TWIN FALLS — Because of a scheduling anomaly in the Great Basin Conference, Jerome had to play at Twin Falls for the second year in a row. As the Tigers took the field waving their "BEAT TWIN" sigil high in the smoky Friday night sky, the goal was obvious; defeat their old rival on the road in consecutive seasons for the first time in longer than anyone can remember.
When the dust settled, Jerome drove back across the Perrine Bridge with a win this generation of Tigers won't ever forget.
Senior quarterback Dalan Thompson mustered a pair of legacy-building drives — one at the end of each half — and guided Jerome to a 14-7 victory over the Bruins Friday night at Twin Falls High School.
"This is everything," Thompson said. "Twin is our biggest rival, and just to come back and beat our rivals across the bridge means everything."
It was apparent early the night would feature a defensive slugfest as both teams moved up and down the field with relative ease, but struggled to find the end zone. After numerous punts, turnovers on downs, and an interception by Jerome senior defensive back Matt Hess, the first quarter ended with goose eggs on both sides of the scoreboard.
The subsequent period continued the motif as the Bruins and Tigers all found ways to come up with the big defensive play when it mattered the most — until the waning moments, that is.
With under 3 minutes to go before halftime, Jerome took possession at its own 20-yard line. That's when Thompson went to work, orchestrating a 2-minute drill that would make Tom Brady jealous. Using their patented run-pass option (RPO) offense, the Tigers moved down the field like a sharp ax through firewood.
At the 12-yard line with 36 seconds on the clock, Thompson called Gavin Capps' number and put the ball high in the air where either the big junior would get it, or it would fly out of bounds. The 6 foot 5 Capps used every centimeter of his height and brought the pass down for a Jerome touchdown.
"We have struggled scoring, so we made that a point of emphasis," Jerome head coach Sid Gambles said. "We've had great drives then peter them away at the end. We knew we needed to take advantage of the few possessions we had."
The Tigers struck at a crucial moment, leading 7-0 at the half. They would do it again later.
"With their passing attack and their ability to get in the end zone with a lot of different guys, I thought there would be more points on the board," said Twin Falls head coach Ben Kohring. "I'm proud of our defense. But we can still clean up a few mistakes and keep them out of the end zone there."
The defensive trend continued in the second half until Twin Falls finally got on the board midway through the fourth quarter. First senior Jace Mahlke miraculously came down with a contested jump ball that the Jerome defensive back claimed he had his arms around as well. A few plays later senior fullback Luke Spitznagel punched it in from a yard out.
The Bruins then recovered a Jerome fumble and were marching their way for the winning score, but Nick Swensen's quarterback sneak on fourth down was spotted inches short. The Tigers took possession with 3:39 on the clock, and Thompson once again drew from his well of experience and leadership.
The senior drove his team down the field quickly, and senior running back Kyle Craig finished things off with a 15-yard rumble where he rejected three would-be tacklers along the way. Jerome led 14-7 with 34 seconds to go.
"Dalan is a seasoned vet," Gambles said. "He knows what he's supposed. He made a couple of plays late that we wouldn't give the free reign to anybody else to do."
Twin Falls attempted a Hail Mary into the end zone as time ran out, but the pass was batted down and the celebration began.
They've had the upper hand in the rivalry for some time now, so it's nice to get a couple in a row," Gambles said.
Twin Falls (1-3, 1-1 Great Basin Conference) looks to get back on track as it hosts Century on Friday.
"Defensive-wise, we need to create more turnovers," Kohring said. "On offense we need to execute a little better and take care of the football.
"We'll come back out next Friday and get after it again."
Jerome (2-2, 1-0) will go for its third win in a row as it welcomes Canyon Ridge on Friday.
"We will keep practicing and getting better," Thompson said. "Our season is looking up and we are where we want to be."
Twin Falls takes on Jerome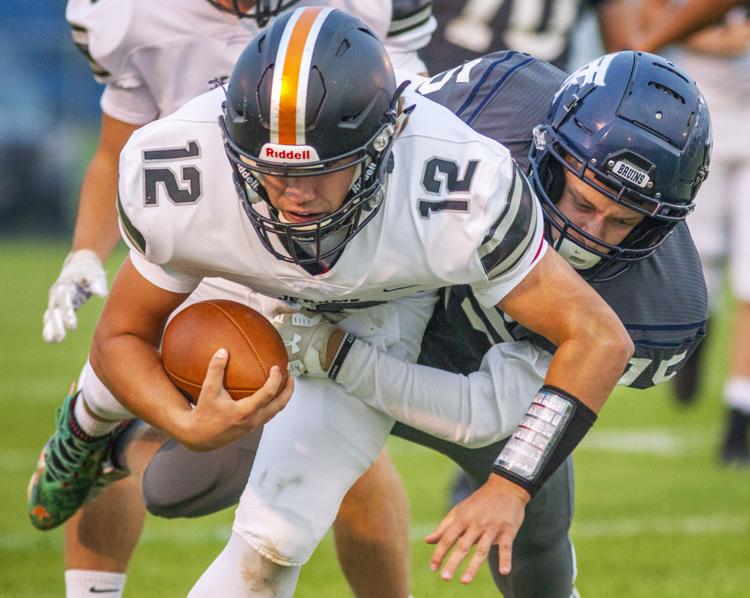 Twin Falls takes on Jerome
Twin Falls takes on Jerome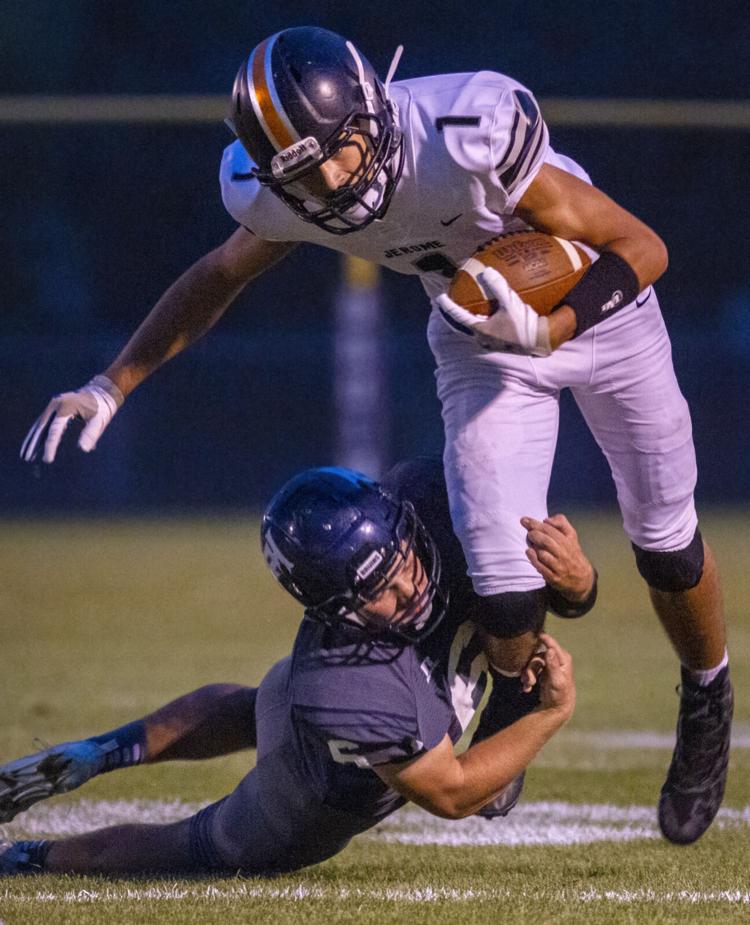 Twin Falls takes on Jerome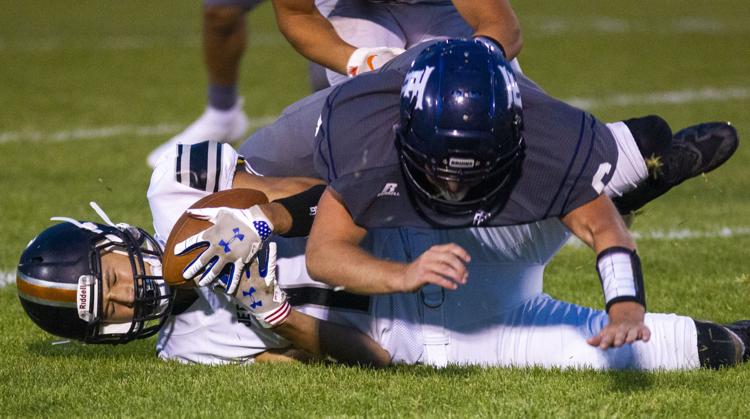 Twin Falls takes on Jerome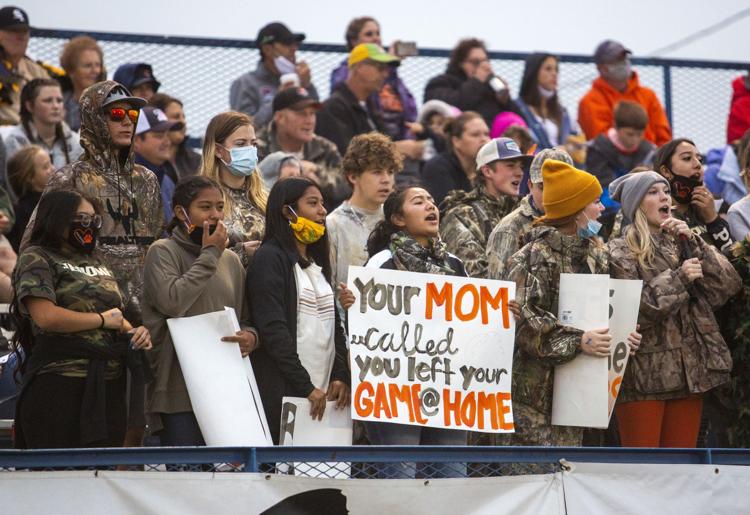 Twin Falls takes on Jerome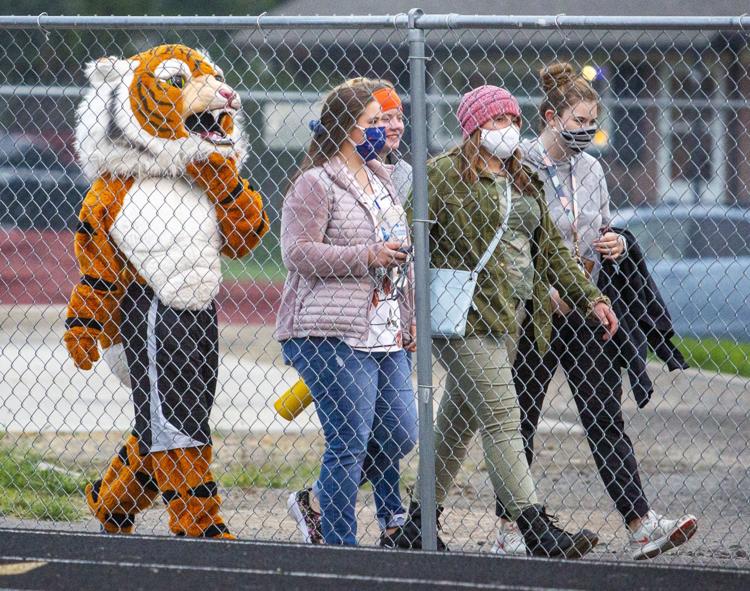 Twin Falls takes on Jerome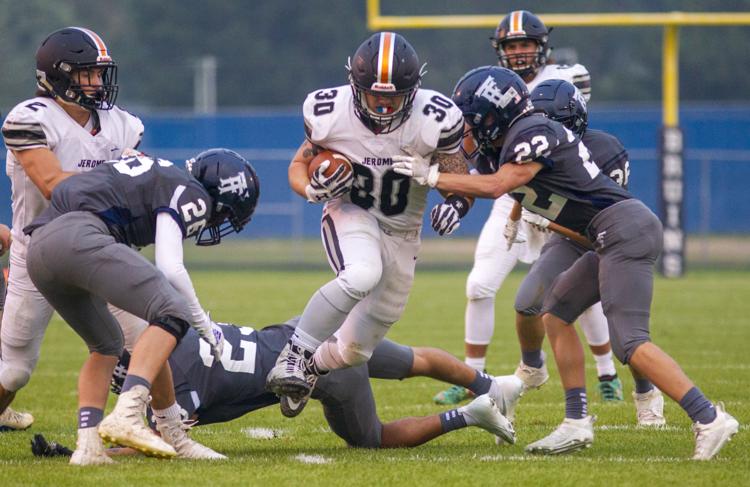 Twin Falls takes on Jerome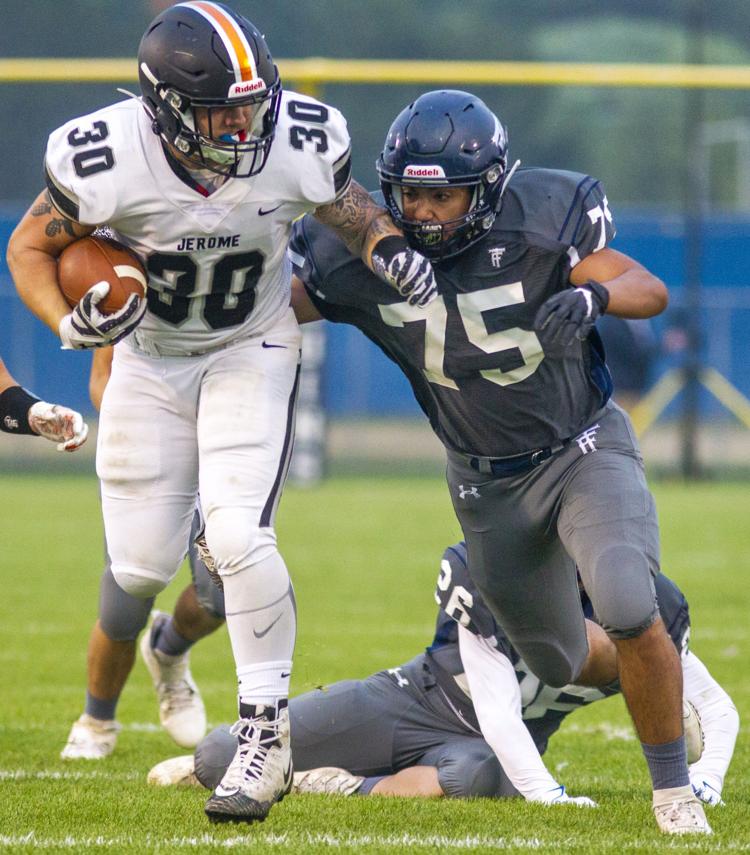 Twin Falls takes on Jerome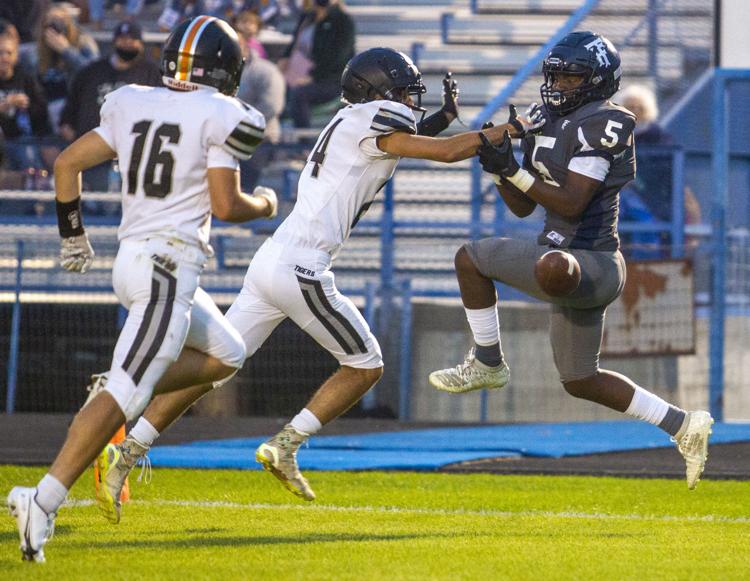 Twin Falls takes on Jerome
Twin Falls takes on Jerome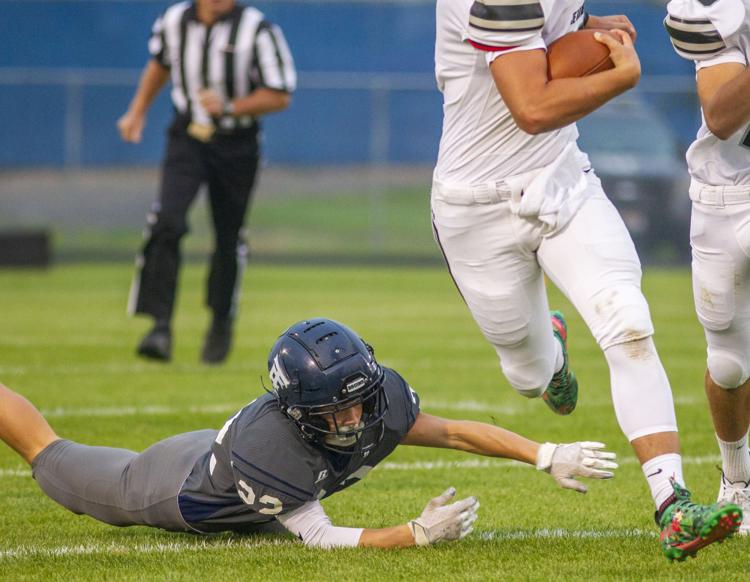 Twin Falls takes on Jerome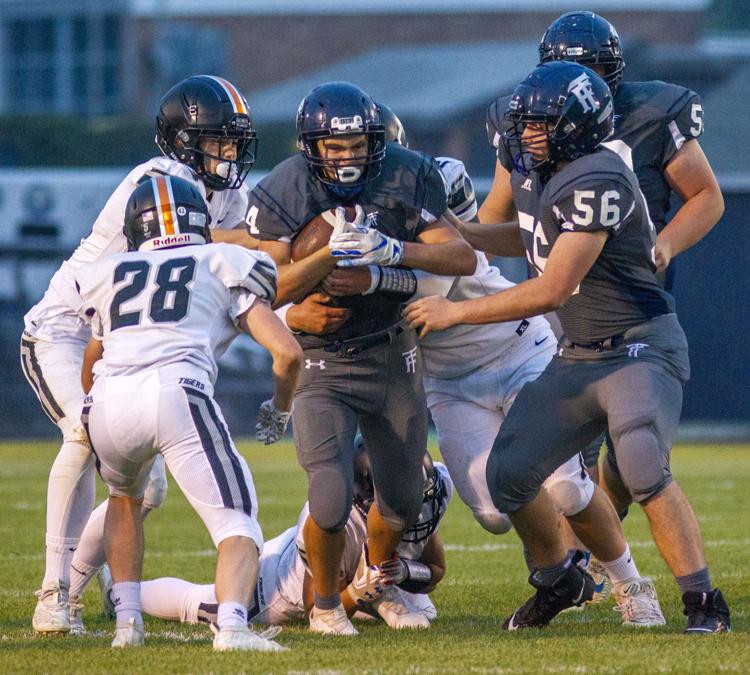 Twin Falls takes on Jerome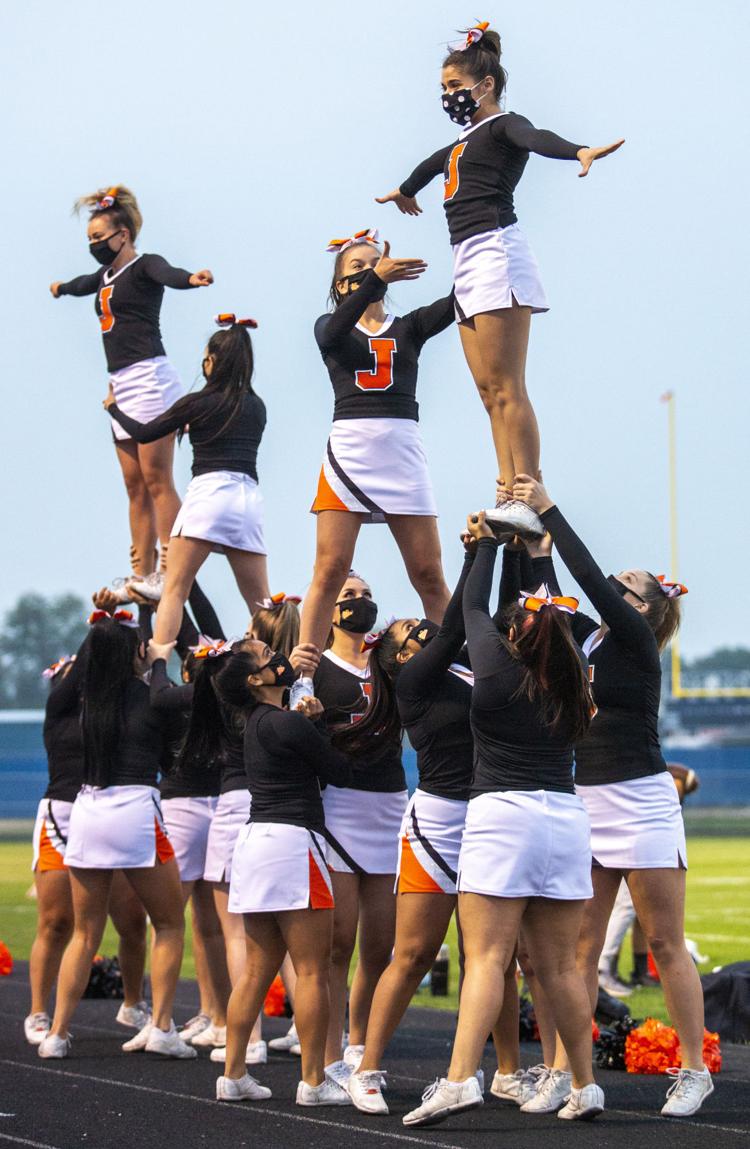 Twin Falls takes on Jerome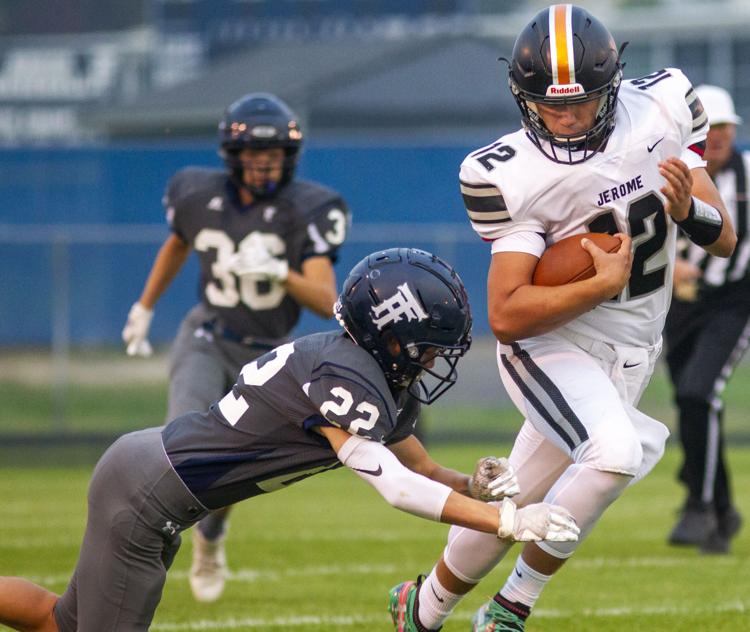 Twin Falls takes on Jerome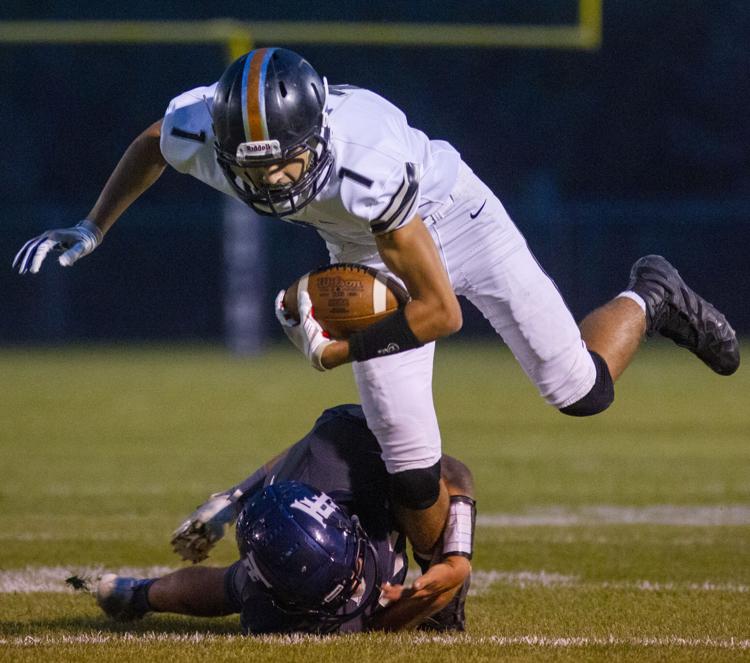 Twin Falls takes on Jerome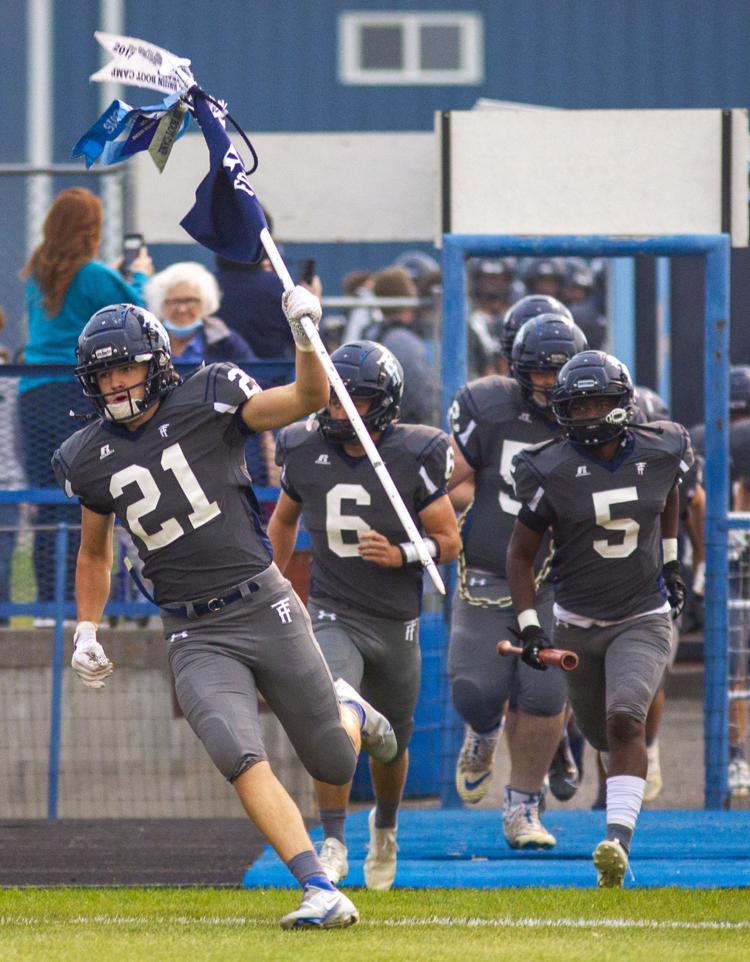 Get in the game with our Prep Sports Newsletter
Sent weekly directly to your inbox!