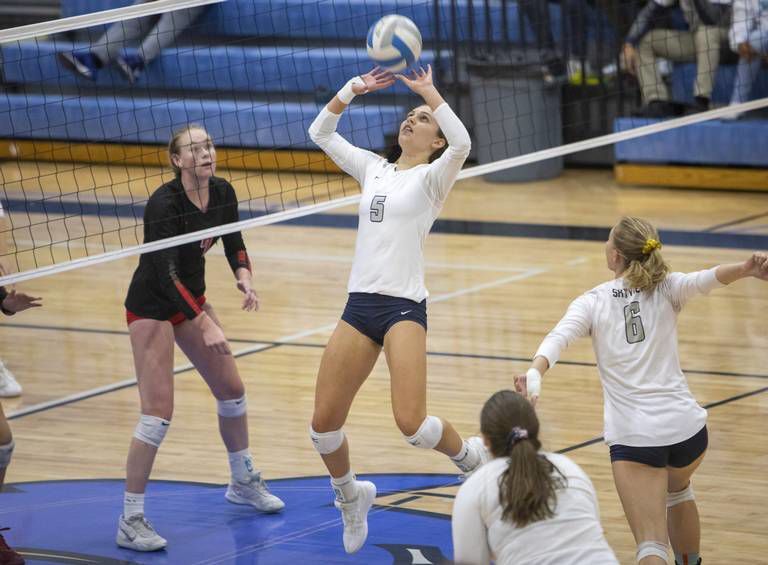 BOISE — Practices for the fall high schools sports season can begin on Aug. 10, the Idaho High School Activities Association announced Thursday in conjunction with the release of its guidance for activities during the 2020-21 school year.
The 52-page document was compiled using guidance from the National Federation of State High School Associations and the NFHS and IHSAA Sports Medicine Advisory Committees. It provides both requirements and recommendations for schools as they prepare for athletic events with the goal of minimizing the spread of the coronavirus.
"The NFHS and IHSAA SMACs believe it is essential to the physical and mental well-being of high school students across the nation to return to physical activity and athletic competition," the document reads. "It is not likely that all students will be able to return to and sustain athletic activity at the same time in all schools and regions in Idaho.
"There will also likely be variation in what sports and activities are allowed to be played and held."
The IHSAA has set a goal to start all high school activities on time this fall, but says that goal is subject to change based on directives from Gov. Brad Little's office, the Idaho State Board of Education and the IHSAA Board of Directors.
The majority of the document details recommendations for schools and districts to incorporate into their own plans for reopening. The IHSAA has just four requirements for athletic participation this fall.
"All schools who host events are required to have a plan in place for fans and team's attendance. This must include reference to the governor's reopening guidelines for Stages 1, 2, 3 and 4. Each district's school board, in conjunction with guidance from the local health department, must approve the plan before games can be hosted. School districts may use the governor's reopening guidelines or come up with guidelines of their own, in conjunction with guidance from the local health department."
"A transportation plan, when applicable, for practices and games."
"Plan to deal with positive tests of student-athletes or coaches involved directly with the program formulated in conjunction with the local school board and local health department."
"Return to participate plan formulated in conjunction with the local school board and local health department."
How will schools know if it's OK to play?Last week, the Idaho State Board of Education released a framework for schools to reopen this fall. That plan provides guidance in three categories: green, yellow and red. Each category is based on the coronavirus' level of community spread in an area, as determined by local health districts. These categories are provided as a guide and compliance isn't required.
Category 1 (green) includes no or limited community transmission. Schools in that category should open buildings for face-to-face classes with physical distancing and sanitation procedures, the state plan recommends.
This category allows for gatherings of 50 or more people — indoors or outdoors — if appropriate physical distancing and precautionary measures are observed. Lower and moderate risk sports practices and competitions may begin.
Category 2 (yellow) includes minimal to moderate community transmission. Schools in this category should consider a range of options from full opening to limited or staggered use of school buildings.
This category allows for groups of up to 50 people at a time inside or outside. Indoors, there must be enough space for operating with limited physical distancing. Lower risk sports practices and competitions may resume. Competitions should be limited to local geography.
Category 3 (red) includes large-scale community transmission that impacts health care staffing or sees multiple cases in schools, mass gatherings or health care facilities. Those schools should consider short- or long-term closures.
This category limits gatherings to no more than 10 people. Sporting venues are closed to the public. Workouts should be conducted in pods of students with the same five students always working out together.
"When a school, schools or a district are closed due to COVID-19, all training, practice and contests for the school(s) or district should also be canceled," according to the guidance.
The IHSAA compiled the infection risk for high school sports using guidance from the United States Olympic & Paralympic Committee's sports medicine team.
▪ Higher risk sports involve close, sustained contact between participants with a lack of significant protective barriers and a high probability that respiratory particles will be transmitted between participants. Those sports include wrestling, football, performance and competitive cheer and dance/drill that involves stunting.
▪ Moderate risk sports involve close, sustained contact, but with protective equipment in place that may reduce the likelihood of respiratory particle transmission between participants or intermittent close contact or group sports or sports that use equipment that can't be cleaned between participants. Those sports include basketball, volleyball, baseball, softball, soccer, gymnastics, tennis, swimming relays, pole vault, high jump, long jump, bowling and 7-on-7 football. Some of these sports could be moved to lower risk with appropriate cleaning of equipment and the use of masks.
▪ Lower risk sports can be done with physical distancing or individually with no sharing of equipment or the ability to clean the equipment between use by competitors. Those sports include individual running events, throwing events, individual swimming, golf, weight lifting, performance and non-competitive dance/drill with no stunting and cross country (with staggered starts).
What if a competition has to be canceled?
The uncertainty of the coronavirus pandemic means schools and districts must be prepared to make changes quickly.
The IHSAA has developed recommendations regarding team forfeitures. The decision to cancel a game must be related to and backed by COVID-19 guidelines. The district superintendent will make the decision on cancellations.
In the case of football, if games are canceled, those games will be eliminated with no make-ups and the schedule will continue as needed. Canceled games because of the coronavirus will not be considered a forfeit. If the regular season is suspended, conferences should already have playoff representation protocols in place. If no protocols are made, MaxPreps will be used to determine No. 1 vs. No. 2, semifinal and quarterfinal matchups for the playoffs.
How might practices, games be different?
▪ Screenings for signs of COVID-19 are recommended as a precautionary measure before practices and games. The screening should include a temperature check, and a record of participants should be kept in case a student-athlete develops COVID-19 and contact tracing becomes necessary.
▪ No pre-game or post-game handshakes. The IHSAA has instead proposed teams line up at the end of competition and salute each other as a sign of "respect, integrity, fairness and sense of fellowship with their competitors and game officials."
▪ In order to maintain physical distancing during transportation to and from an event, additional buses or vans may be required.
▪ Your son or daughter may be asked to sign a waiver of liability relating to the coronavirus/COVID-19. Even when precautions are taken, there is still a risk of contracting the virus.
▪ Cloth face coverings will be allowed during competition if desired.
▪ Fans will be limited as needed based on school district plans
The current plan calls for fall sports practices to begin on Aug. 10. The first day of games for swimming and volleyball is Aug. 26, football is Aug. 28, and competition for soccer and cross country can commence after 10 days of practice.
But nothing is set in stone.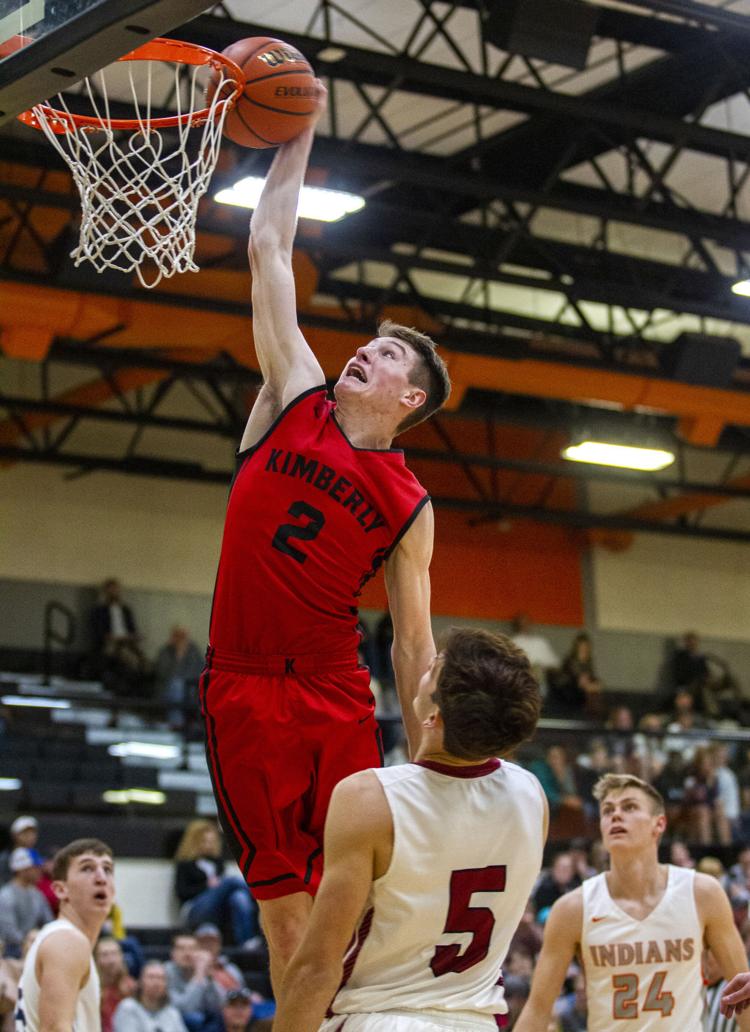 "Things are probably going to change here in the next three or four weeks, because they've been changing every week since (the pandemic) started," IHSAA Executive Director Ty Jones said Friday in a phone interview. "But at least this guidance gives our schools an opportunity to look at some things and start formulating some ideas, if they haven't started that already."
Concerned about COVID-19?
Sign up now to get the most recent coronavirus headlines and other important local and national news sent to your email inbox daily.