Head Coach: Sid Gambles, 6th year
2016 Record: 3-6 (2-3 4A Great Basin Conference)
Sid Gambles led Jerome to a 6-5 record and a playoff berth in 2013, his second season as head coach. The Tigers have gone 8-19 since, and a winning record looks like a tall order again this season.
Gambles said 30 players will dress for the varsity team, but he plans to rely on just 19. The entire program has about 80 players, 30 of whom are freshmen. Gambles has tried, but he can't figure out why turnout has been so poor.
"Maybe when you're not winning and getting publicity, you lose kids," he said. "A couple good years would help a lot."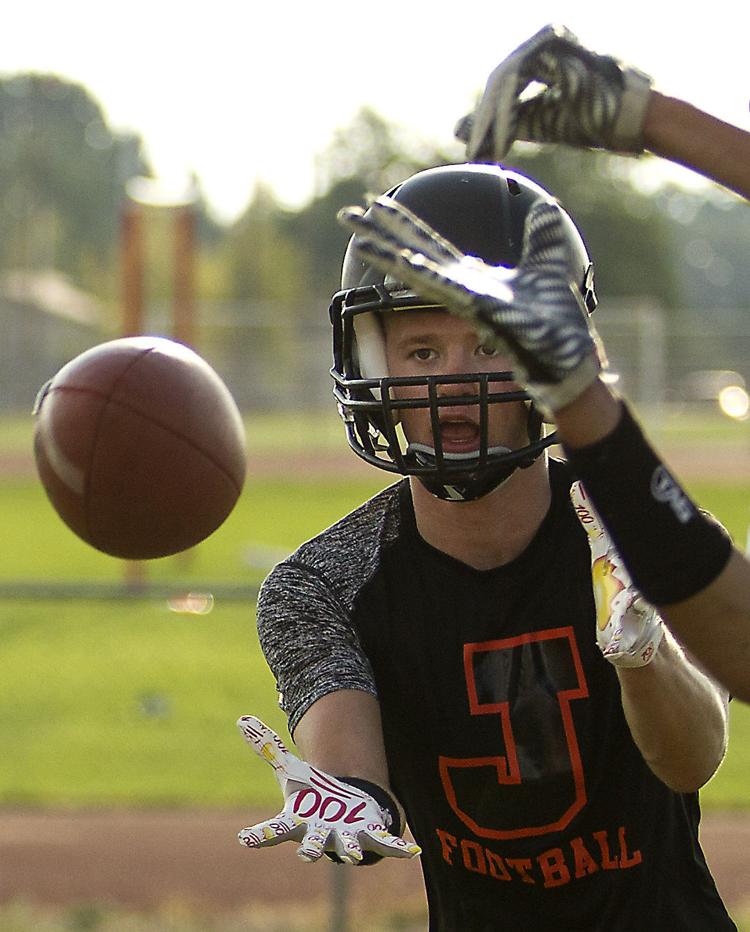 The Tigers return some key players, and all five of their GBC foes have holes. But the small roster puts Jerome in a delicate spot.
You have free articles remaining.
"We have the talent, but cross your fingers that we stay healthy," Gambles said. "(We're) one or two injuries away from devastation."
Jerome's solid senior crop is highlighted by do-everything skill player Austin Bell, running back/linebacker Colten Craig, tight end/linebacker David Harker, lineman Dallyn Koch and safety Taylor "Peanut" Scruggs.
The Tigers will also start a senior at quarterback. Jordin Myers was the starter at the beginning of last season before being replaced by Brien Ploss. 
"He has a gun of an arm. He knows the offense," Gambles said of Myers. "If he just relaxes and lets it go, he can be (really good)."
Multiple returning players said the overall attitude and mindset contributed to last year's poor record. Low numbers will be hard to overcome, but team cohesion can at least mitigate the damage and lead to a turnaround this fall.
"Once one person starts going downhill, everything else kinda falls apart, so we're really trying to change that mentality," Craig said. "Once we get those dudes who aren't really committed right now to be committed, I think we'll be a pretty good team."