TWIN FALLS — In a clash of two 8-man football powerhouses, the Oakley Hornets had a chance to flex their muscles against the Lighthouse Lions, a team playing its first season in the upper 1A division.
It appears Oakley's been in the weight room.
The Hornets were the more physical, aggressive team and pounded their way to a 50-18 victory over the Lions Friday night on the synthetic turf at Lighthouse Christian.
"We told the boys that they were going to play a really good football team that doesn't lose very much on this field," said Oakley head coach Brennan Jones. "We are grateful to get out of here with a win and to be healthy."
Lighthouse, one season after winning the 1A D-II state championship, has been able to continue its tradition of playing good football and winning games. And the Lions actually got on the board first when senior Collin Holloway lofted a beauty of a pass into the end zone, allowing junior Clay Silva to run underneath it for a 35-yard touchdown.
Down 6-0 early, Oakley wasted no time orchestrating its response. The Hornets drove down the field quickly and finished the drive with a 2-yard touchdown run from senior Isaac Mitton. And that was the formula all night: Be physical and unleash a punishing ground attack.
"We got manhandled a year ago in the state semifinals by Prairie," Jones said. "We made that the focus point for the entire year; we are going to be the most physical football team on the field, period. And thus far we have been."
Back and forth the two teams went as Lighthouse countered with a 5-yard touchdown rush from junior Armando Carllson.
"We knew it was going to be a physical game," said Lighthouse head coach Cory Holloway. "I think we can hang with anyone. We have the heart and character to fight."
Oakley senior quarterback Jace Robinson had a great night, making plays with his throwing arm and both legs on both sides of the ball. Toward the end of the first quarter, he capitalized on the scramble drill by going 31 yards untouched for a score. He then picked up a Holloway fumble and took it 70 yards the other way.
After the first quarter, Oakley already led 22-12.
Robinson's long fumble return wasn't the only time the ball bounced the Hornets' way. Early in the second Dace Jones picked up his own quarterback's fumble and took it 35 yards for a touchdown.
"A couple of those plays go our way, it's a one-score game," Holloway said. "Momentum is a big deal in a game like that."
Lighthouse did respond, however, with a Holloway to freshman Jack DeJong 20-yard touchdown pass.
At the half, Oakley was on top 28-18.
The third quarter was when the Hornets really got the train chugging.
Mitton scored from 2 yards out, then Corbin Bedke picked off Holloway and a few plays later Robinson found the end zone on a 3-yard run. He then hit a receiver for another touchdown, this one covering 26 yards.
The lead swelled to 50-18 entering the fourth period.
As good as its offense played, Oakley's defense stymied a potent Lighthouse passing attack most of the night. With their defensive line putting pressure on Holloway, the Hornets were able to roll a second defensive back into pass coverage on Silva. While the Lions moved the ball down the field at times, Oakley's defense dictated the pace and style of the game. The Hornets finished with a pair of interceptions.
"It was important for us to come in here and get this win," Oakley running back Isaac Mitton said. "We wanted to come in here, run the ball, a d play tough, physical defense."
Lighthouse (5-2, 1-2 Snake River Conference) travels to Glenns Ferry on Friday, Oct. 23, for its final game of the regular season.
"We have to do our jobs," Holloway said. "It's a conference game and we want to get into the playoffs. We've been here before and know what it takes."
Oakley remains undefeated at 7-0, and more importantly, goes to 2-0 in district play. Friday's win sets up a massive showdown between the Hornets and rival Raft River next week. The Trojans have lost one game this year — a week one defeat to Oakley.
"We have to be more physical, more focused, and keep everything 100%," Mitton said about Oakley's upcoming matchup with Raft River.
"They are the guys from over the hill. They're our biggest rival," Jones said. "We are playing for the Harrison Hammer, which is a traveling trophy between us and them. We won it last year and we intend to keep it."
Lighthouse Christian takes on Oakley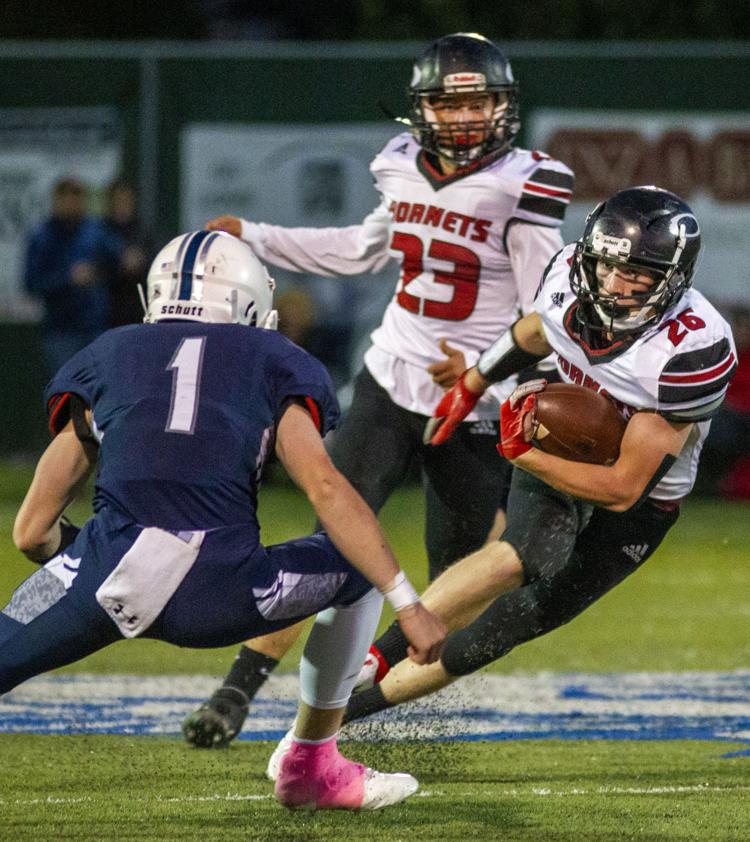 Lighthouse Christian takes on Oakley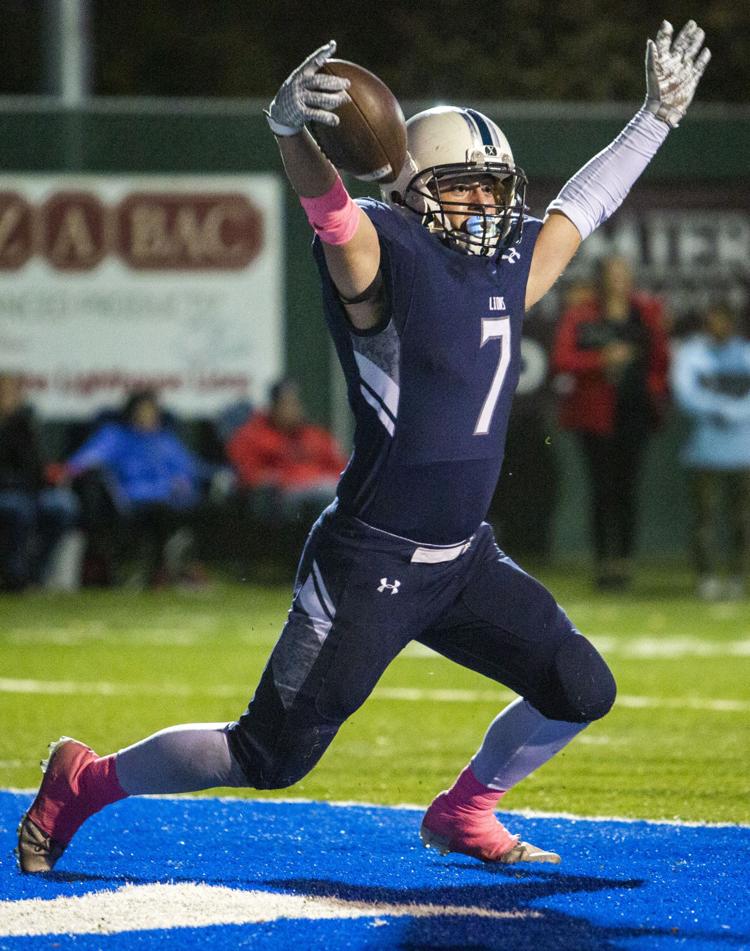 Lighthouse Christian takes on Oakley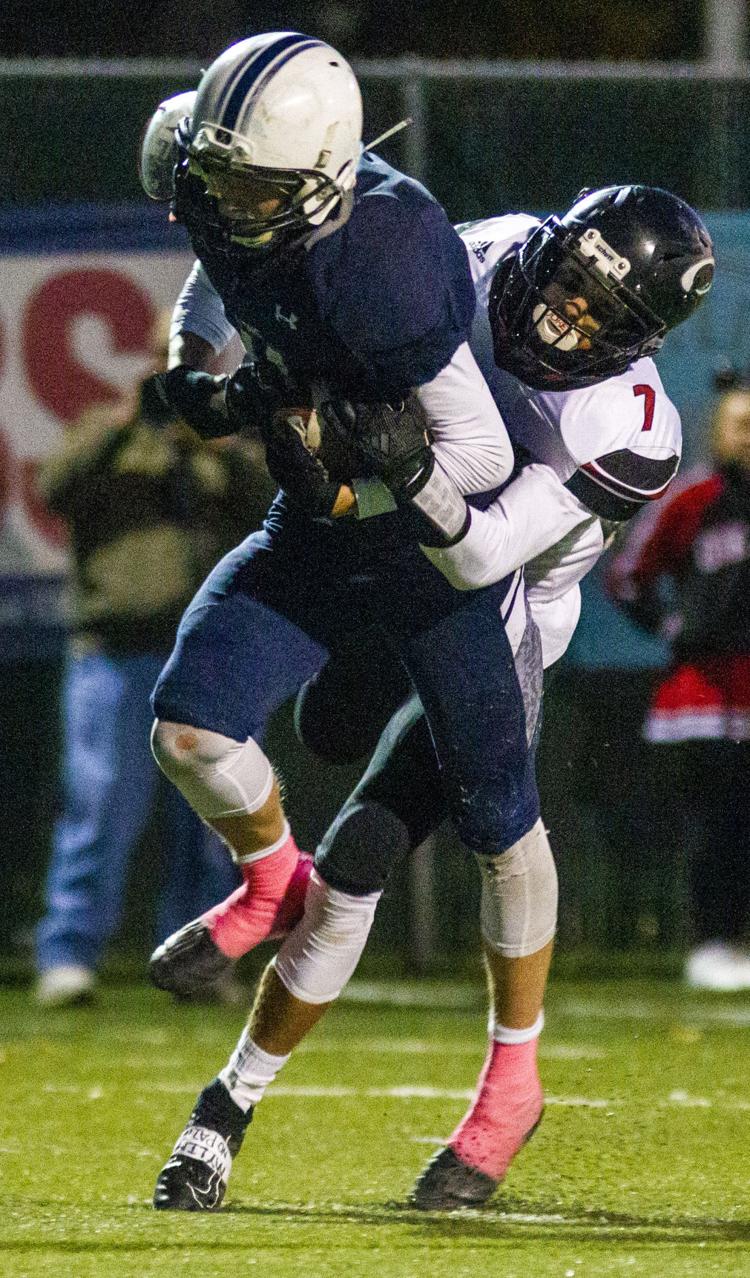 Lighthouse Christian takes on Oakley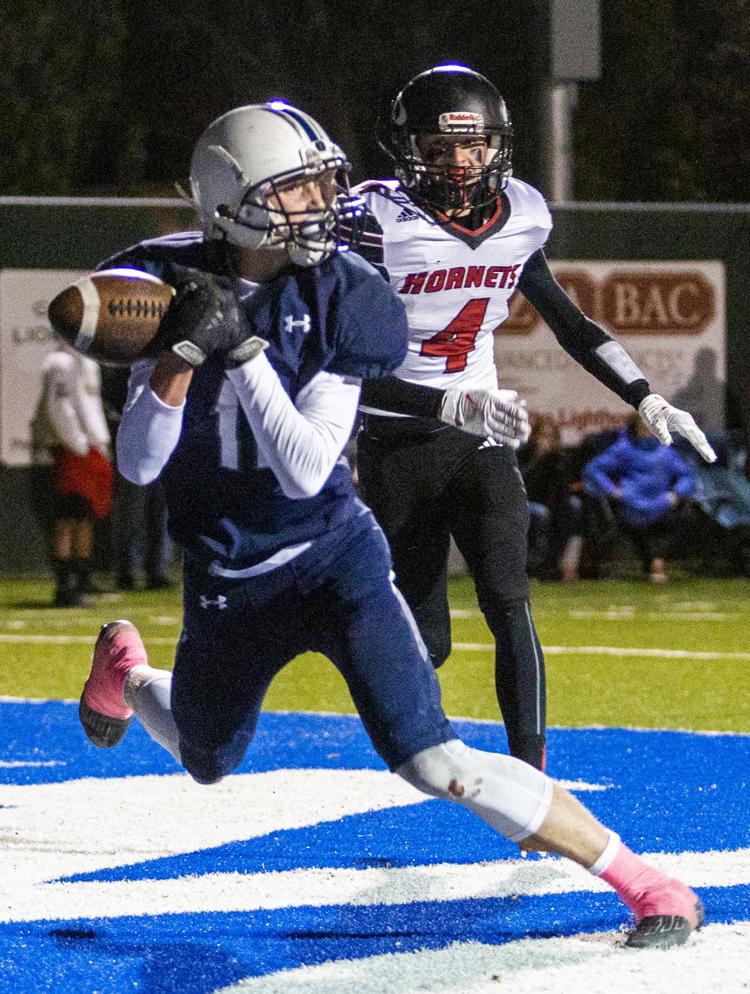 Lighthouse Christian takes on Oakley
Lighthouse Christian takes on Oakley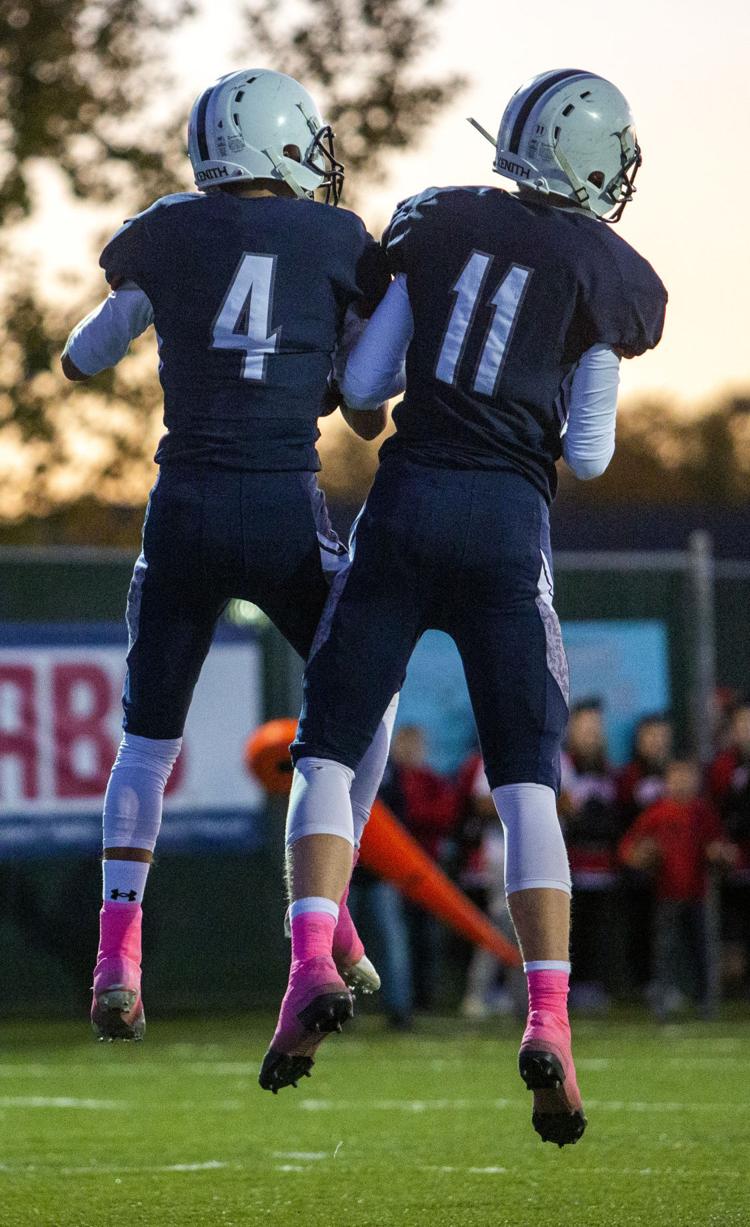 Lighthouse Christian takes on Oakley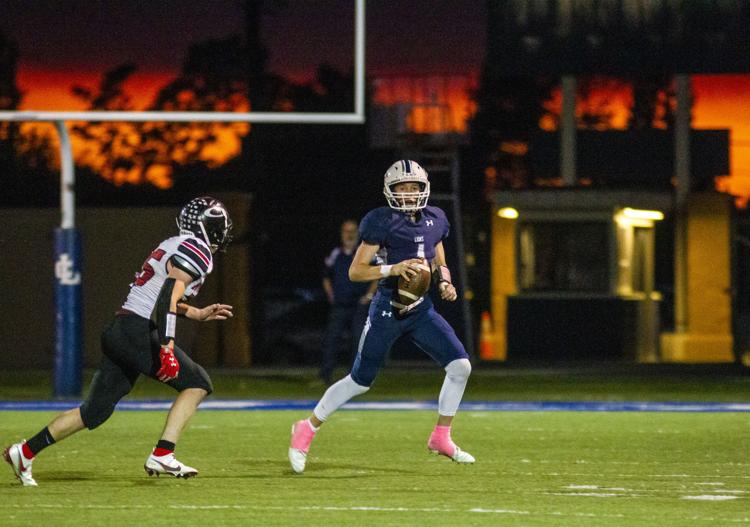 Lighthouse Christian takes on Oakley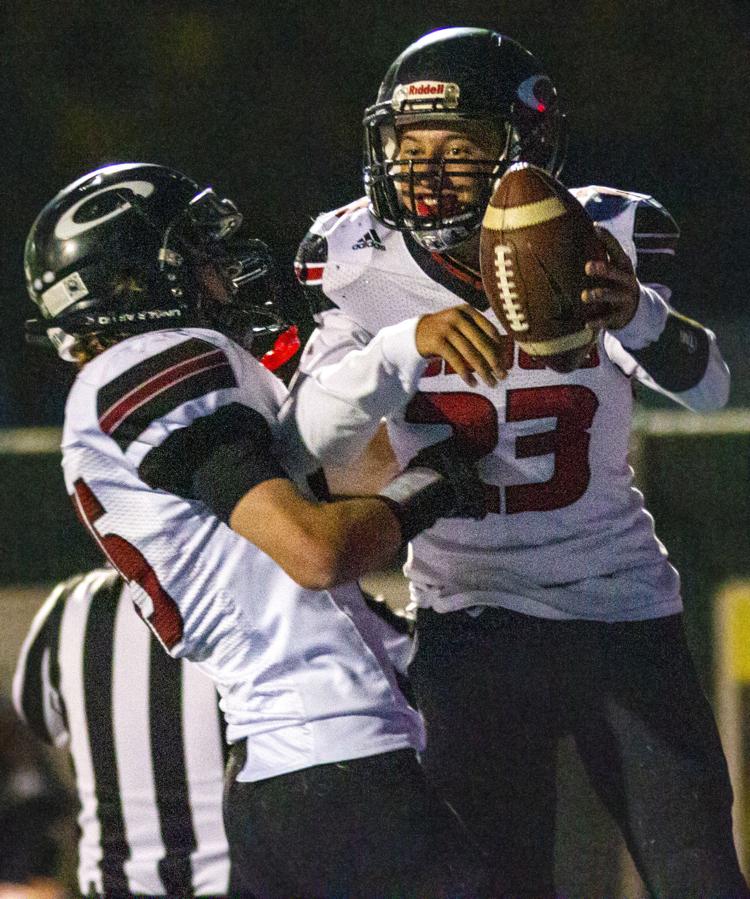 Lighthouse Christian takes on Oakley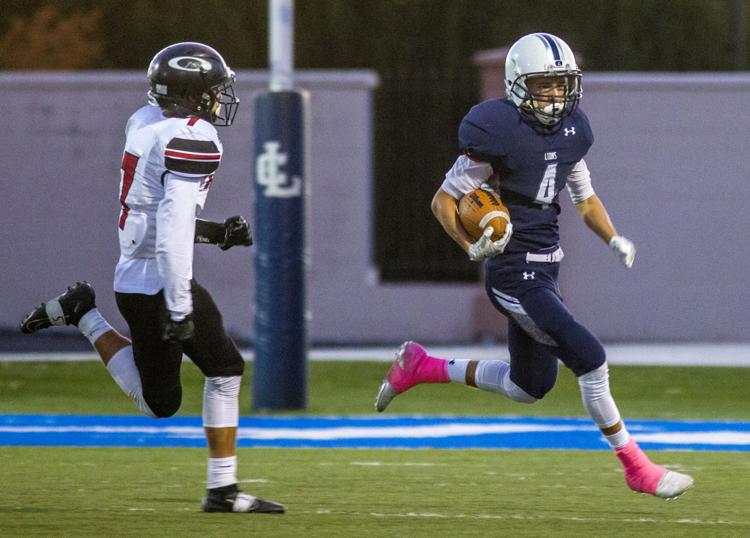 Lighthouse Christian takes on Oakley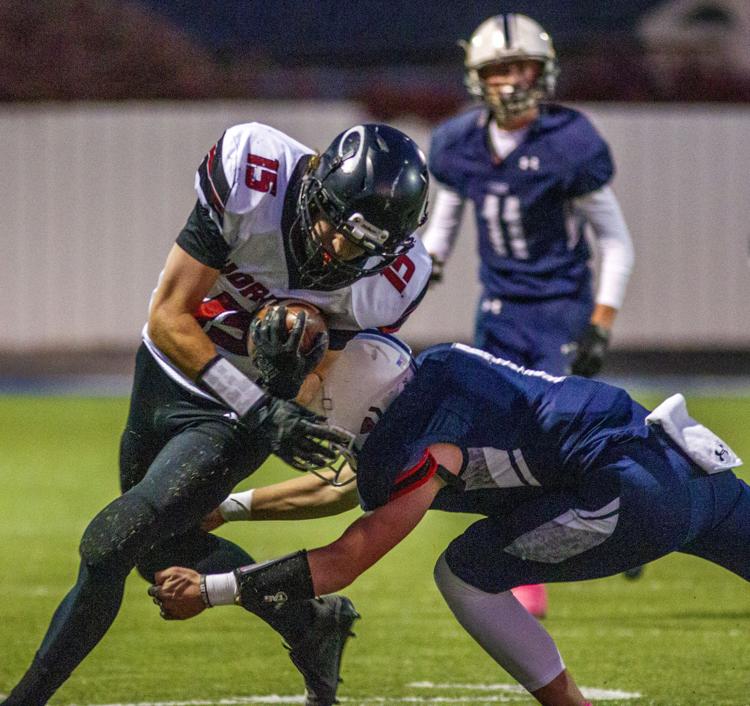 Lighthouse Christian takes on Oakley
Get in the game with our Prep Sports Newsletter
Sent weekly directly to your inbox!