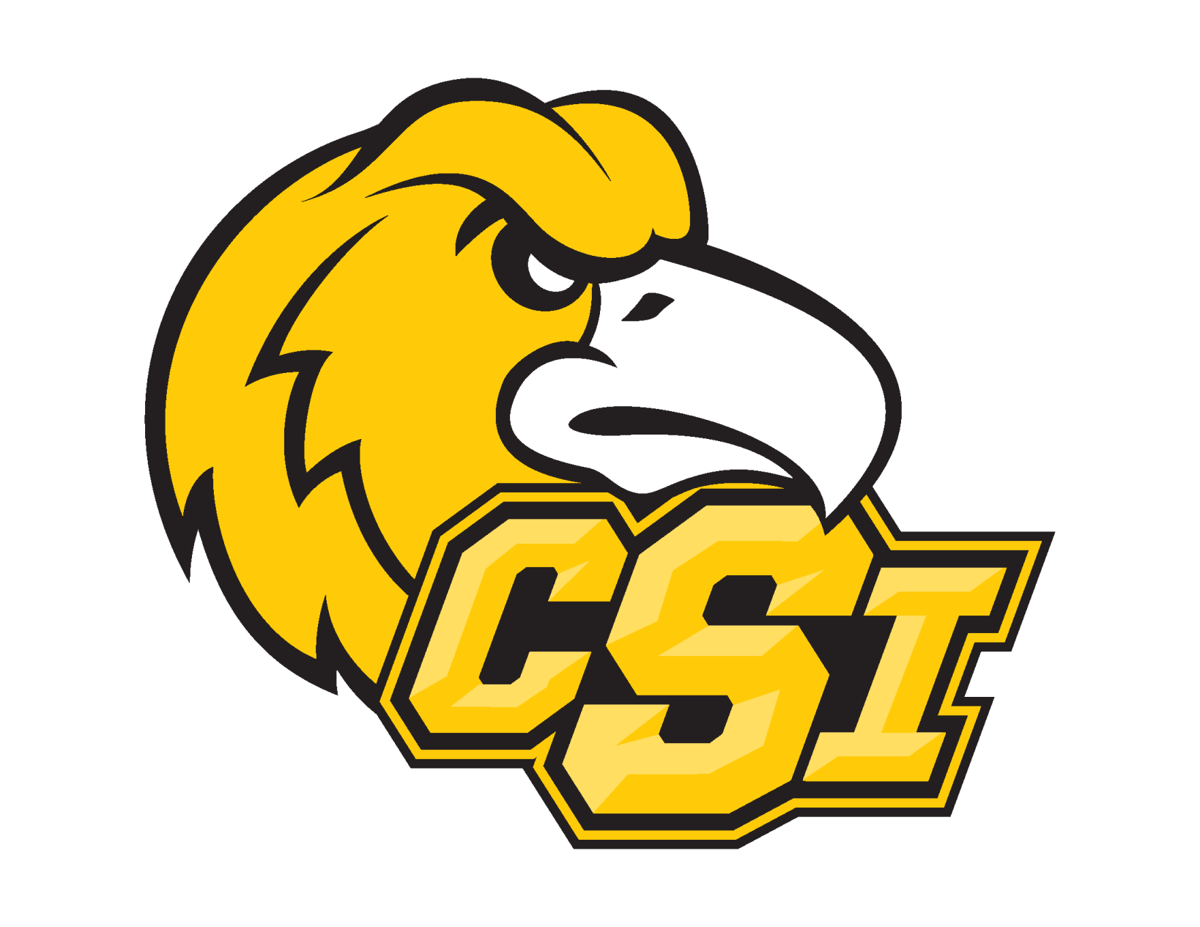 TWIN FALLS — As the coronavirus rocks the sports world by affecting play from all of the United State's major sports leagues, some cancellations are starting to hit home in Idaho.
The College of Southern Idaho announced Thursday that all of its upcoming athletic events, both home and away, will be canceled until further notice beginning on Monday.
The home baseball games against Utah State's club team and home softball games against Snow College, planned to be double-headers set for Friday and Saturday, were canceled earlier in the day on Thursday.
The CSI rodeo event, also set to take place in Twin Falls on Friday and Saturday, has been canceled as well.
CSI athletic director Joel Bate said a pair of factors were key in the cancellation of athletic events. One was part of the school's directive to avoid putting together large groups of people, which is precisely what sporting events do.
The college will move all classes to an online format beginning March 30. College-supported travel, which includes travel for athletics, has been suspended until further notice.
The other factor was that all of CSI's opponents have bans on out-of-state college-sponsored travel just like CSI does. The inability to travel by either team makes it impossible to play their current schedules.
Several of the Scenic West Athletic Conference's schools, including Salt Lake Community College, Snow College and Utah State University Eastern, all have bans on college-sponsored, out-of-state travel.
Bate said the conference's administrations were in contact with each other throughout the day. He added that any upcoming decisions that CSI makes will have to consider more than just its own campus.
"We're taking everything week-by-week and seeing what's going to happen," Bate said. "A lot of it is not just focused on us, but based on the region in which we play and the teams in that region."
The athletic director is also expecting instruction from the NJCAA to come soon. The association's national championships for basketball have been suspended with a tentative start date of April 20. Salt Lake Community College's men's program qualified for the tournament.
Two high school spring sports events, the Buck's Bags Invitational baseball tournament, which includes Magic Valley teams and was set for March 26-28 in the Treasure Valley, has been canceled, as well as the Win the Pitch Softball tournament in the Treasure Valley on March 27-28. Both were multi-site tournaments.
The North Idaho College statewide all-star basketball games scheduled for Friday in Couer d'Alene have been canceled, too. The boys game was set to feature four Magic Valley boys players — Kimberly's Dawson Cummins, Camas County's Trey Smith, Wood River's Johnny Radford and Burley's Jace Whiting. All four players played in the District IV all-star game on Wednesday night in Jerome.
The Twin Falls School District decided to hold its upcoming parent/teacher conferences over the phone and will not allow indoor gatherings of more than 250 people within a district building. Outdoor activities, which would include practices and games for spring sporting events, will continue until further notice.
The Idaho High School Activities Association announced Thursday evening that the upcoming state debate and state cheer and dance championships would be postponed until further notice.
The virus' effect on America's sports world worked quickly on Wednesday and culminated Thursday. The NCAA decided to hold its basketball championships without fans on Wednesday, and most of the major athletic conferences decided to hold their tournaments without fans as well.
Later in the evening, NBA player Rudy Gobert of the Utah Jazz tested positive for the coronavirus, and the league almost immediately decided to suspend its season indefinitely. Gobert's teammate, Donovan Mitchell, later tested positive for the virus.
By Thursday, almost all of the country's major sporting events had been canceled, suspended, or decided to be played without fans.
The NCAA tournament has been called off, the NHL suspended its season, Major League Soccer suspended its season, and Major League baseball suspended its spring training schedule and delayed the start of the regular season for at least two weeks.
The NCAA also announced Thursday that all of its winter and spring championships were canceled.
The NAIA canceled all of its winter championships, too, including their men's basketball tournament that included the College of Idaho team.



What Idahoans need to know about the Coronavirus
Complete coverage: What Idahoans need to know about the coronavirus
Looking for local information on the Coronavirus? We've got you covered.
Concerned about COVID-19?
Sign up now to get the most recent coronavirus headlines and other important local and national news sent to your email inbox daily.