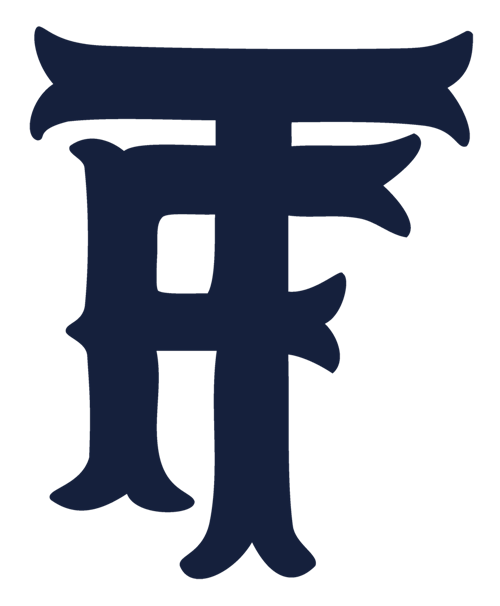 POCATELLO — Twin Falls' Mattalyn Geddes finished her high school career with a hat trick.
The senior took first place in the Class 4A state cross country meet Friday, her third consecutive individual title. She finished with a time of 17:30.09, which was 47 seconds faster than Alivia Johnson of Bonneville, the next-fastest runner.
The Bruins took third place in the state as a team. Senior Brinlee Garling placed 12th with a mark of 19:13.83, and fellow senior Lara Maccabee finished 28th at 20:01.50.
The other Twin Falls runners were Jennaveve Bingham (41st), Skyla Bingham (52nd), Andrea Maccabee (54th) and Alayna Geddes (80th). The Bruins trailed only Idaho Falls and Bishop Kelly for the state title.
The Oakley girls came away with the Class 1A team title thanks to high finishes by Keely Cranney (fifth), Emree Larson (seventh), and Chochie Whittle (17th). Valley placed fourth in the class. Analine Gonzalez had the top finish for the Vikings at 11th.
Defending state champion Kaybree Christensen of Raft River finished second this year with a time of 19:11.29, trailed by her sister, Karlee, in third place, who finished at 19:18.67.
The Gooding boys earned a second-place team finish behind Sugar-Salem. Owen Rogers led the way with a third-place finish at 16:21.50, a four-place improvement from his seventh-place effort at state last year. Tegan Baumann placed eighth for the Senators, and Carter McLaughlin was 13th.
Buhl's Daniel Butler finished fifth with a time of 16:27.97 to help the Indians finish seventh as a team.
The Valley boys earned a fourth-place finish in Class 1A. Garrett Christensen led the way for the Vikings with a fourth-place finish, and Kyle Christensen placed seventh. Oakley finished seventh in the class as a team, led by Leo Magana (eighth).
The Filer girls, the District IV champions, placed third in Class 3A. Liz Elder finished sixth, Carrie Cook was 16th, and Christa Elder was 19th to lead the way. Kimberly was right behind the Wildcats to earn a fourth-place team finish. Brinley Humphreys placed fourth overall with a time of 19:54.33 for the Bulldogs.
Wendell freshman Jessica Duran was 17th in Class 2A, finishing with a time of 20:11.63.
On the boys' side of 4A, Jerome's Kobe Yost finished fifth with a time of 15:45.27, and Canyon Ridge's Ryker Holtzen was eighth at 15:56.29. Twin Falls' Payson Bingham came in at 18th.
Get in the game with our Prep Sports Newsletter
Sent weekly directly to your inbox!