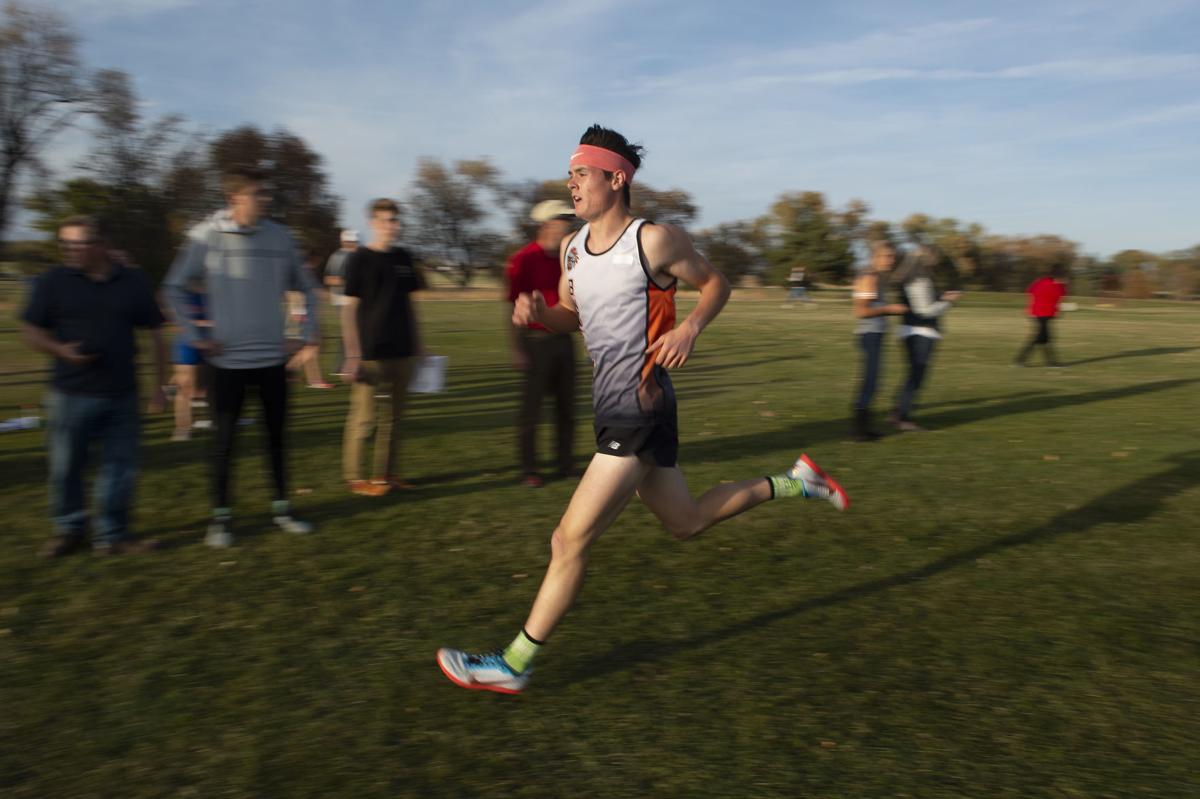 BUHL — Senior Daniel Butler has a bit more he wants to accomplish in his high school running career, but he officially secured his post-high school plans Wednesday when he signed his letter of intent to run track and cross country at the College of Idaho.
Butler will run track and field this spring for the Indians before graduating.
"I just felt like it was the right school for me," Butler said of the College of Idaho. "I went and visited there a few times, and I loved it every single time."
He also got recruiting interest from Portland State University, an NCAA Division I school, but he said the College of Idaho seemed like the best fit both athletically and academically. He plans to study physical therapy there before pursuing his doctorate.
The senior has had plenty of success in both track and cross county at Buhl. He placed second in Class 3A at last year's state cross country meet, where he posted his personal-best time of 16:00.03. He followed it up with a fifth-place finish at this year's meet.
You have free articles remaining.
On the track, he competes in four events: The 3200, the 1600, the 800 and the sprint medley. He placed in the top four of all four events at last year's state championship meet and set personal bests in his three individual events.
Buhl's sprint medley team, which consisted of Jose Rivera, AJ Armitage and Jade Juker, won the state title by .23 seconds over Sugar-Salem's team.
Butler said he prefers cross country over track, because cross country includes changes in scenery and elevation.
"Cross country is amazing," he said. "I love the team and everything. Lots of great experiences."
He also said that both sports play into each other and help him get better. He's also excited for his senior season of track because he has his eyes set on breaking school records in all four of his events.
"We'll see if we can get them," he said.