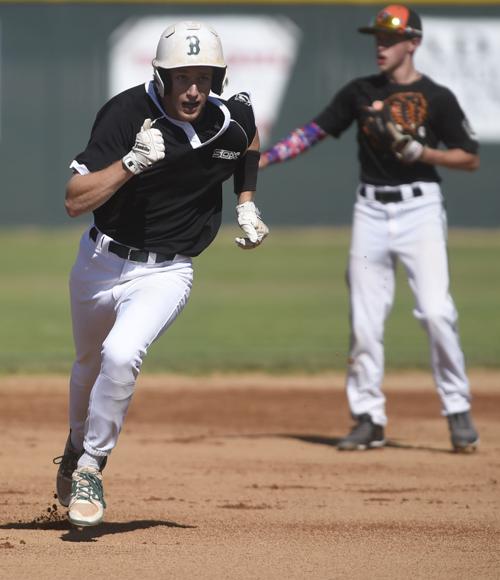 BURLEY — The Burley Green Sox routed the Declo Sting for a 14-4 win in five innings July 15 at Burley High School. But Burley's team has bigger goals in mind at this point in the Legion baseball season than just one game.
District play begins this week. Then the team will host the Area C state tournament from July 30 through August 2. As the host team, they will have an automatic bid into the tournament.
Burley continued its strong late-season play in Monday's win, which was the team's sixth in a row. They scored four runs in the first inning and six in the second and got contributions from all across the lineup.
Connor Dailey and Corbin Bedke both had multi-hit games, and Dailey hit two doubles and drove in three runs. Seven of Burley's hits were for extra bases.
Several younger players saw playing time, which could be important in developing depth for the Green Sox going forward.
"We got some of the young guys in and got them ready to go in case we need them in the postseason," Burley shortstop Ramiro Garcia said.
Declo didn't get any offense going until the fourth and fifth innings, where they scored four combined runs. Clayton Johnson and Jack Taylor each doubled for the Sting.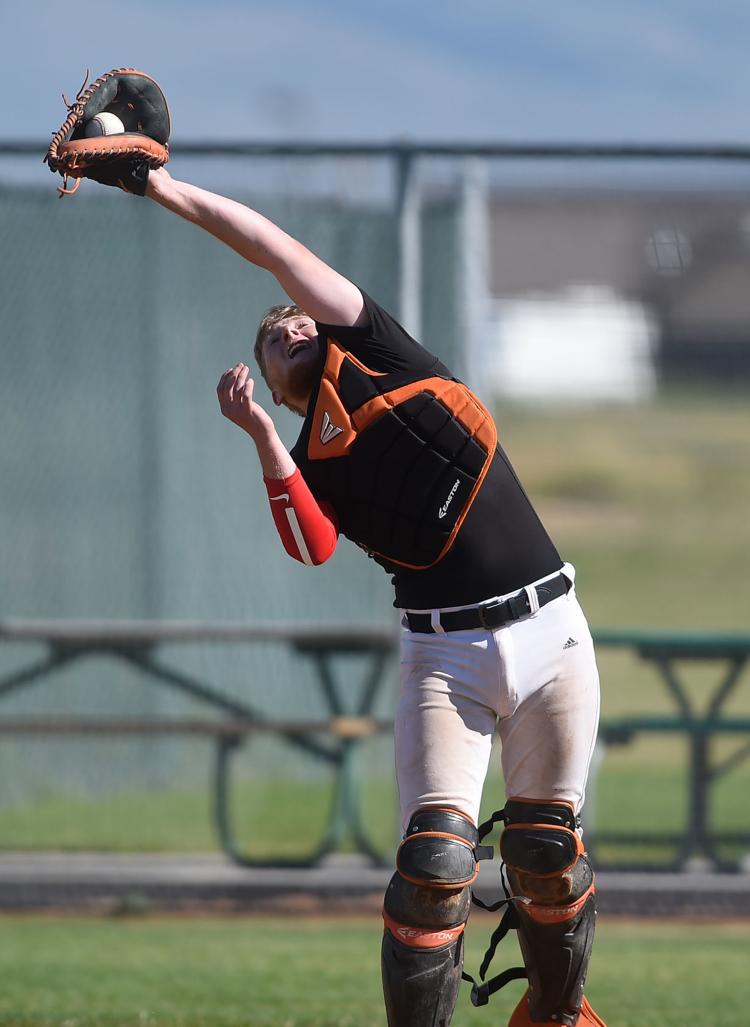 Burley will host the Pocatello Rebels on Wednesday for a doubleheader to end the regular season. Then they will begin district play at Canyon Ridge High School in Twin Falls.
Even though the team is already assured a spot in the state tournament as the host, Garcia said it's important that his team wins its district tournament, which is what other teams across the state have to do to make state.
"We just want to make sure we earn our way in there too so other teams don't think we just got a free way in," he said. "But we're excited to host this year."
Burley coach Devin Kunz said he thinks his team is up for the challenge.
"We're healthy, we've got everybody done with football and basketball camp, we're together, and we've got kids that are really good teammates and want each other to succeed," Kunz said. "I don't know what's going to happen, but we're in a good spot."
Get in the game with our Prep Sports Newsletter
Sent weekly directly to your inbox!