BURLEY — The Burley Green Sox pulled out another close win in the Single A Legion state baseball tournament Thursday.
They beat Malad 5-3 behind a strong pitching outing by Scott Ritchie and got timely hitting to remain unbeaten in the tournament.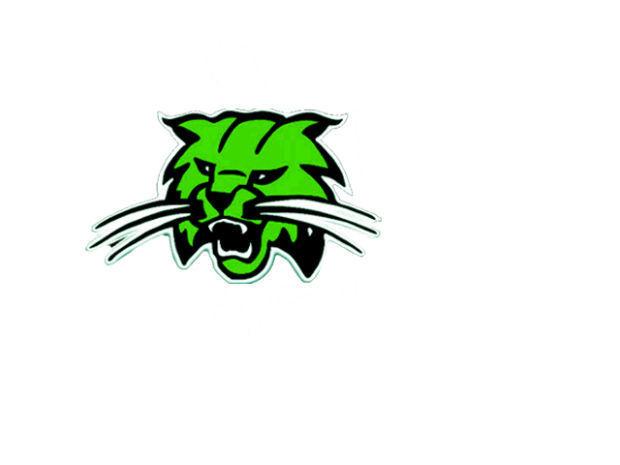 "It was just some timely hitting and some good pitching," Burley coach Devin Kunz said. "Just another good team effort."
Malad provided several challenges, but every time the Dragons struck, Burley struck back. When Malad jumped out to a 2-0 lead in the first inning, Burley responded right away.
Kody Condie had an RBI single, and Matt Evans hit a sacrifice fly to tie the game. Burley then took the lead in the third on an RBI double by Slayder Watterson.
Malad tied the game when they scored on an error in the sixth, but Burley again responded immediately, tying the game on an RBI double by Jace Robinson in the bottom half of the inning. Izaak Macias drove in a run on a bunt single to add an insurance run and give the game its 5-3 final.
Scott Ritchie provided a quality outing on the mound, pitching 6.2 innings and allowing five hits and two earned runs. He struck out 10 batters.
Robinson finished the game with two doubles, and Matt Evans went (3-for-3) with an RBI and a run scored.
"Matt Evans hadn't even played in the tournament and he came in and went 3-for-3," Kunz said. "It's just a different guy every night."
Burley will play Emmett Friday at 7 p.m. in the tournament's next round. Thursday's win put the Green Sox in Saturday's championship game, regardless of whether they beat Emmett tomorrow since they are the tournament's only remaining undefeated team.
Get in the game with our Prep Sports Newsletter
Sent weekly directly to your inbox!