TWIN FALLS — As cold and snow raged outside Tuesday, the Lighthouse Christian and Dietrich basketball teams put on a red-hot scoring display. The difference between the two teams was that Lighthouse kept up its barrage the whole game, while Dietrich started to struggle, sending Lighthouse away with a 90-56 win.
Dietrich built a lead early and was ahead 19-18 after one quarter. Senior Raygn Robertson scored 12 points in the first period, including three mid-range jump shots.
"In the summer, he did the same thing to us and got like 15 points in a quarter," Lighthouse coach Tony Standlee said. "We started face guarding him and not letting him touch it again."
Dietrich managed 14 points in the second quarter while the Lions' offense kicked into high gear. They scored 26 points in the second quarter and 27 in the third.
Lighthouse senior Casper Block, a first-team All-Idaho selection last year, scored 19 of his game-high 30 points in the first half. He consistently scored around the basket and kept plays alive with offensive rebounds.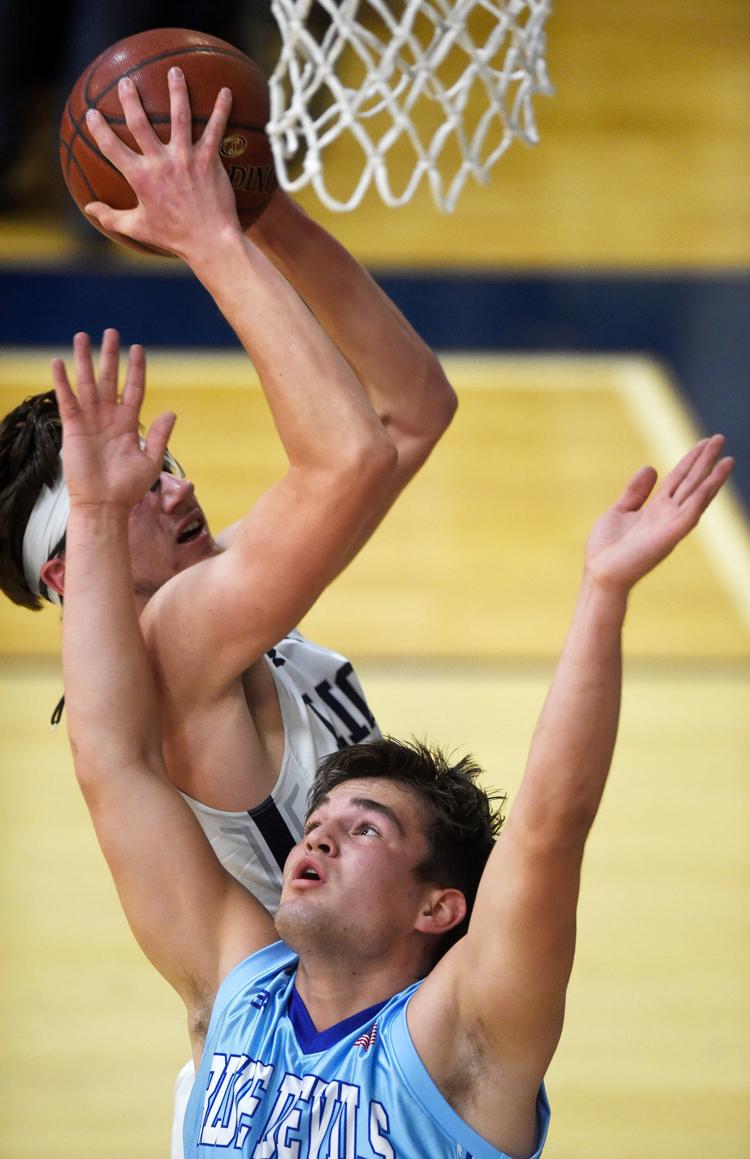 "Our coaches always preach to us that it's four quarters of basketball and it's not dependent on what the first quarter says on the scoreboard," Block said.
The Lions scored all 90 of their points with the help of only one three-pointer, which came from Peyton Lookingbill in the third quarter.
"We're going inside, and that's the goal, along with playing defense," Standlee said. "Once we can get the ball in the hoop, we can get our press on and start speeding the game up."
Lighthouse did indeed speed the game up and gained its advantage with a balanced scoring attack. Eight different players scored, including Alex Shetler with 16 points and Logan Stephens with 12.
You have free articles remaining.
Brady Power scored 18 points to lead the Blue Devils, though he was somewhat limited in the second half after a 13-point first half. He dealt with foul trouble in the third quarter and sat out for about four minutes.
Raygn Robertson scored 14 points for Dietrich (8-3), and Kyler Robertson added 12 more.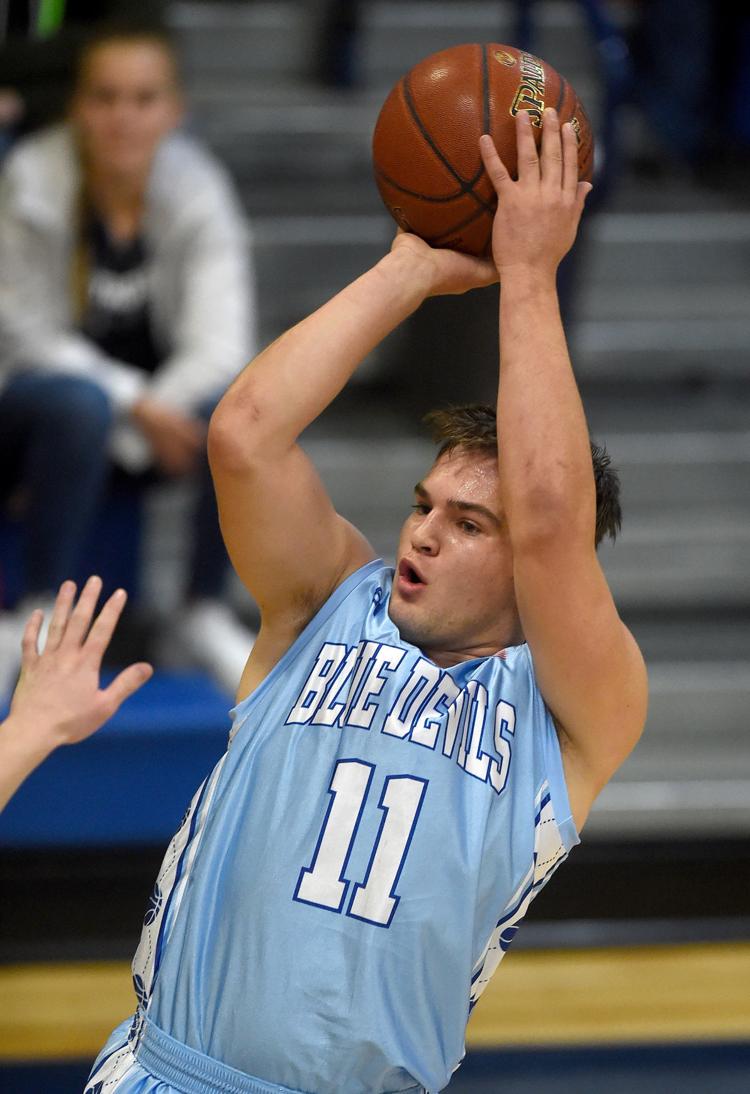 "They make a lot of jump shots, so you have to be a good defender and you have to guard their best players," Block said of Dietrich. "They all shoot and they all make it."
Lighthouse improved to 10-4 on the season with the win, though the team has faced more adversity than it did in last year's undefeated state championship run. The team is missing All-Idaho player Tyler Munsee, who is recovering from an injury from football season, and other players have missed time.
"For a little bit, people were out, people were sick, so we didn't have the full team," Standlee said. "Now we've had six or seven games where we've all been here — it's been great and we're all meshing together."
Scoring
Dietrich: Felipe Vargas 2, Brady Power 18, Manuel Cabrera 1, Raygn Robertson 14, Kyler Robertson 12, Jett Shaw 5, Lester Nance 1, Cody Power 3.
Lighthouse Christian: Collin Holloway 8, Chance Gaskill 3, Casper Block 30, Karsten Brandsma 9, Kevin Holliday 3, Peyton Lookingbill 9, Logan Stephens 12, Alex Shetler 16.
Boys Basketball - Dietrich vs. LHC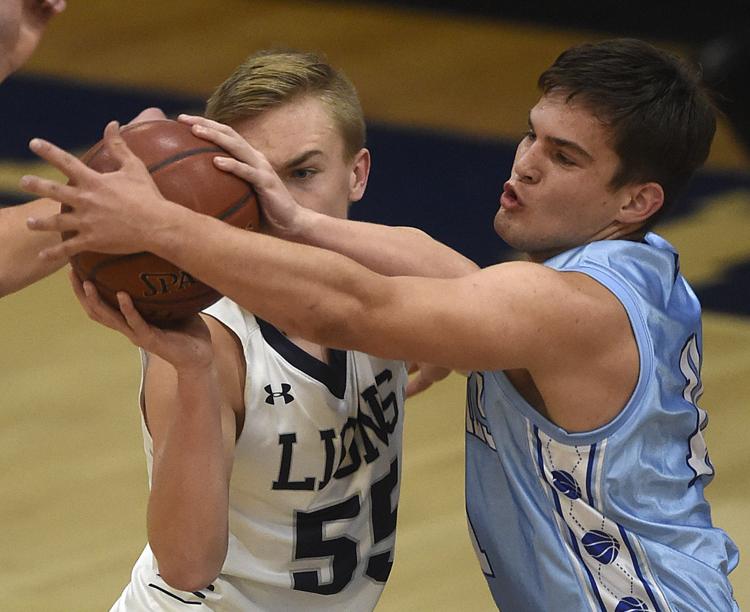 Boys Basketball - Dietrich vs. LHC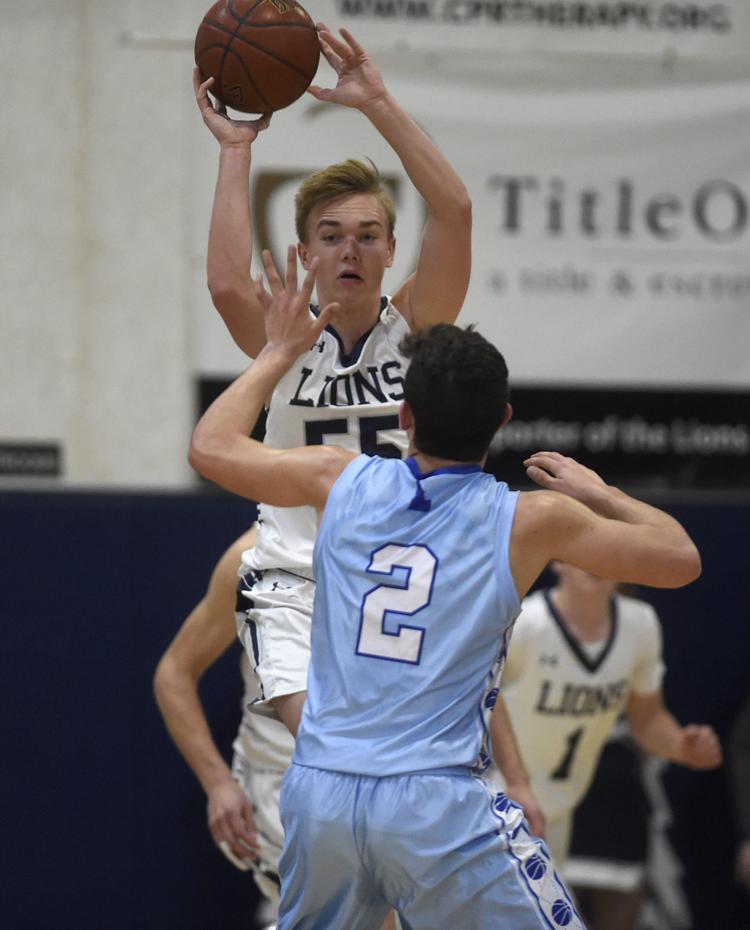 Boys Basketball - Dietrich vs. LHC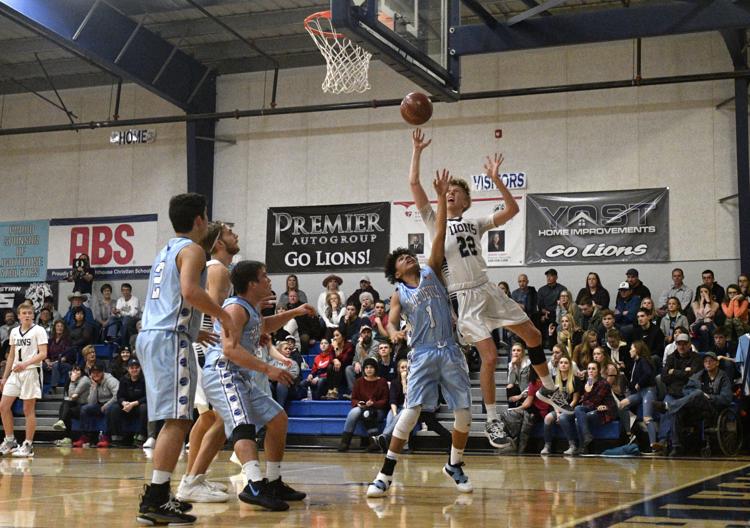 Boys Basketball - Dietrich vs. LHC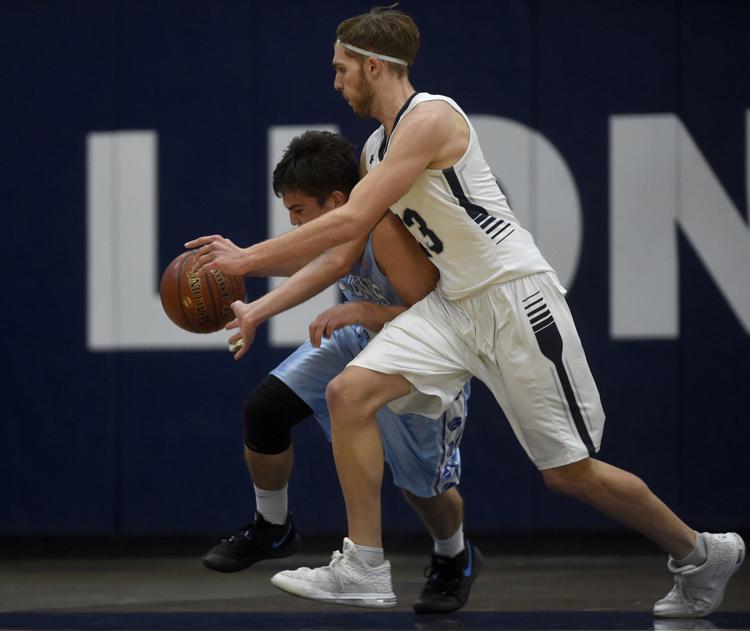 Boys Basketball - Dietrich vs. LHC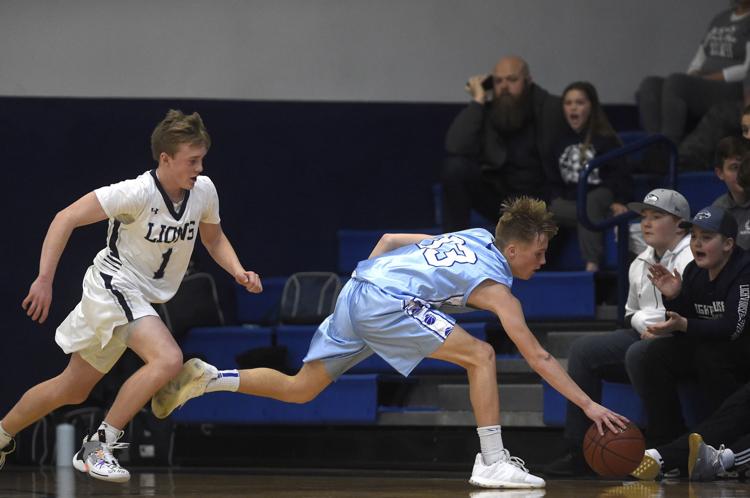 Boys Basketball - Dietrich vs. LHC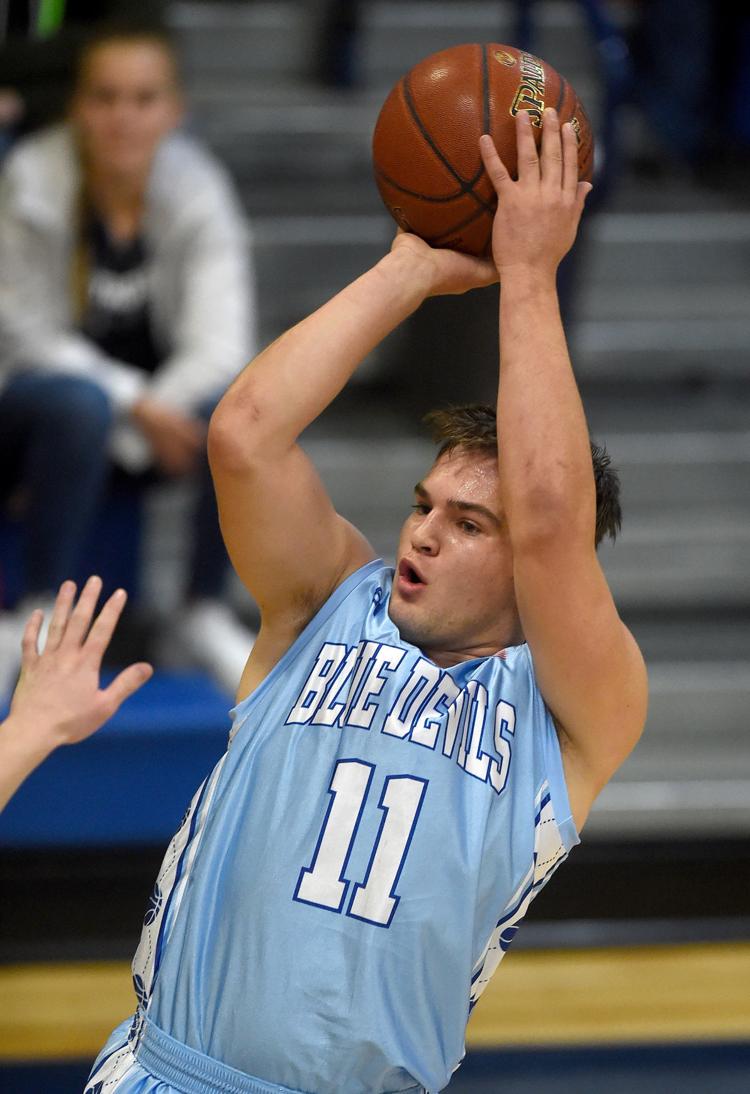 Boys Basketball - Dietrich vs. LHC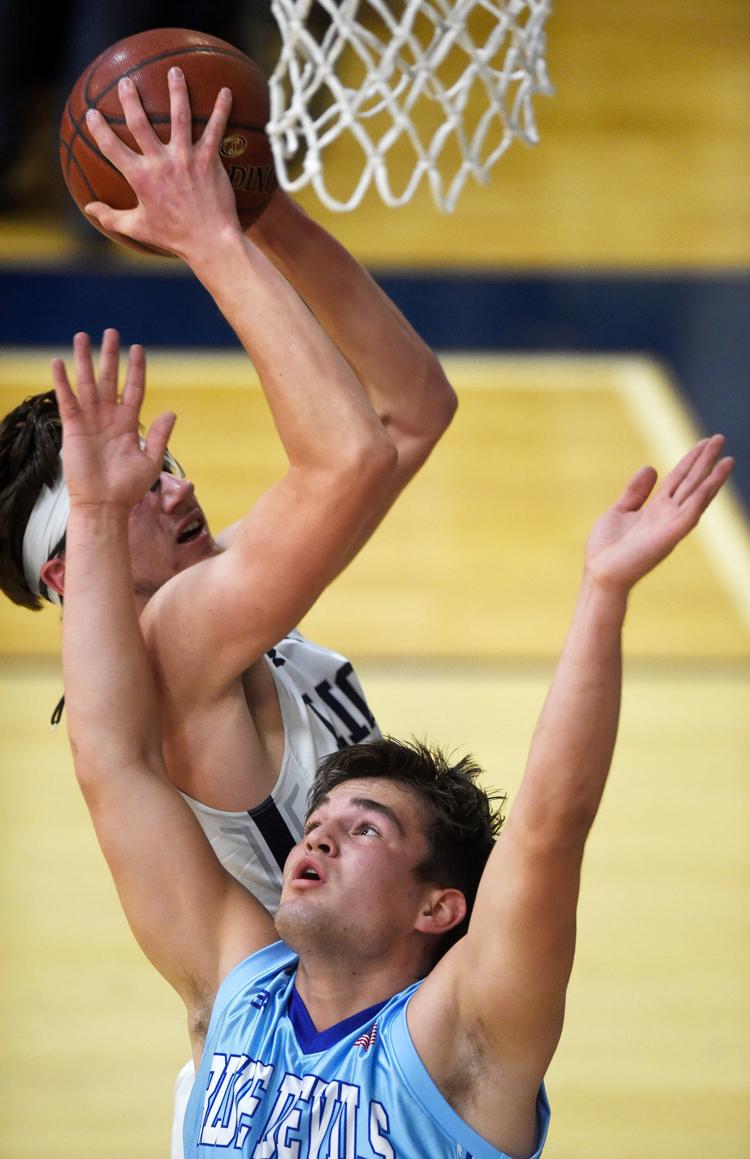 Boys Basketball - Dietrich vs. LHC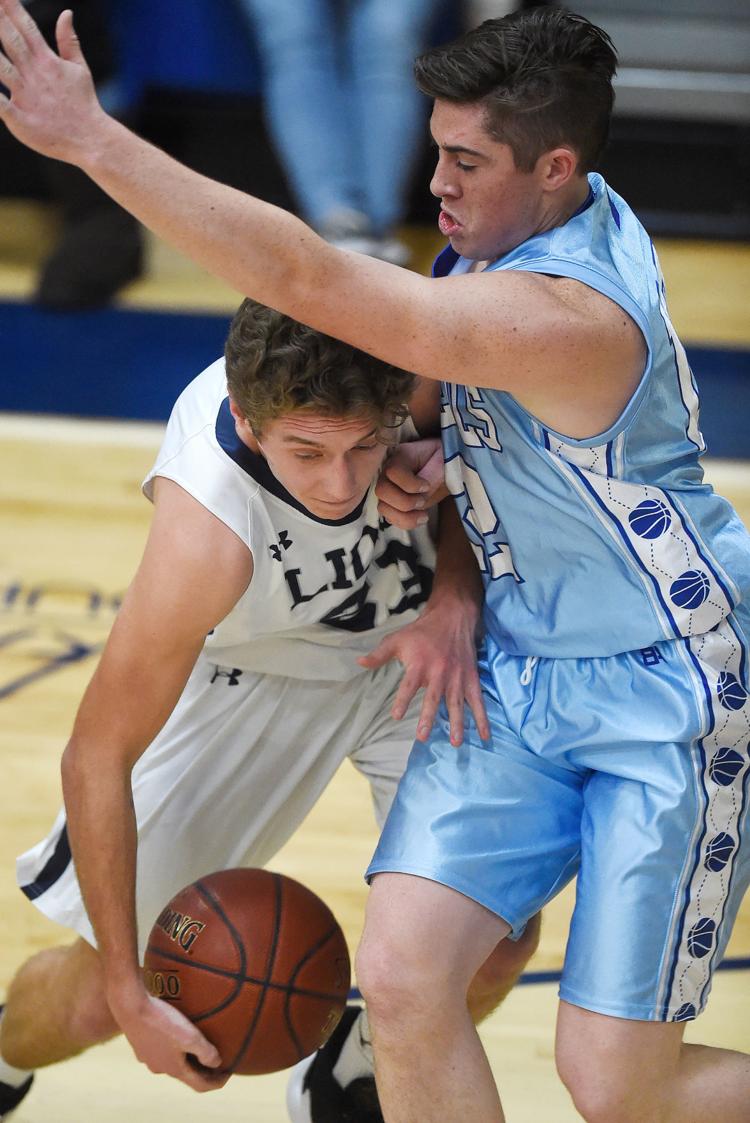 Boys Basketball - Dietrich vs. LHC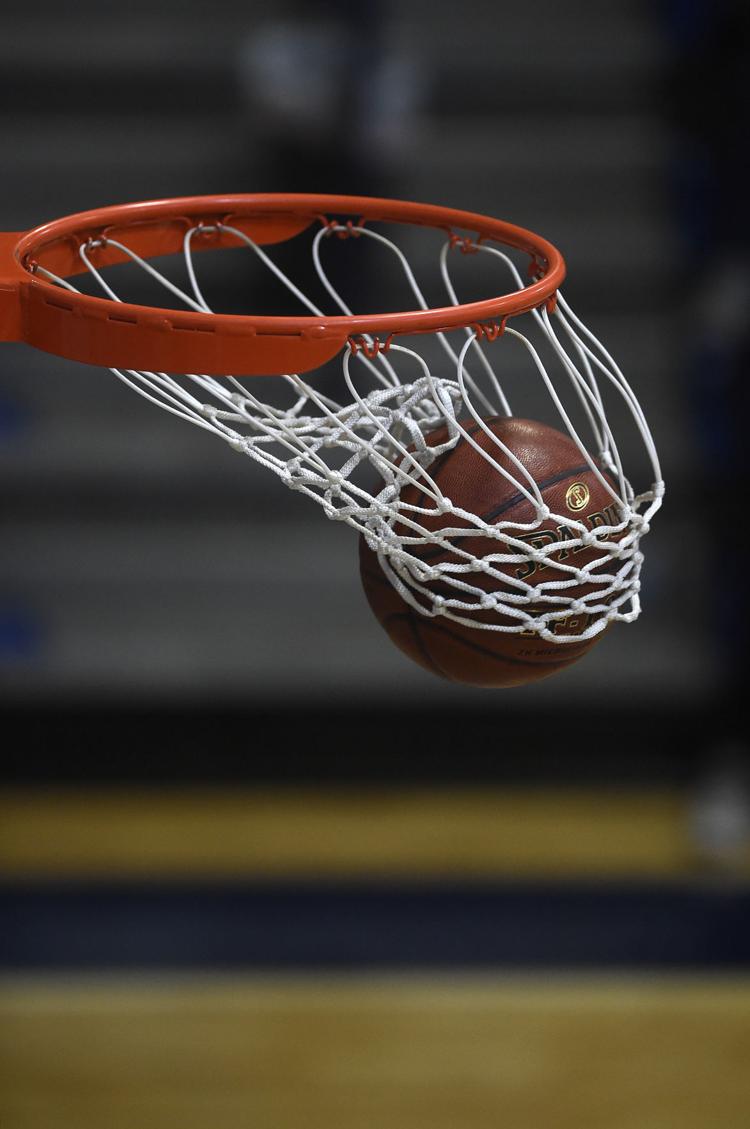 Boys Basketball - Dietrich vs. LHC