HAILEY — Wood River High School senior Johnny Radford was a nightmare for opposing teams all season long. Just ask the teams he scored 47 and 51 points against.
But the significance of those two games go beyond individual numbers. Each game had its own significance, its own role in the season.
Both were overtime games. The 47-point game was a loss to Kimberly to open the season. The 51-point game came at the end of the year. Both were huge individual efforts, but the second one, which came in a 78-75 overtime win over Burley in the district tournament, proved to be a symbol of how far Radford and the Wolverines had come since the beginning of the season.
"I didn't think 51 was going to happen, or even 47. I couldn't have imagined that," Radford said.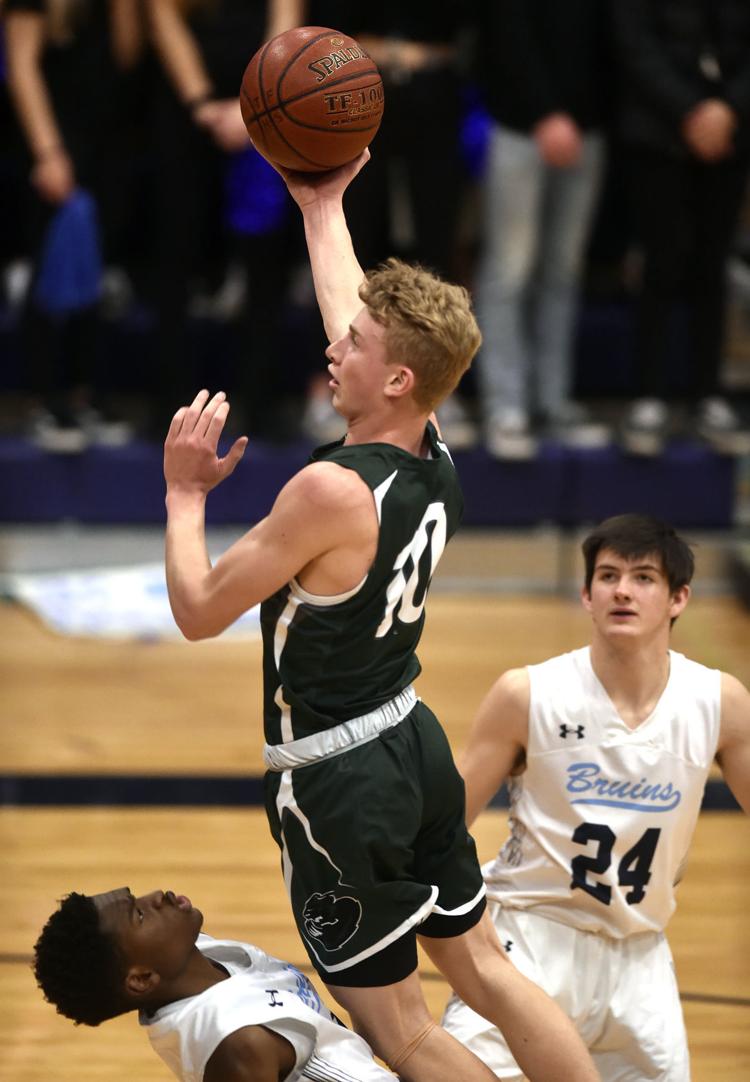 This year's Times-News large school boys basketball player of the year saved his best for last. Facing Burley, one of Class 4A's top teams in an elimination game, Wood River pulled off a season-saving win. Radford's 51 points in that game is a school record.
"We knew it might be our last game or it might not," the senior said. "We had to play and shoot with confidence, which we did. I think that was one of the best games we played all year."
Playing for his father, John, as head coach, Radford put together a historically good season. He set Wood River's single-season scoring record with 597 points (27.1 per game) while shooting nearly 91% from the free throw line. He averaged 5.7 rebounds, 2.8 assists and 2.2 steals per game, too.
As a three-year starter, he set the all-time career scoring record for his school as well with 1,393 points.
The Great Basin Conference's coaches recognized his season by voting him player of the year. That is no small feat in a league that is stacked with good teams and future college players.
But with as many individual accomplishments as Radford garnered, he said it was rewarding to be part of a team that came together and improved.
"I feel like it was a good senior experience," he said. "At the beginning of the year we had guys who were barely getting in the gym, and by the end of the year we ended up becoming a family. We haven't had that for the past few years."
His next stop is the College of Idaho in Caldwell, where he will play for one of the NAIA's top programs.
"The atmosphere was something I fit into with the group of guys there and how they handle themselves on and off the court," he said.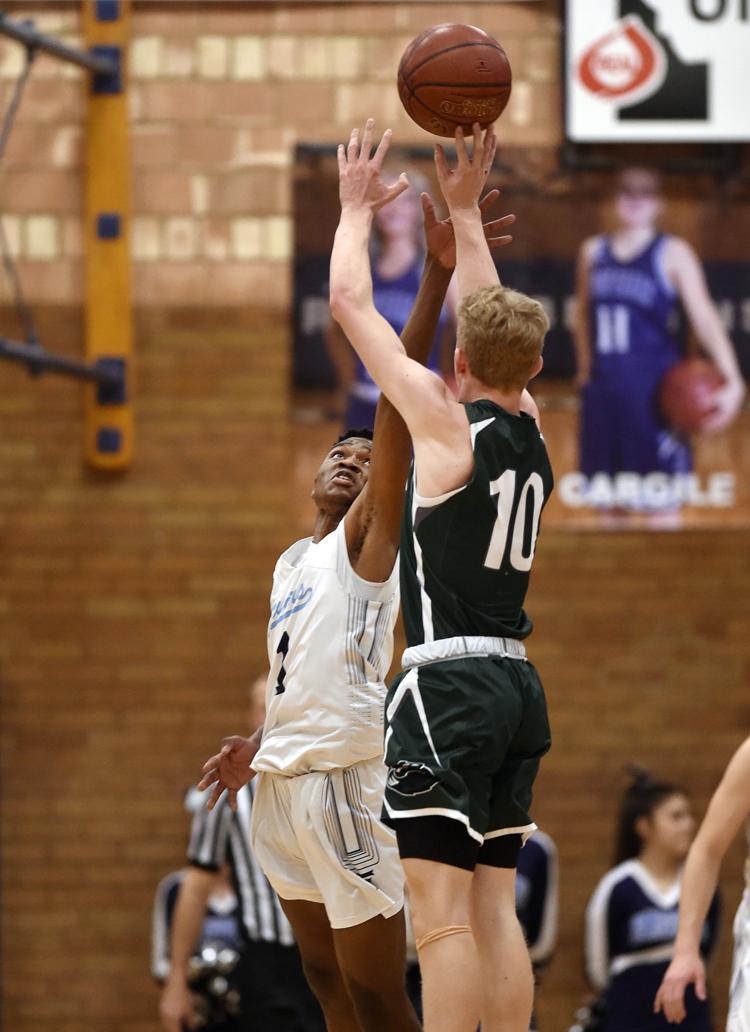 Get in the game with our Prep Sports Newsletter
Sent weekly directly to your inbox!