After a stellar season from so many high school girls basketball teams in the 1A Division II Sawtooth Conference, the honors for many of the standout players have been released.
Carey represented the conference at the highest level, winning its first ever state championship over Salmon River on Feb. 16, and had numerous individuals recognized for their contributions, starting with the coach of the year and most valuable player.
Head coach Merrilee Sears led the Panthers to a 22-1 finish and that title run, and was chosen as the conference's coach of the year, while sophomore Kylie Wood, Carey's top scorer, who went off for 20 points in the state championship game, was selected as the conference's MVP.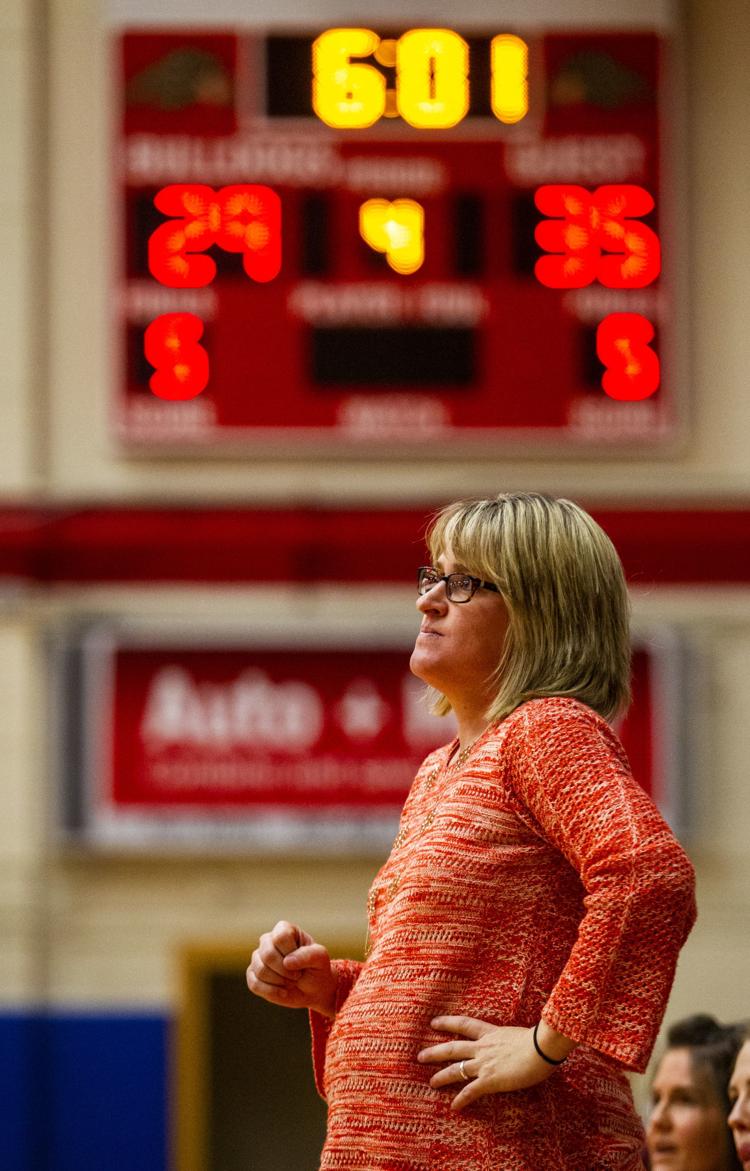 Other top individual honors went to Murtaugh senior Jenna Benites and Lighthouse Christian senior Trudy Millenkamp.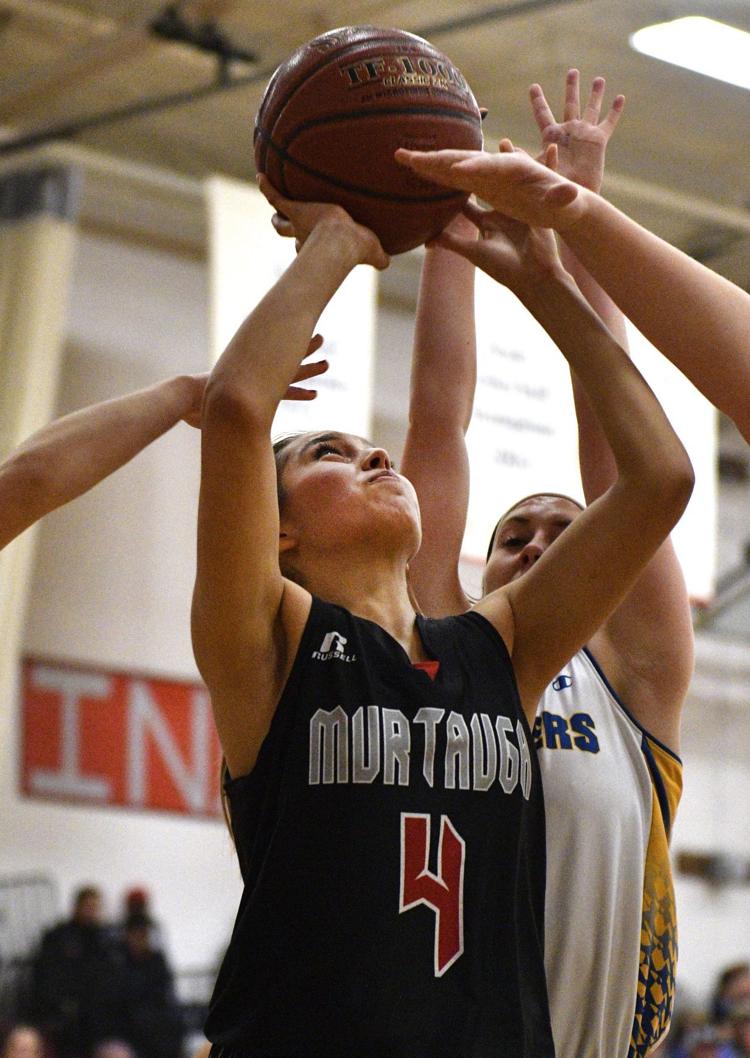 Benites was tabbed as the offensive player of the year, as her contributions helped Murtaugh reach the district title game and a state tournament play-in game. Millenkamp helped lead the Lions defense, which allowed 43 points per game, as Lighthouse Christian finished the season 12-12.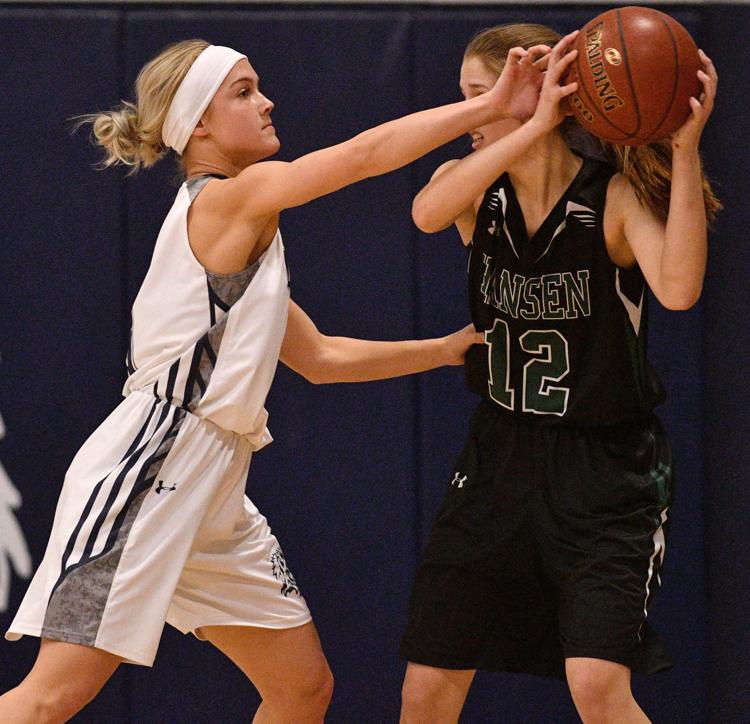 The first team all-conference selections came from three different schools, as Carey and Dietrich each had two representatives. Seniors Athana Versis and Kodi Green, the point guard and post, respectively, for the state champions, were both selected, as were Dietrich senior guards Brianna Astle and Matigan Bingham. Hagerman's top scorer, senior Alana Floyd, rounds out the group.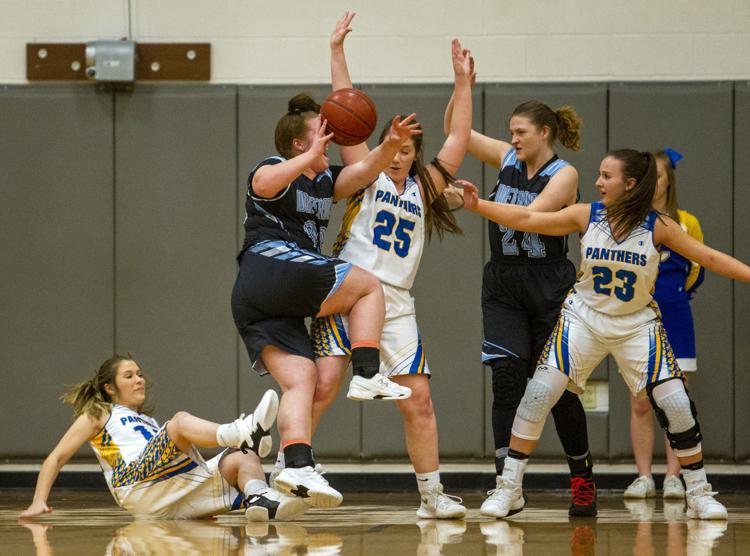 Lighthouse Christian's explosive scorer, sophomore Lauren Gomez, is joined by Hagerman's double-double machine, senior Elly Yore, to lead off the second team. Richfield senior Shelby Buckner and Hansen senior Kendy Kenney, as well as Murtaugh junior Alissa Chatelain, complete the second team lineup.
Several more players were rewarded for their impressive campaigns with honorable mentions, as Dietrich senior Bailey Hubert, Hansen junior Rakel Williams, Camas County junior Ashlynn Whittle, Lighthouse Christian junior Maycee Holloway, Carey senior Lindsey Morey, Castleford senior Maddy March and Murtaugh senior Lisa Ambriz all made the cut.
All-Sawtooth Conference
Coach of the Year: Merrilee Sears, Carey
Most Valuable Player: Kylie Wood, So., Carey
Offensive Player of the Year: Jenna Benties, Sr., Murtaugh
Defensive Player of the Year: Trudy Millenkamp, Sr., Lighthouse Christian
Athana Versis, Sr., Carey
Alana Floyd, Sr., Hagerman
Brianna Astle, Sr., Dietrich
Matigan Bingham, Sr., Dietrich
Lauren Gomez, So., Lighthouse Christian
Shelby Buckner, Sr., Richfield
Kendy Kenney, Sr., Hansen
Alissa Chatelain, Jr., Murtaugh
Bailey Hubert, Sr., Dietrich
Rakel Williams, Jr., Hansen
Ashlynn Whittle, Jr., Camas County
Maycee Holloway, Jr., Lighthouse Christian
Lindsey Morey, Sr., Carey
Maddy March, Sr., Castleford
Lisa Ambriz, Sr., Murtaugh