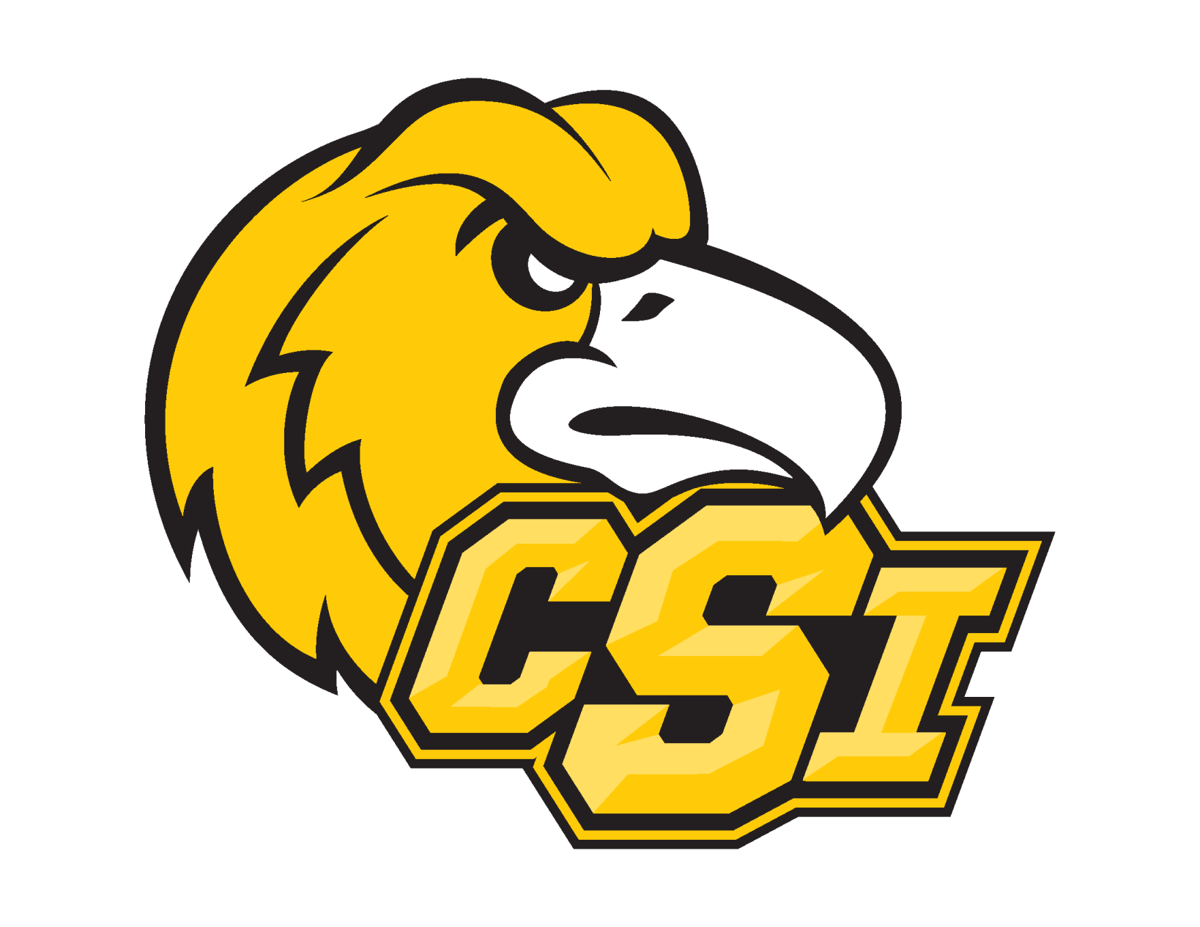 Women's basketball
Central Arizona 78, CSI 68: The Golden Eagles fell to the 11th-ranked team in the country. Petra Farkas led the way with 16 points for CSI, Macie Knapp had 14, Jordan Todd had 13 and Taylia Stimpson finished with 11.
CSI dropped to 1-2 on the season and will host Western Wyoming on Saturday in their home opener.
Be the first to know
Get local news delivered to your inbox!