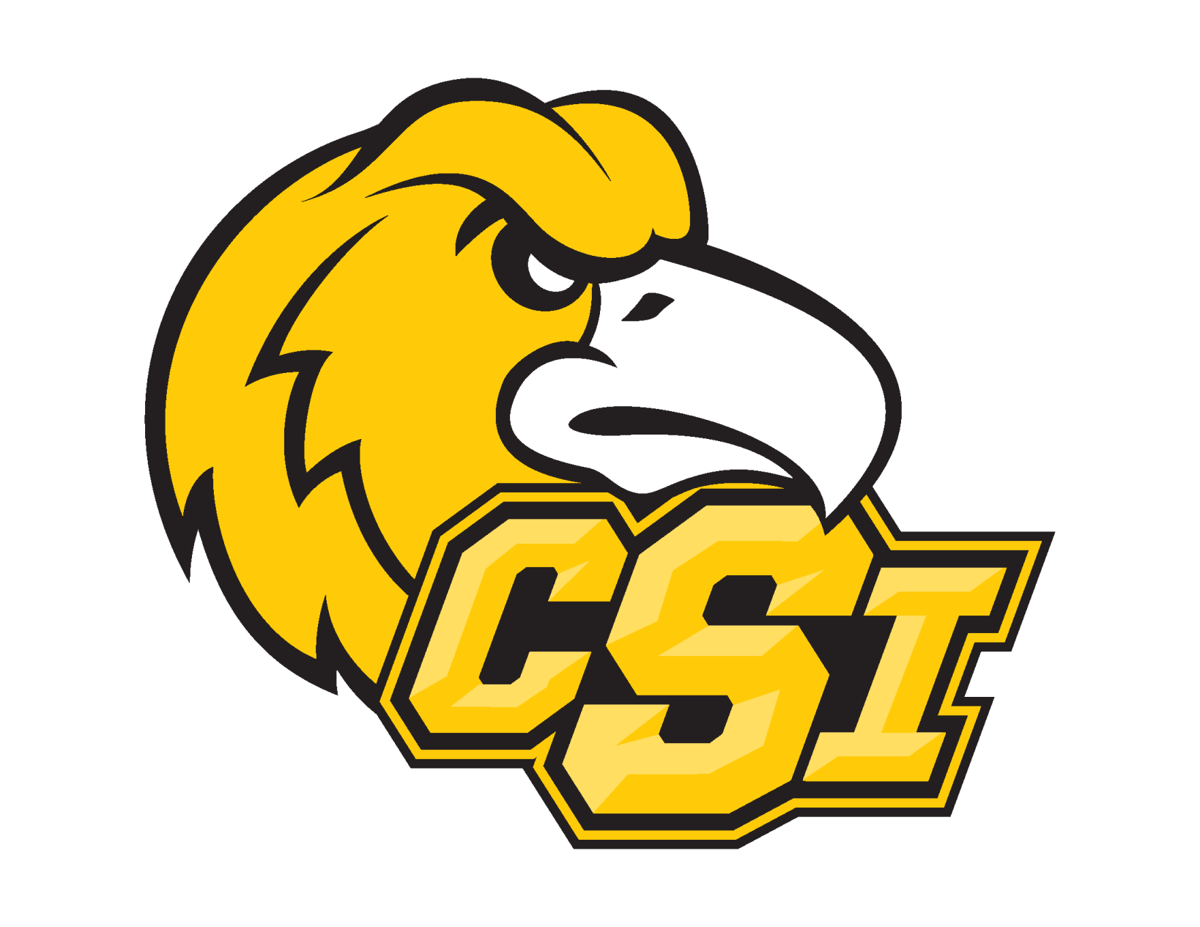 Volleyball
The College of Southern Idaho volleyball team got off to a strong start to the season Friday with two wins before losing two matches Saturday at the Snow College Volleyball Invitational in Richfield, Utah.
The top-ranked team in the nation picked up a pair of sweeps Friday, the first a 25-17, 25-19, 25-19 sweep over Eastern Arizona. Payton Spoja had a team-high 11 kills and added 10 digs. Kylie Baumert finished with 14 digs and two ace serves, Letarona Mose had 10 kills and Quinn Kellogg had 36 assists.
In game two, the Golden Eagles swept Western Wyoming Community College 25-15, 25-18, 25-17. Taylor Burnham had 15 kills on 28 attacks, and Payton Spoja added 10 kills and 18 digs. Kylie Baumert finished with 19 digs and four assists, and Quinn Kellogg had 29 assists and nine digs.
On Saturday, however, things didn't go as well for the Golden Eagles. They started the day by losing to Yavapai College 27-25, 21-25, 25-21, 25-22. CSI finished with a hitting percentage of just .149, and Yavapai picked up seven ace serves to CSI's three.
Taylor Burnham led the Golden Eagles with 15 kills, and Payton Spoja added 13. Spoja also had 22 digs, and Kylie Baumert finished with 20.
In game two, Otero Junior College picked up a 25-17, 25-20, 25-15 sweep over CSI. The Golden Eagles hit just .017 percent. Alyssa Curtis had eight kills to lead the way, and Kylie Baumert had a game-high 27 digs.
CSI will begin a three-day tournament on Thursday at Salt Lake Community College.
Boys soccer
Hillcrest 6, Minico 0: Hillcrest rolled to the victory while Minico fell to 0-1 on the season.
Mountain Home 4, Burley 1: Mountain Home scored a pair of goals in each half to run away with the victory.
Wood River 1, Preston 1: The Wolverines and the Indians tied to open the season.
Minico 7, Kimberly 3: Ricardo Mojarra scored two second-half goals for Kimberly, and Victor Vara scored in the 18th minute.
Twin Falls 3, Idaho Falls 0: The Bruins picked up a road win in the season-opener to move to 1-0.
Girls soccer
Hillcrest 13, Minico 0: Minico fell to 0-2 with the loss.
Kimberly 7, Minico 4: The Bulldogs took down 4A opponent Minico on the road to open the season and move to 1-0.
Be the first to know
Get local news delivered to your inbox!