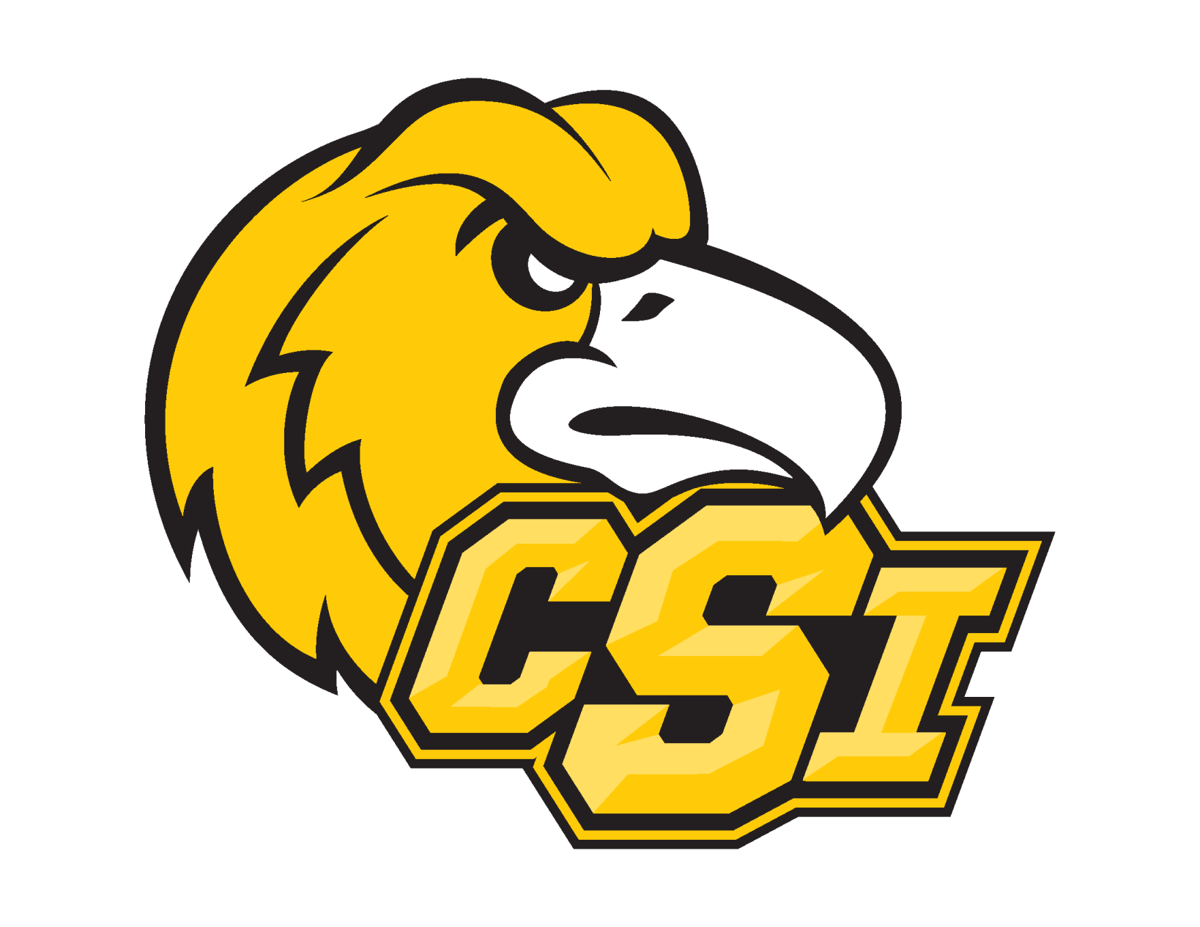 Men's basketball
CSI 87, Blue Mountain Community College 67: Mike Hood dropped 34 points, including six three-pointers, as CSI rolled to the win. Kendall McHugh added 13 points, and Spencer Roberts added 10. CSI shot 53.7% from the field on the night. The Golden Eagles moved to 8-3 on the season with the victory.
Women's basketball
South Plains Community College 71, CSI 70: CSI mounted a second-half comeback against the second-ranked team in the country, but fell just short. They were outscored 31-8 in the first quarter, but outscored South Plains 21-12 in the third and 25-14 in the fourth.
Karmelah Dean scored 16 points, Petra Farkas added 14, and Finley Garnett and Allie Thayne each added 10. CSI fell to 6-3 on the season with the defeat.
Be the first to know
Get local news delivered to your inbox!