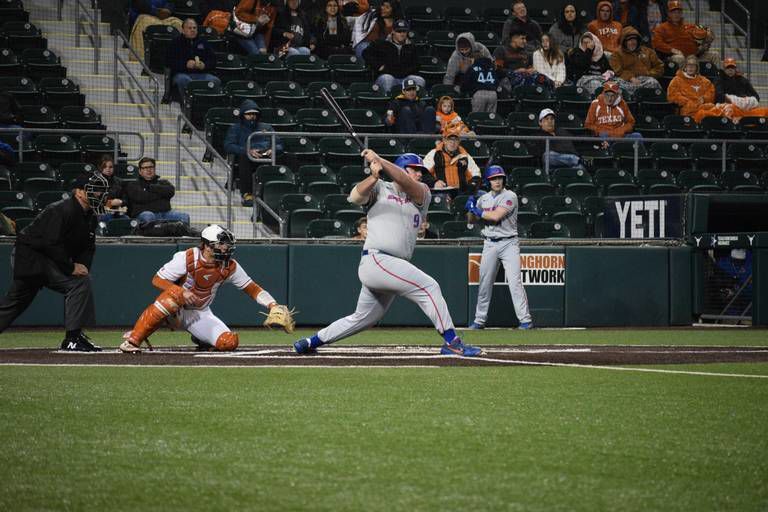 BOISE — A GoFundMe campaign raised nearly $70,000 in an effort to save Boise State's disbanded baseball team, and private donors reportedly pledged another $600,000. But the program won't return and many of its players are moving on.
Boise State announced July 2 it was cutting its baseball and swimming and diving programs, and despite the fundraising efforts, university president Dr. Marlene Tromp reiterated in a statement on July 14 that the teams will not return.
"Unfortunately, the university had to act quickly to address current budget challenges — which have been acutely compounded by COVID-19 — and to create a sustainable budget for the future," she said. "A decision of this magnitude required serious and sustained in-depth analysis in athletics and with senior leaders at the university and was not reached in haste or made lightly."
The GoFundMe page was disabled last week by its creator, Boise State baseball coach Gary Van Tol's daughter, Amaia.
"This city deserved these programs and these programs deserved better," wrote Amaia, who also pledged that all donations would be refunded. "Unfortunately, a select few individuals have the power to make this call regardless of everyone's efforts. We believed it was important to do everything in our power to fight this decision. With your help we were able to do so."
With no more hope of continuing the rebuild of a program that didn't exist at Boise State for 40 years, many of the Broncos' players have turned their attention to the future.
At least 14 current and future players have committed to other programs, and earlier this month, pitcher Gavin Gorrell said the university's promise to honor all scholarships will keep him in Boise whether there's a baseball team or not.
Of the Broncos currently scattering across the country, three current players and three incoming recruits are heading to the Pac-12.
Pitcher Stuart Flesland is heading back to his home state to join the team at Washington. The Colbert, Washington, native appeared in four games for the Broncos and went 1-1 in a pair of starts.
Two other former Boise State pitchers plan to take the mound in the Pac-12 next spring: Jay Baggs, who is heading to Arizona State, and Brayden Spears, who committed to Oregon.
Baggs pitched three shutout innings in his college debut at Texas, and he made four relief appearances.
Of the verbally committed recruits now searching for new opportunities, incoming freshman pitcher Jared Glenn will join Baggs at Arizona State.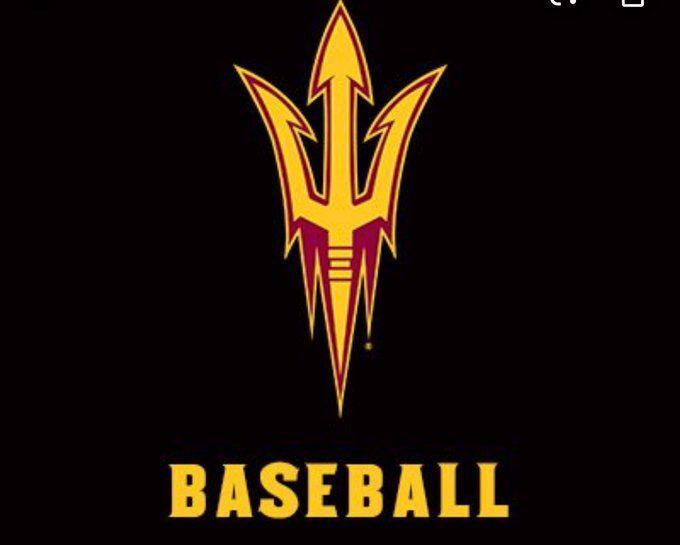 Two 2021 recruits are also heading to the Pac-12: Josh Schleichardt (Utah) and Jacob Hughes (Oregon).
When the spring season was canceled March 12 thanks to the spread of COVID-19, Arizona State was second in the Pac-12 with a 13-4 record. Washington was fifth at 9-6, Oregon was 8-7 and Utah was 6-7.
Arizona State finished the 2019 season fifth in the conference with a 38-19 record. Washington was eighth at 28-25, the Ducks (27-29) were ninth and the Utes (16-33) were 10th.
Three former Broncos will also continue as teammates at Cal Poly.
First baseman Joe Yorke was the first Boise State player to commit elsewhere, announcing July 3 that he was heading home to join the Mustangs. The Campbell, California, native will be joined by pitcher Travis Weston and outfielder Reagan Doss.
Doss said with the transfer portal full of players and many teams having already set their rosters, he felt like he had to pounce on the first opportunity that came along.
"It's tough to find a school that didn't already have too many guys or was out of scholarship money," Doss said by phone on Monday. "They have an excellent coaching staff and a great reputation, and the culture around the team is great from everything I've heard."
Doss — a Round Rock, Texas, native — said knowing Yorke was also joining the program in San Luis Obispo, California, made his decision a little easier, but he knows he has his work cut out for him when it comes to adjusting to a new program and developing chemistry with new teammates.
"I'm just going to work hard and be a good teammate and the rest will work itself out," he said.
In 2019, Cal Poly finished third in the Big West with a 17-7 record in league play.
Shortstop Cole Posey was the latest player to announce on Twitter that he found a new landing spot. On Saturday, the Georgetown, Texas, native committed to New Mexico.
He was enamored by many of the locations the Broncos were scheduled to visit this spring as part of their conference road schedule, and a trip to Albuquerque two weeks ago sealed the deal.
New Mexico finished this year's shortened spring season with the best record in the Mountain West at 14-4.
"The opportunity at New Mexico is as good as anywhere else, and the (Mountain West) conference is where I want to be," Posey said by phone on Wednesday. "They've been bringing in a lot of great guys, and it's pretty easy to recruit a good hitter to play at 6,000 feet. The ball flies like crazy there."
Posey is the second former Bronco to join a Mountain West team, following utility player Dawson Martin, who is heading to Nevada. In 2019, Nevada finished third in the conference after going 30-26 overall and 14-16 in league play.
Utility player Grant Kerry is staying in the state. He's heading to Northwest Nazarene University in Nampa after starting eight games at Boise State, playing third base and right field.
Infielder Matthew Farman has committed to Creighton, and Idaho native Kase Ogata — Boise State's first verbal commit when the program was relaunched in 2017 — is heading to Utah Valley.
In 2019, Creighton won the Big East and made the NCAA Tournament as an automatic qualifier for the first time since 2012.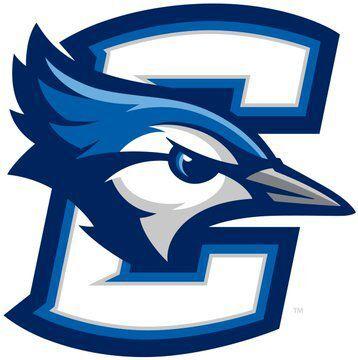 Utah Valley competes in the Western Athletic Conference, and the Wolverines earned a couple wins over Washington before the season was cut short.
Be the first to know
Get local news delivered to your inbox!