BOISE — Behind a 4-0 start for the first time since 2016, the Boise State football team continued its ascent in the Top 25 polls.
The Broncos jumped five spots to No. 15 in the USA Today Coaches' Poll and four spots to No. 16 in The Associated Press Top 25 on Sunday.
Boise State defeated Air Force 30-19 in both teams' Mountain West opener Friday night at Albertsons Stadium. The Broncos have a bye this week and next play at UNLV on Oct. 5 (8:30 p.m., CBS Sports Network).
You have free articles remaining.
Thanks to Central Florida's 35-34 loss at Pittsburgh on Saturday, the Broncos are now the highest-ranked Group of Five team, putting them in the early driver's seat for a New Year's Six bowl berth.
Football - Air Force Vs. Boise State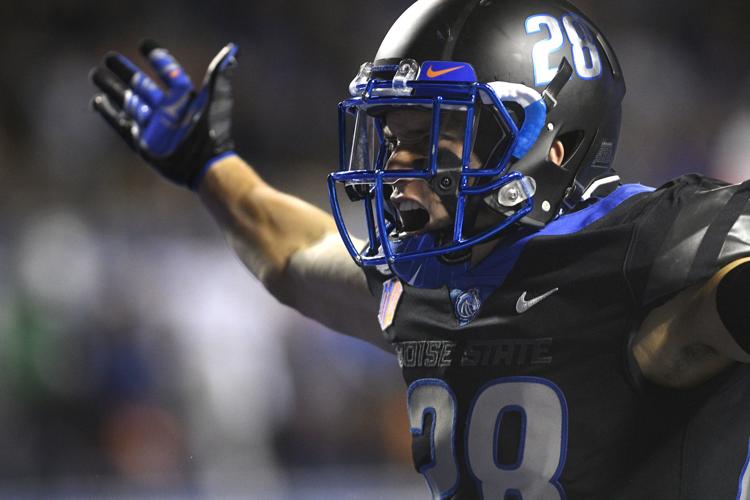 Football - Air Force Vs. Boise State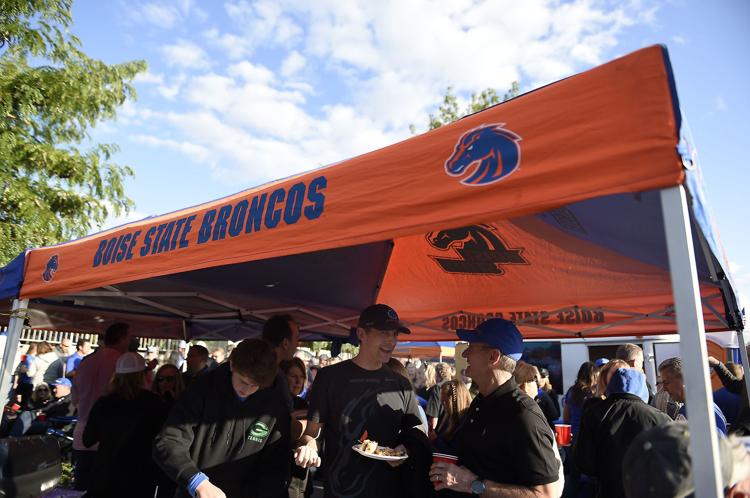 Football - Air Force Vs. Boise State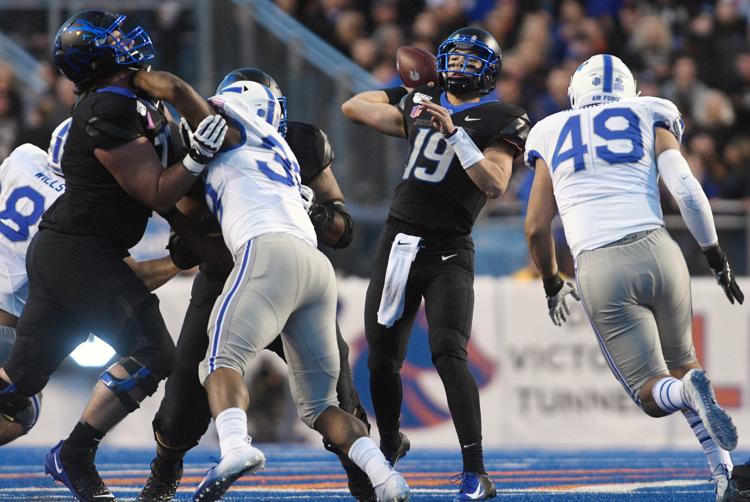 Football - Air Force Vs. Boise State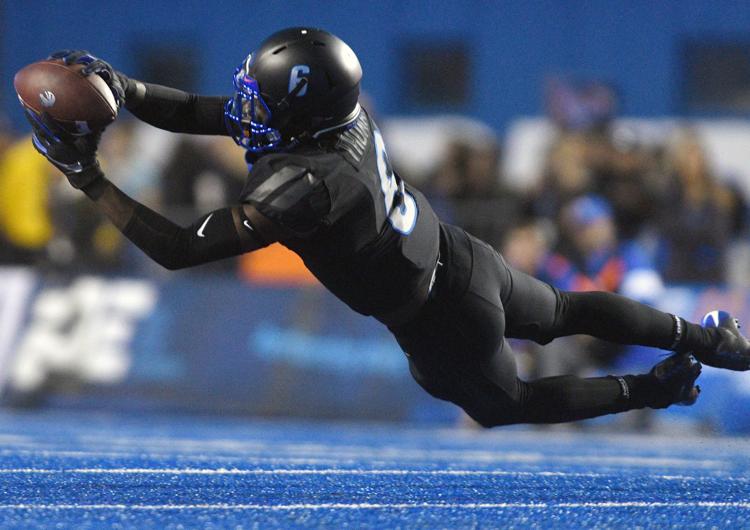 Football - Air Force Vs. Boise State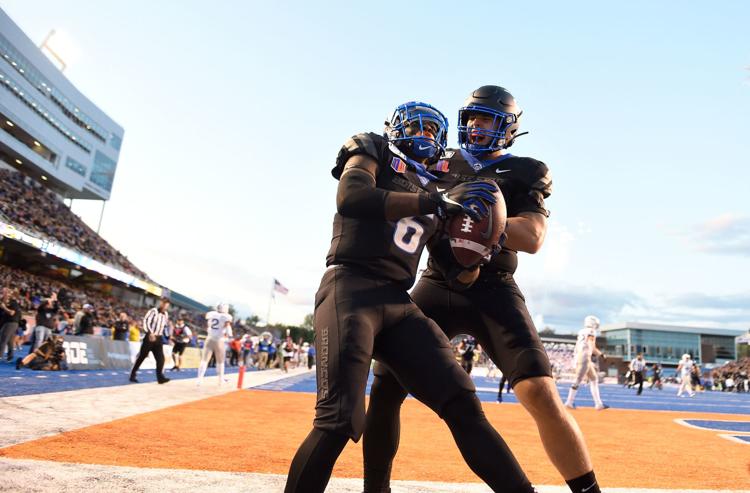 Football - Air Force Vs. Boise State
Football - Air Force Vs. Boise State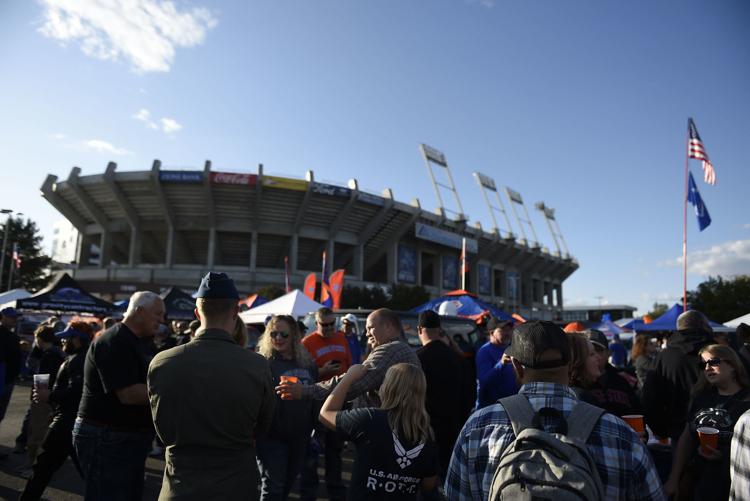 Football - Air Force Vs. Boise State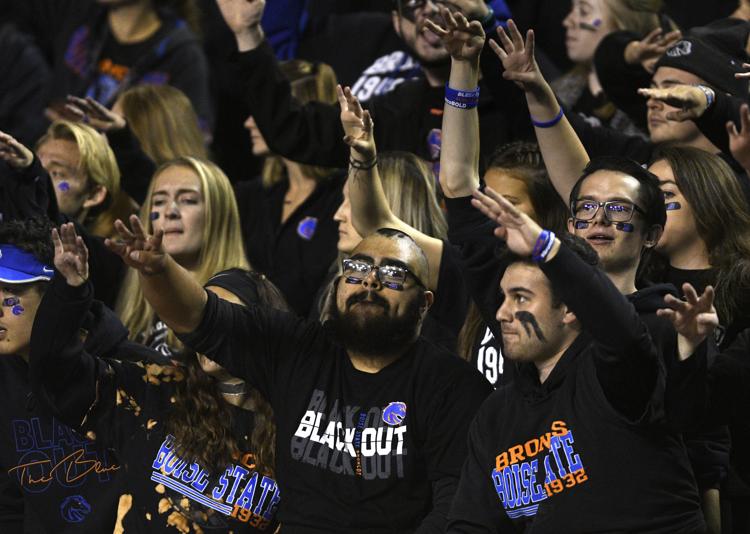 Football - Air Force Vs. Boise State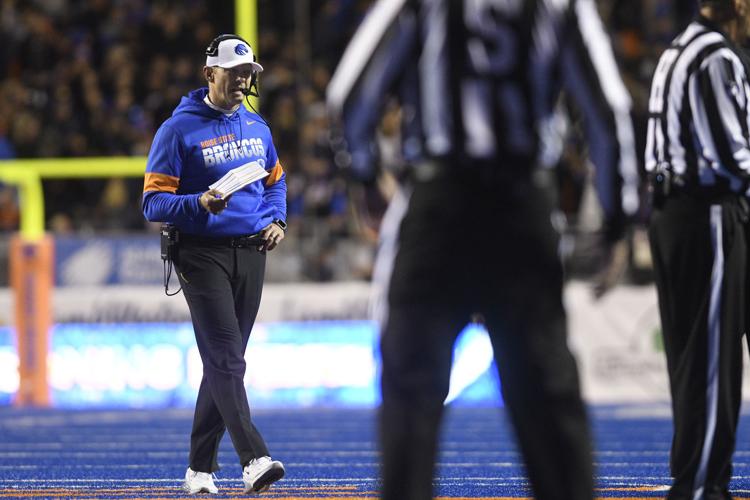 Football - Air Force Vs. Boise State
Football - Air Force Vs. Boise State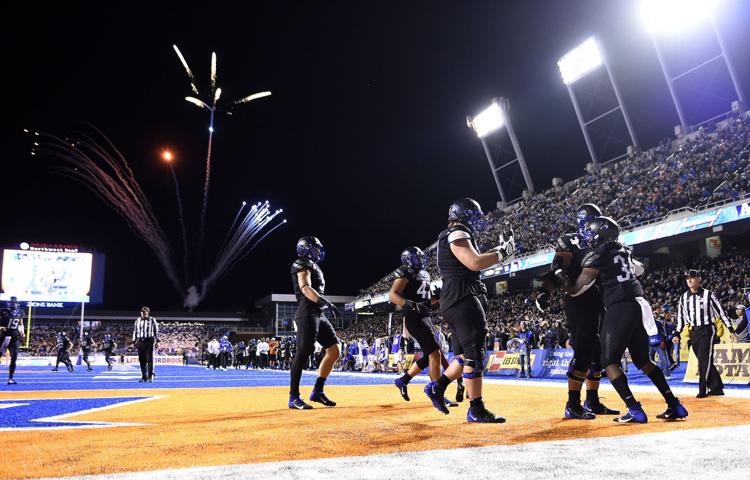 Football - Air Force Vs. Boise State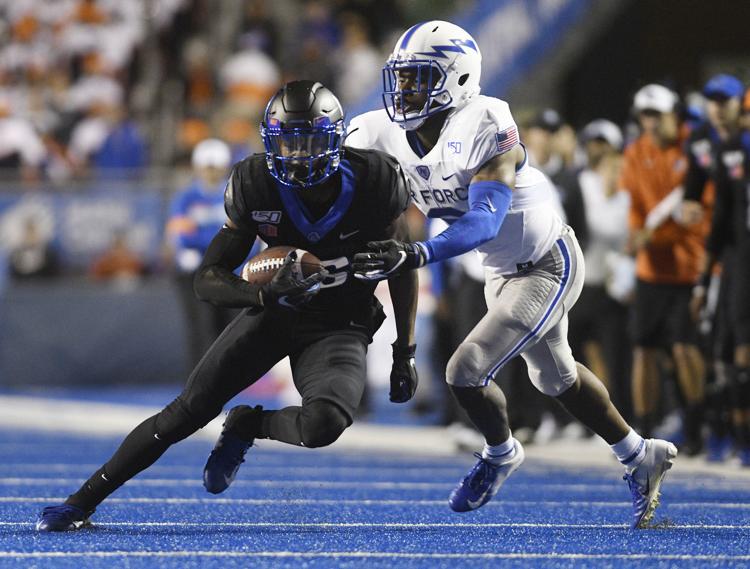 Football - Air Force Vs. Boise State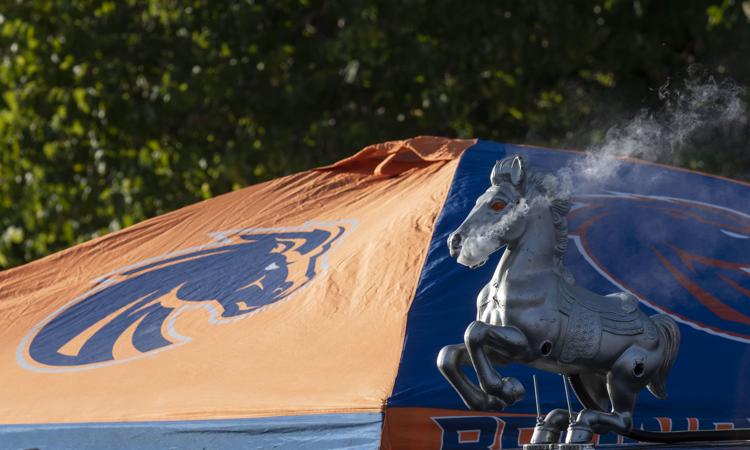 Football - Air Force Vs. Boise State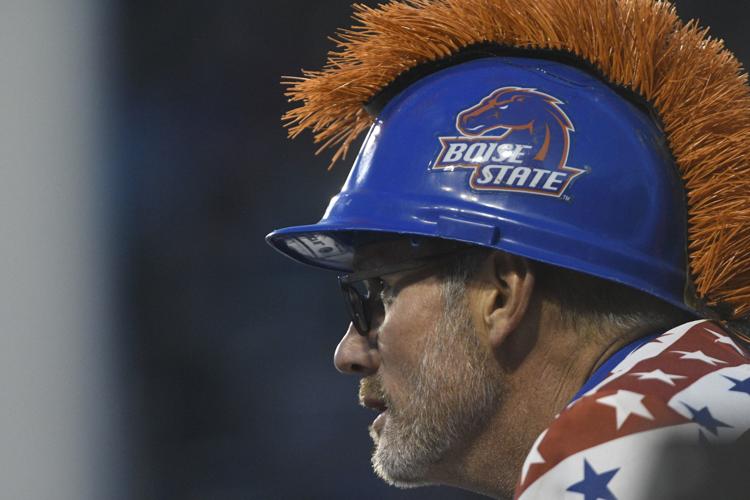 Football - Air Force Vs. Boise State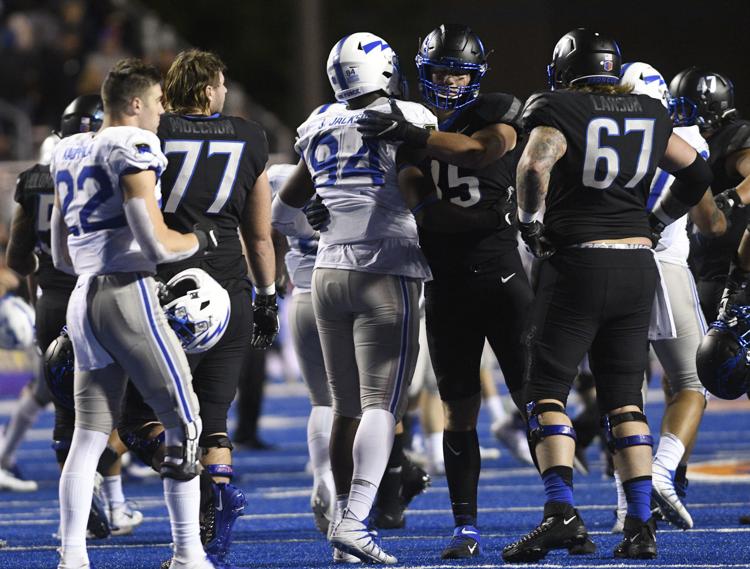 Football - Air Force Vs. Boise State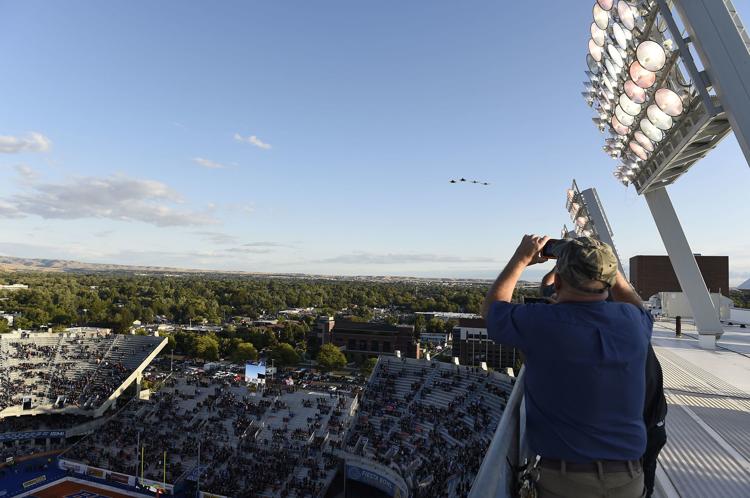 Football - Air Force Vs. Boise State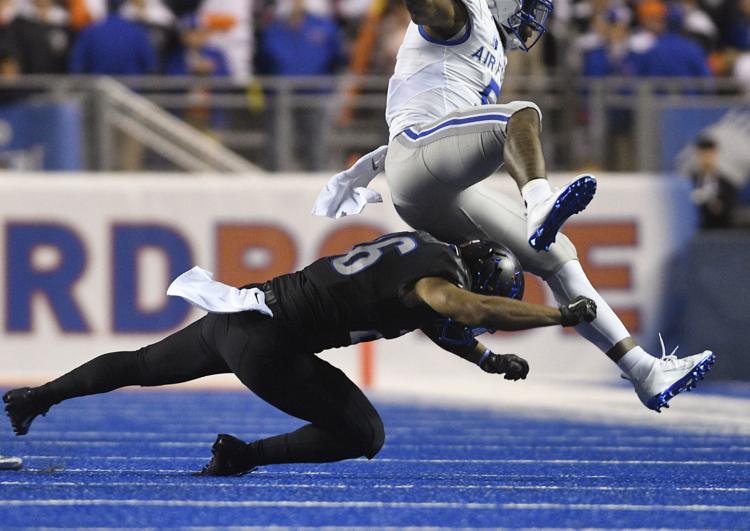 Football - Air Force Vs. Boise State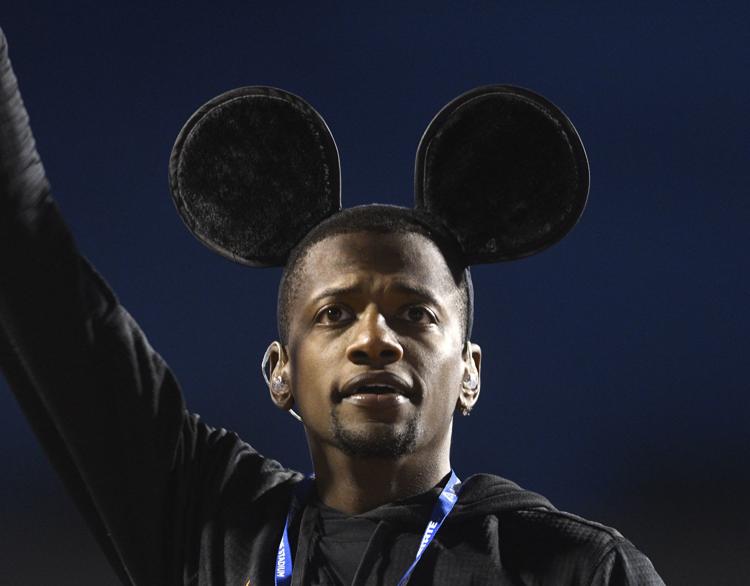 Football - Air Force Vs. Boise State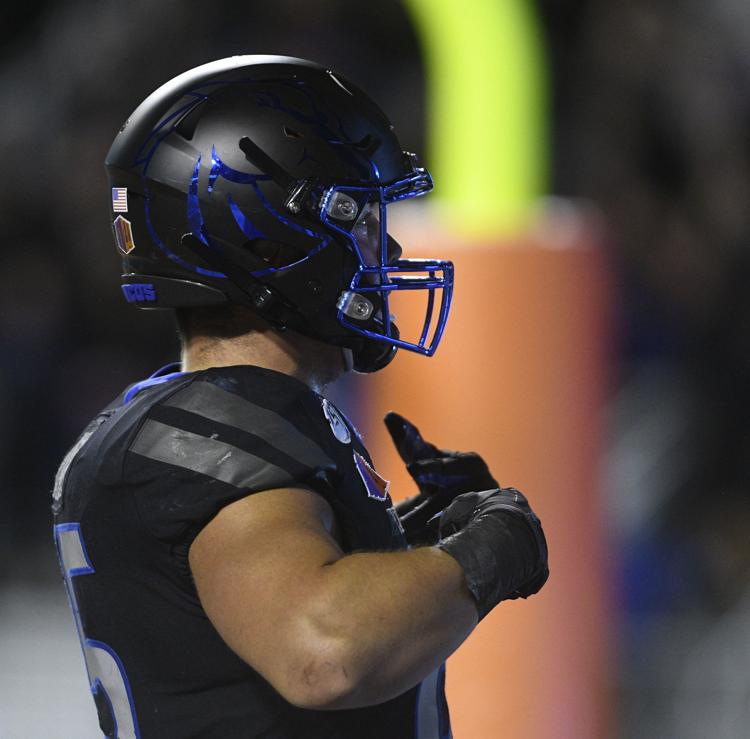 Football - Air Force Vs. Boise State
Football - Air Force Vs. Boise State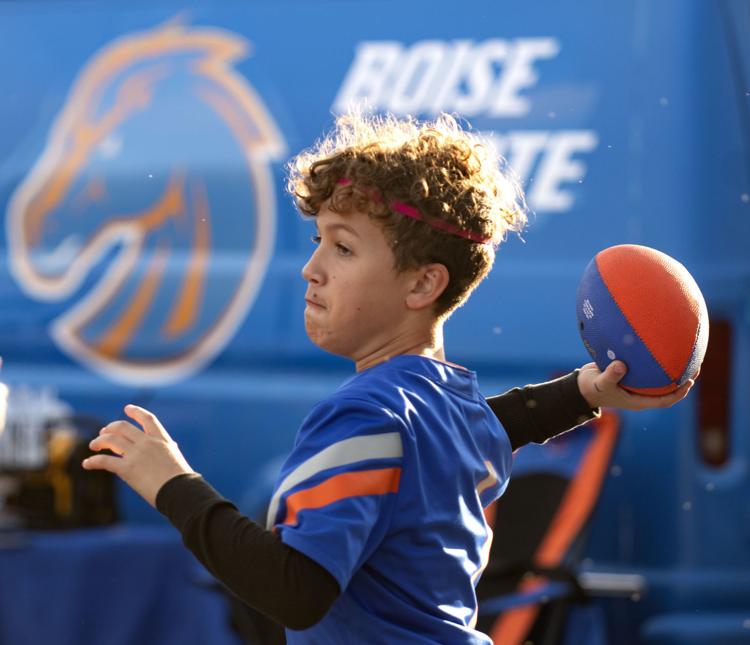 Football - Air Force Vs. Boise State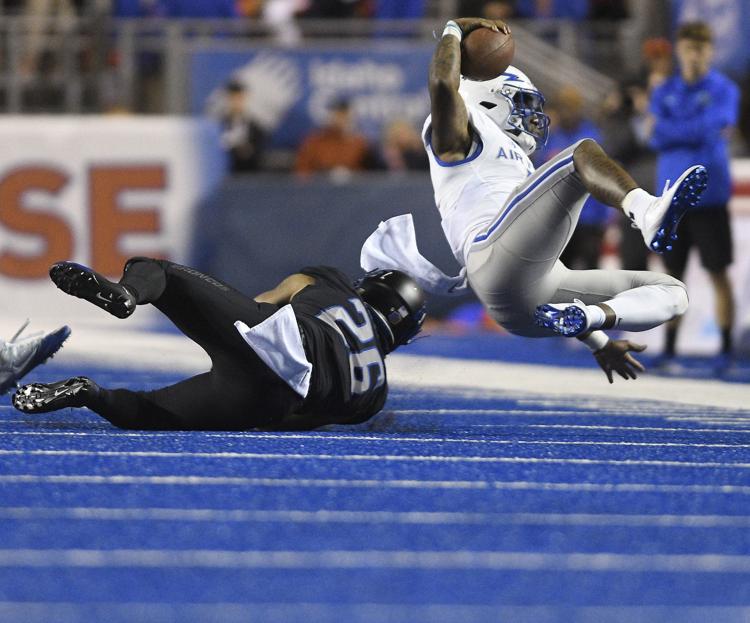 Football - Air Force Vs. Boise State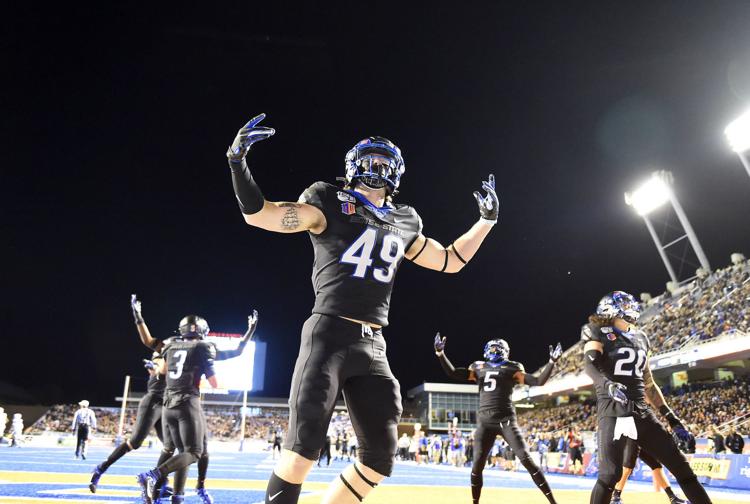 Football - Air Force Vs. Boise State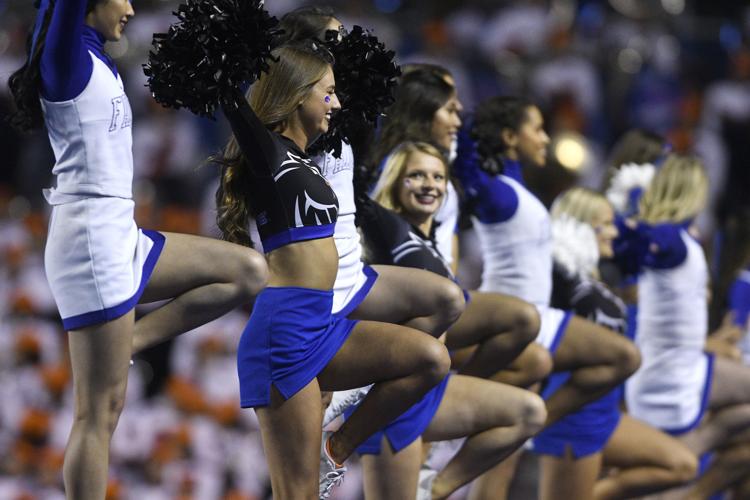 Football - Air Force Vs. Boise State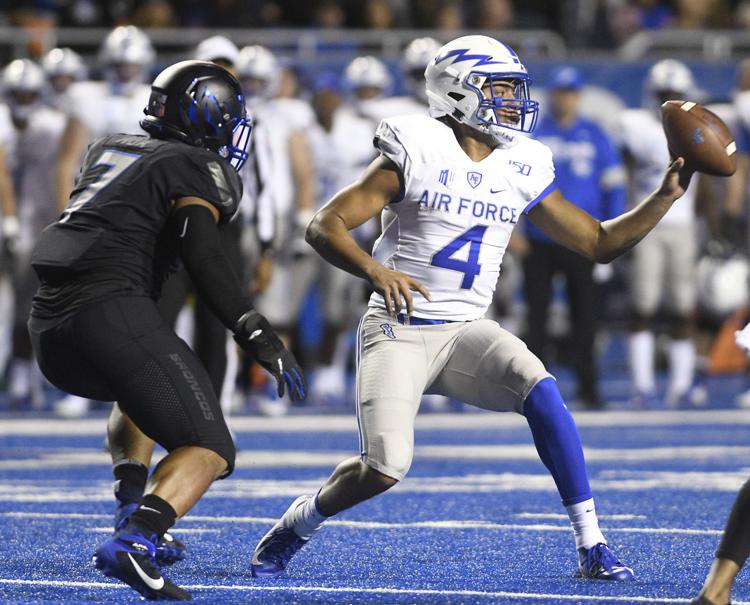 Football - Air Force Vs. Boise State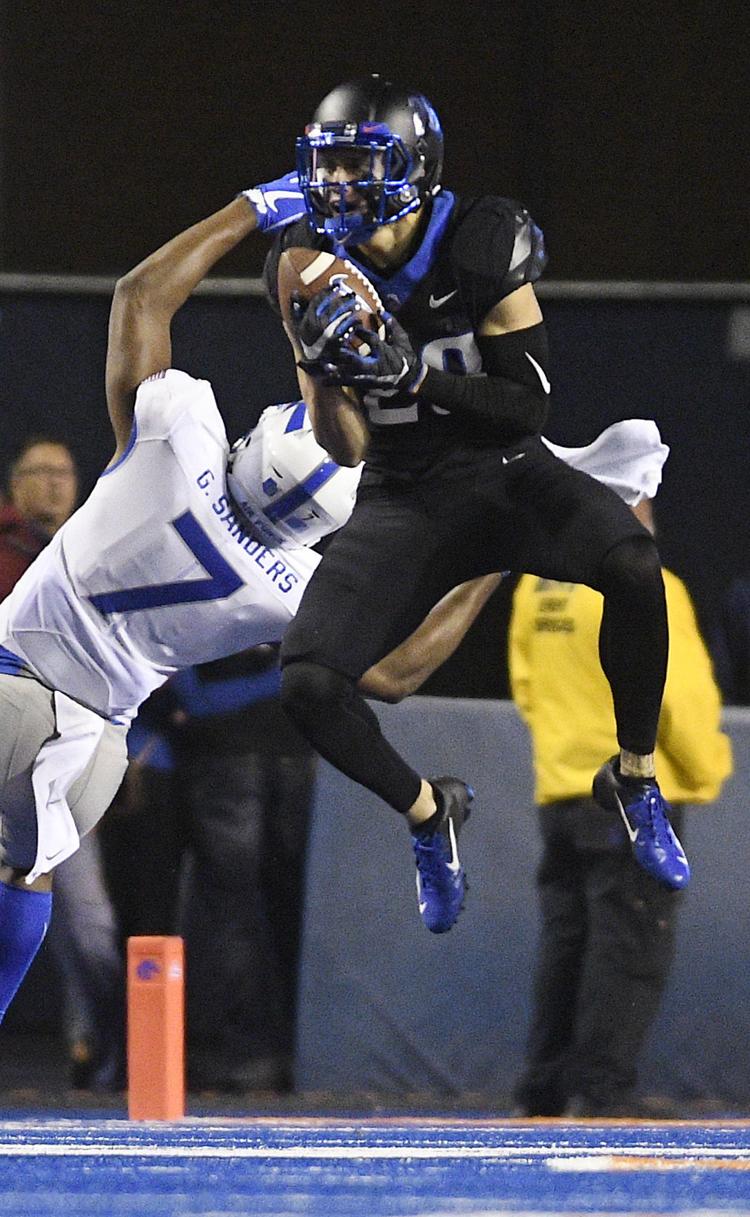 Football - Air Force Vs. Boise State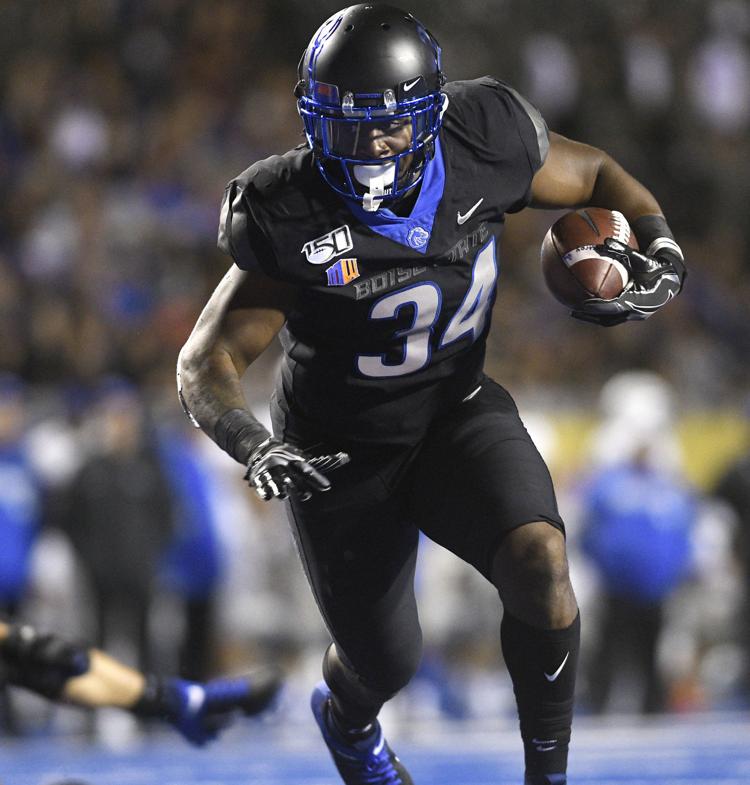 Football - Air Force Vs. Boise State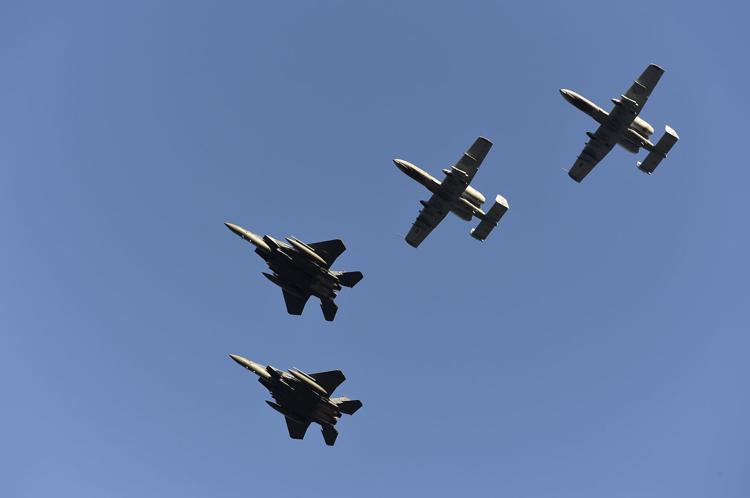 Football - Air Force Vs. Boise State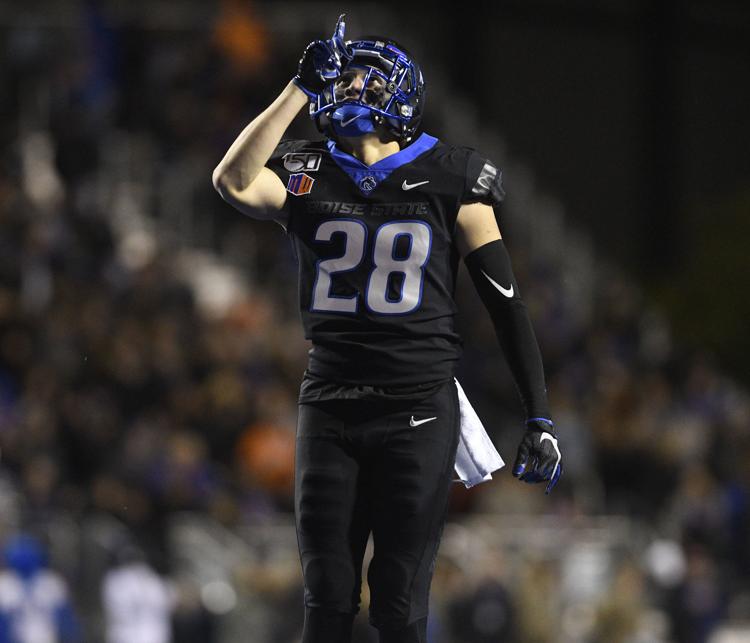 Football - Air Force Vs. Boise State