CPAPnow Twin Falls
Knowledge • Support • Solutions
452 Cheney Drive West Ste. #170
Twin Falls
,
ID
83301
Last Updated: August 31, 2018
| | |
| --- | --- |
| Sunday | Closed |
| Monday | |
| Tuesday | |
| Wednesday | |
| Thursday | |
| Friday | |
| Saturday | Closed |
Accepts:

Cash

Check

Insurance

MasterCard

Visa
Welcome to
CPAPnow Twin Falls!
---
Our mission here at CPAPnow is to improve the lives of individuals using CPAP/Bi-Level therapy for obstructive sleep apnea with our desire to maintain industry knowledge of equipment used for therapy. CPAPnow offers an array of different masks and up-to-date CPAP/Bilevel machines. Monday through Thursday we provide free mask fittings from 9am-5pm and on Fridays 9-noon. Our free mask fitting includes a one-on-one consultation with our trained staff and a guaranteed fit or a 10 day exchange!

Locally owned and operated for over 10 years, CPAPnow is a provider of CPAP equipment and supplies. We assist in getting you started with the latest and greatest CPAP machine, mask fitting satisfaction, headgear, tubing, and nocturnal oxygen.


We will give you the instructions and guidance on how to use your new equipment properly. You can also click here for more info on the maintenance and cleaning of your machine!

Customer service is our number one priority here at CPAPnow!


Our suppliers include:
---
• ResMed
• Philips Respironics
• Somnometics
• Fisher & Paykel
• Circaidence

If you have any questions, comments or concerns, please call us at 208-735-2252 or email us at info@cpapnowtf.com. You can also click here to fill out our online contact form. Our friendly & professional staff is standing by waiting for your call or e-mail.


Click here to read JCAHO Public Notice.


Products Offered:
---
• CPAP BiPAP Machine
• Mask
• Headgear
• Tubing
• Chinstrap
• Humidifier
• NEW latest and greatest technology
What Is Sleep Apnea?
---
People with untreated sleep apnea stop breathing repeatedly during their sleep, sometimes hundreds of times during the night and often for a minute or longer. The most common symptoms of sleep apnea are loud snoring and excessive daytime sleepiness. The frequent interruptions of deep, restorative sleep often leads to excessive daytime sleepiness and may be associated with an early morning headache. Sleep apnea is very common and affects more than twelve million Americans, according to the National Institutes of Health. Risk factors include being male, overweight, and over the age of forty, but sleep apnea can strike anyone at any age, even children. Untreated, sleep apnea can cause high blood pressure and other cardiovascular disease, memory problems, weight gain, impotency, and headaches. Fortunately, sleep apnea can be diagnosed and treated. Several treatment options exist, and research into additional options continues.
Privacy Policy:
---
CPAPnow is committed to protecting your privacy. CPAPnow does not sell, trade or rent your personal information to any third party without your prior approval. We may use the information we receive from you to notify you about new products or specials we think may help you. If you do not want to receive this information you may e-mail us at info@cpapnowtf.com.



Disclaimer:
---
Information provided on CPAPnowTF.com is for informational purposes only and is not a substitute for professional medical advice. Only your health care provider should diagnose your health care problems and prescribe treatment. All product information should be read thoroughly prior to purchase. If you have or suspect that you have a medical problem, promptly contact your health care provider.
Testimonials
---
"Totally awesome staff!!! They care about people!! I used another provider before I found CPAP Now. I would NEVER go back. Cpapnow lets you actually try different masks. I thank my lucky stars I found them. Most recently, they provided services to a special needs family member - the staff went over the top to help him."

-Anita H.












452 Cheney Drive West Ste. #170

Twin Falls, ID 83301



Email us | 208-735-2252 | Website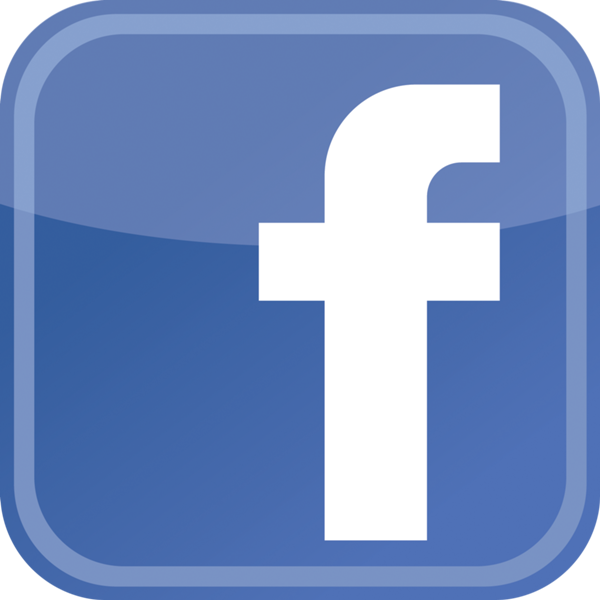 Our mission here at CPAPnow is to improve the lives of individuals using CPAP/Bi-Level therapy for obstructive sleep apnea with our desire to …