Photos: Meat Loaf, '70s musical icon, says accident prevents him from performing again
Here's a look at Meat Loaf through the years. He's best known for the 1977 record "Bat Out of Hell" and a role in the "The Rocky Horror Picture Show.
Meat Loaf has filed a lawsuit against a hotel at Dallas-Fort Worth International Airport and organizers of a horror convention held there, blaming them for negligence when he fell from a stage while answering questions from convention goers last May.
Music Q A Meat Loaf
Greg Moyer, Meat Loaf, Bruce David Klein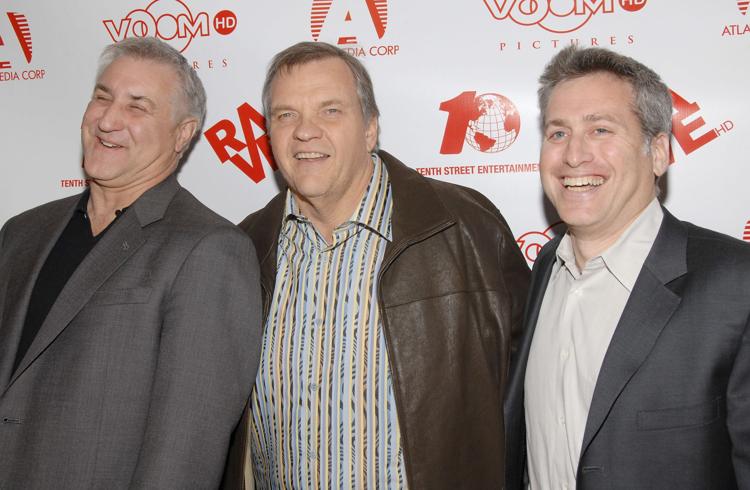 Meat Loaf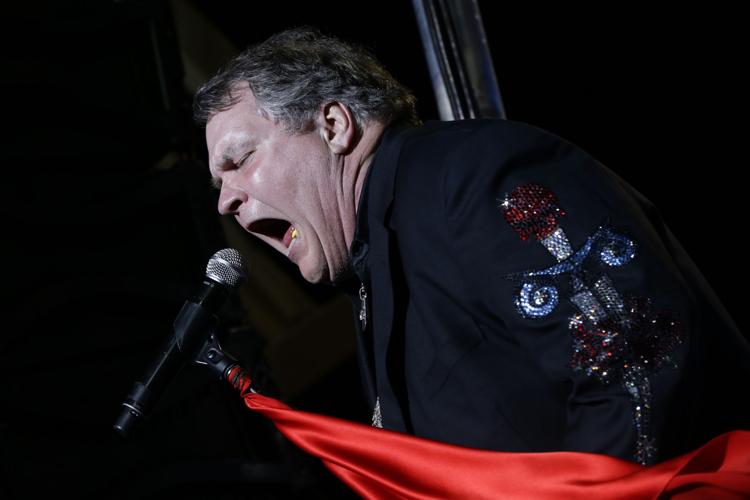 Meat Loaf, Deborah Gillespie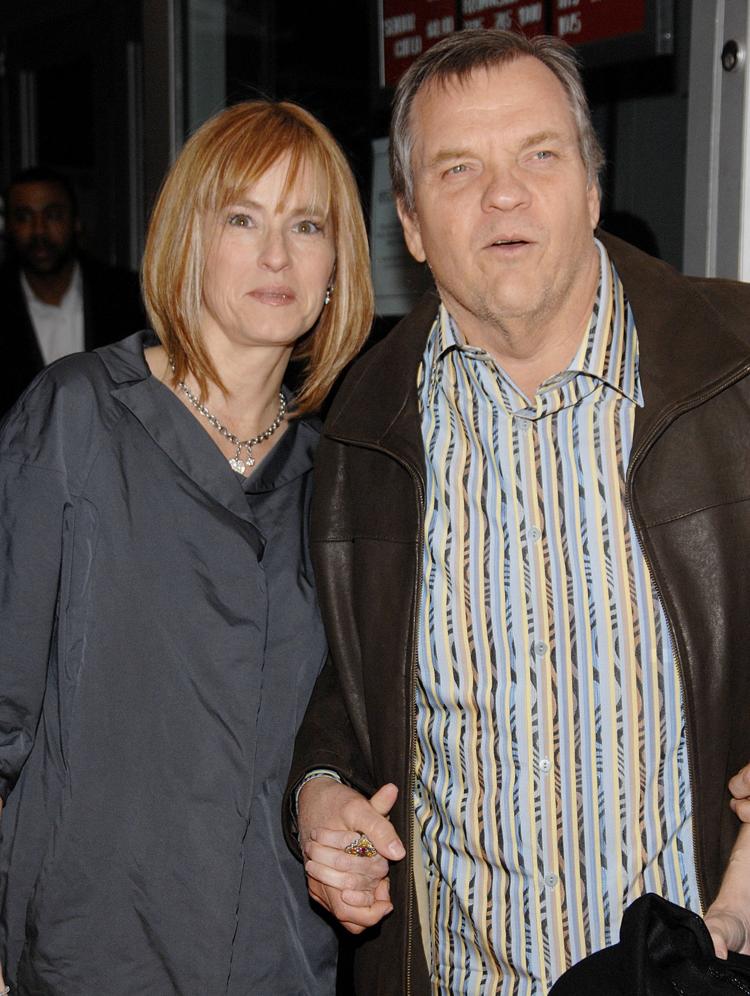 Harry Loaf Meatloaf Aday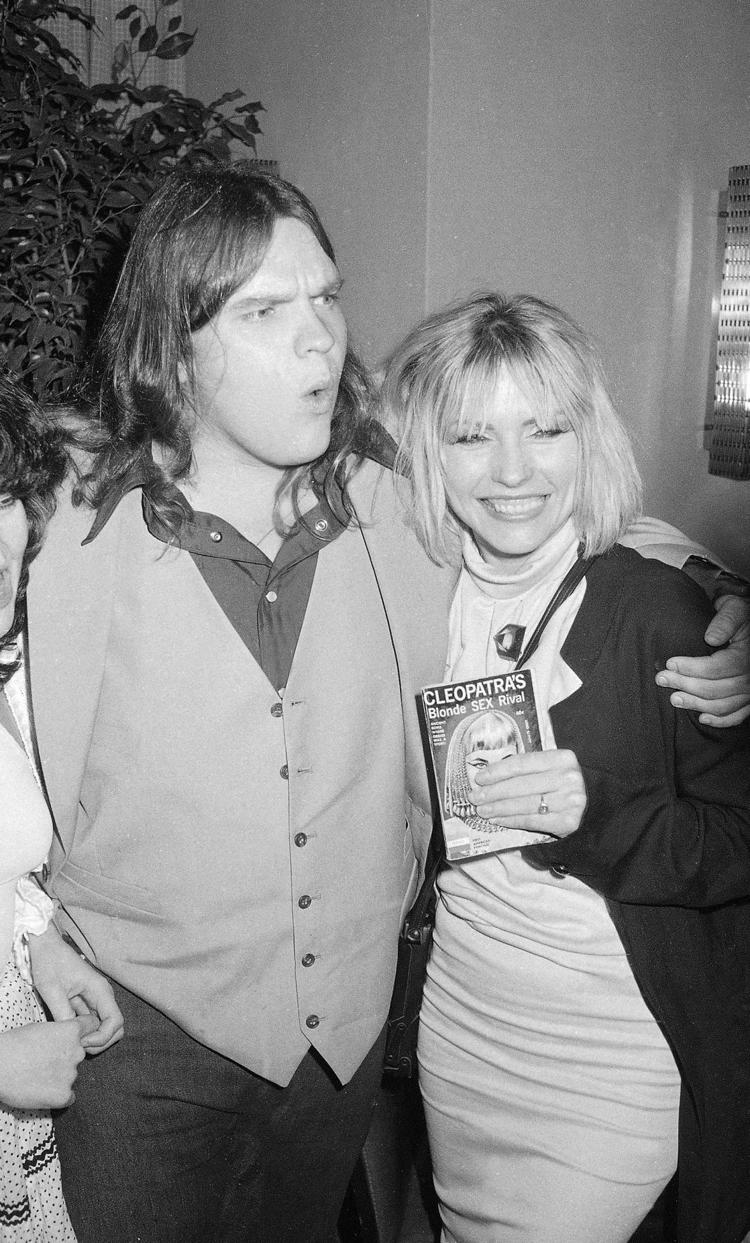 McEnroe Loaf Meatloaf Aday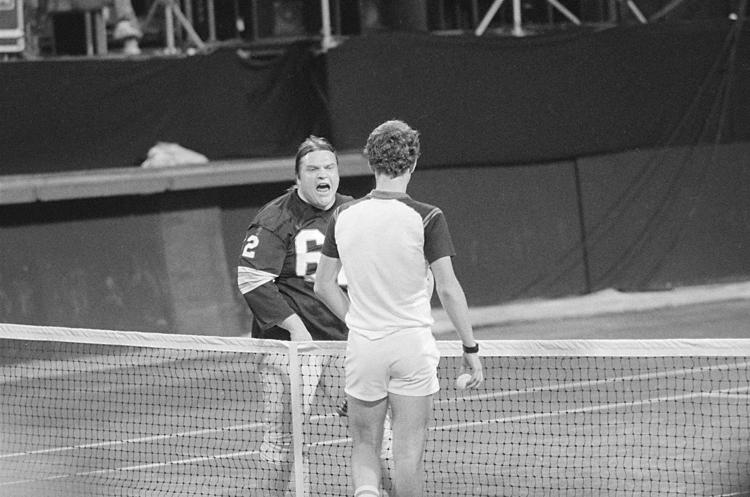 Loaf Meatloaf Aday Ronson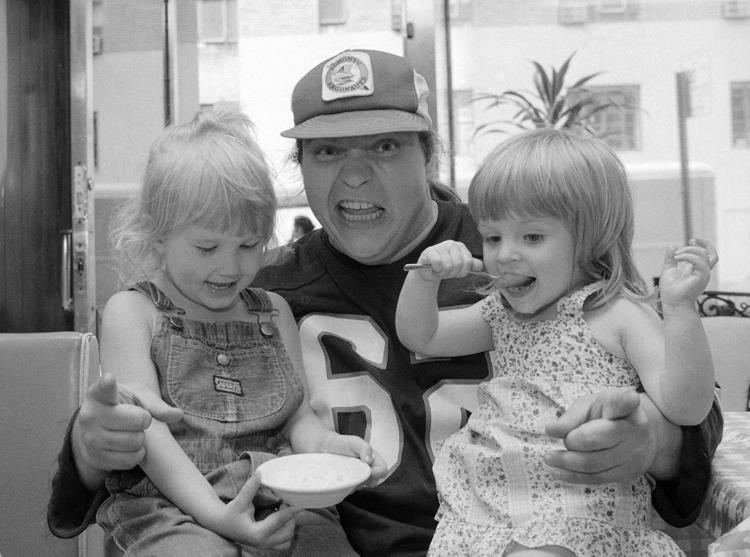 Baeza Loaf Meatloaf Aday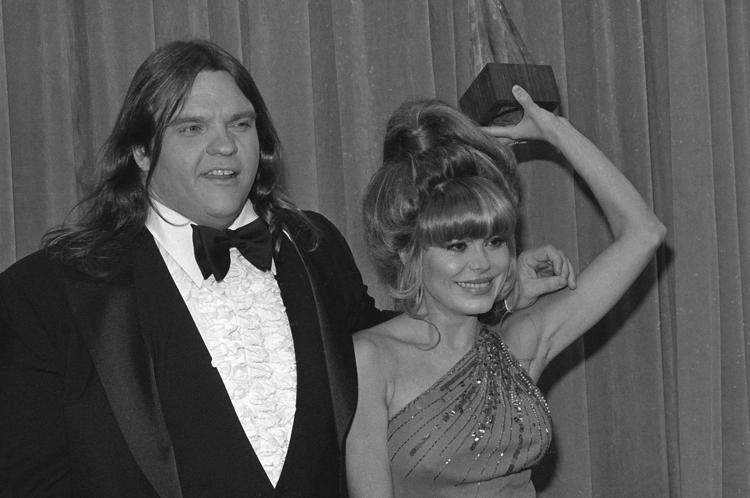 Loaf Meatloaf Aday Checker Evans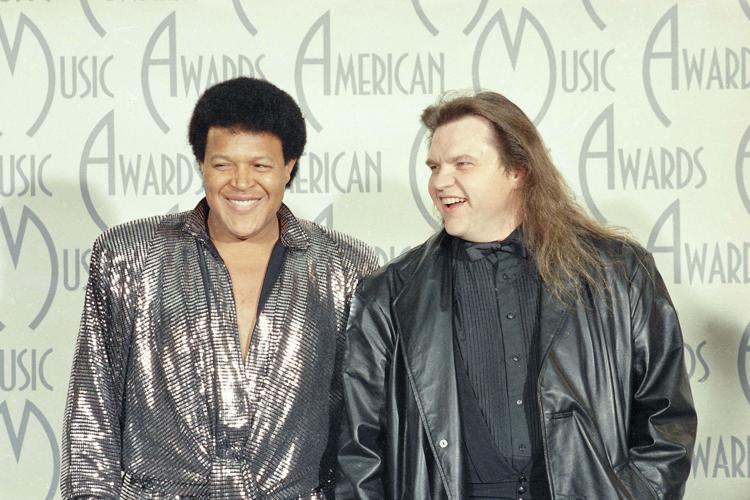 Guinness World Record Meat Loaf 1987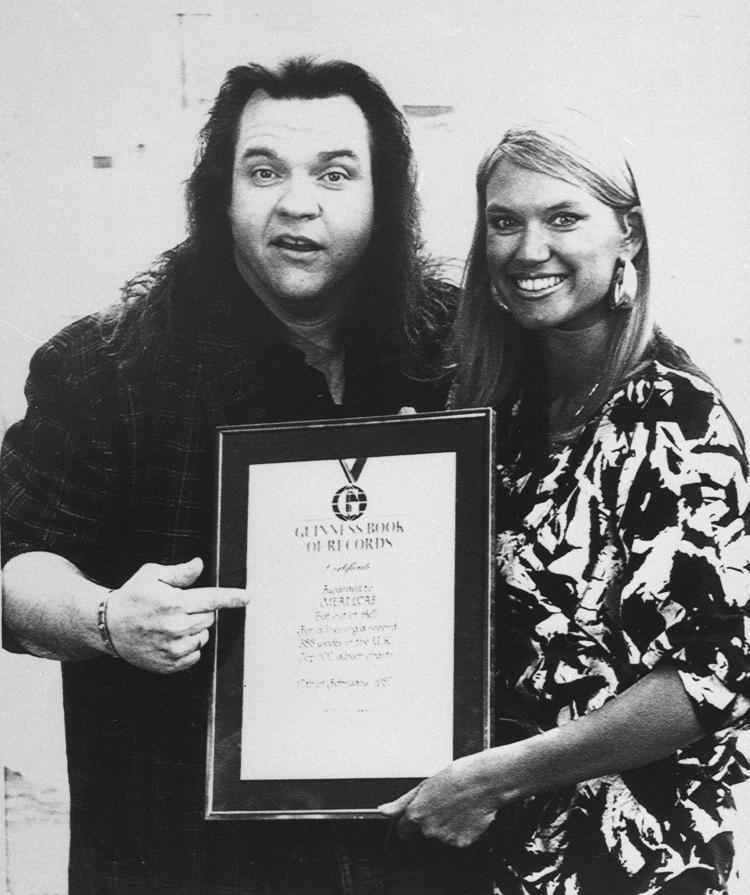 Loaf Meatloaf Aday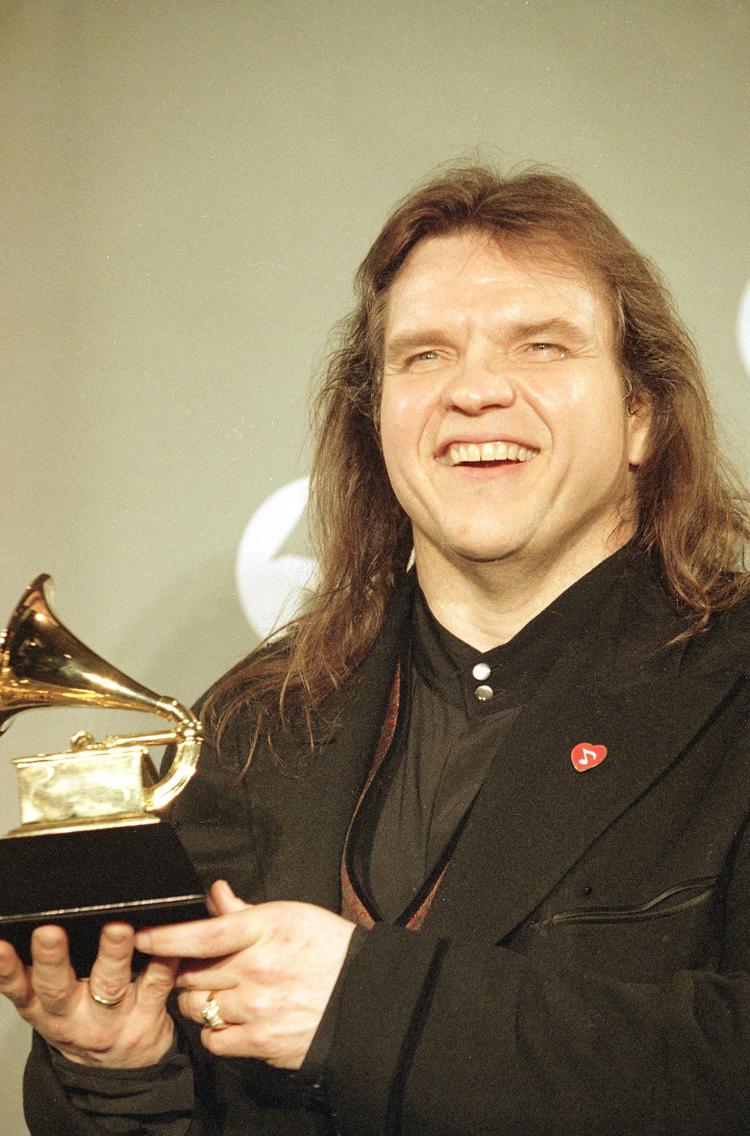 Katharine McPhee, Meat Loaf, Marvin Aday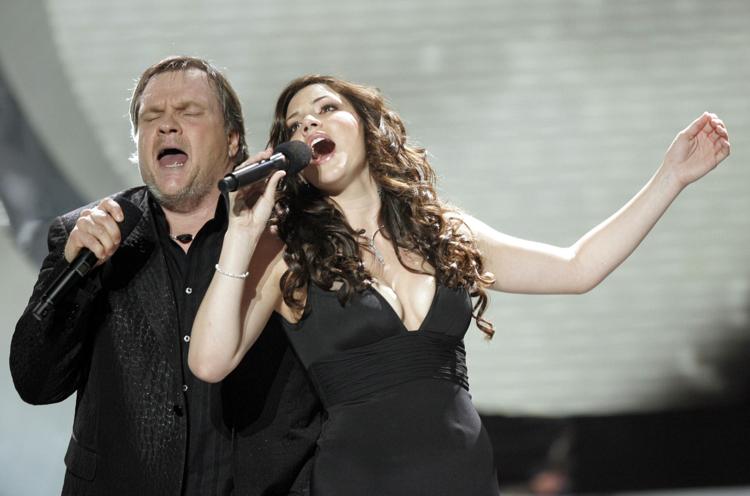 MEAT LOAF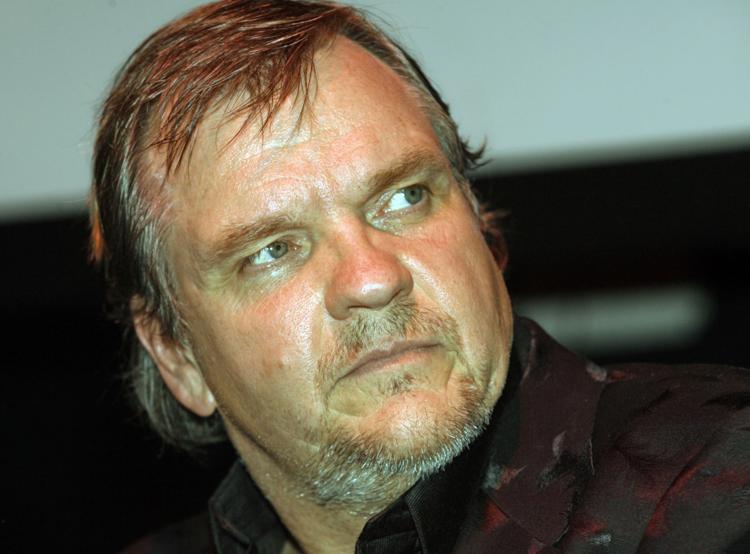 MEAT LOAF Michael Aday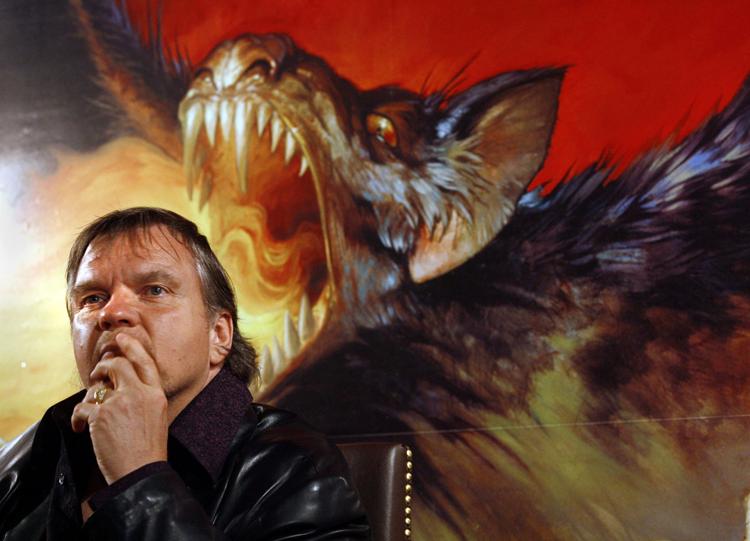 Meat Loaf
Meat Loaf, Marion Raven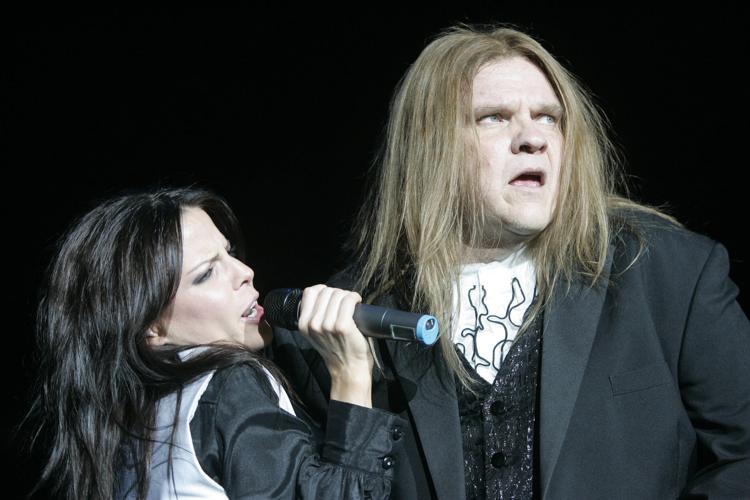 Meat Loaf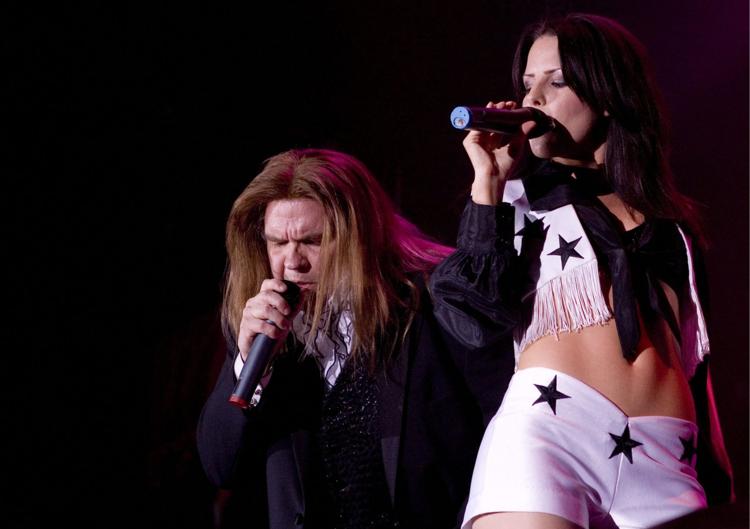 Meat Loaf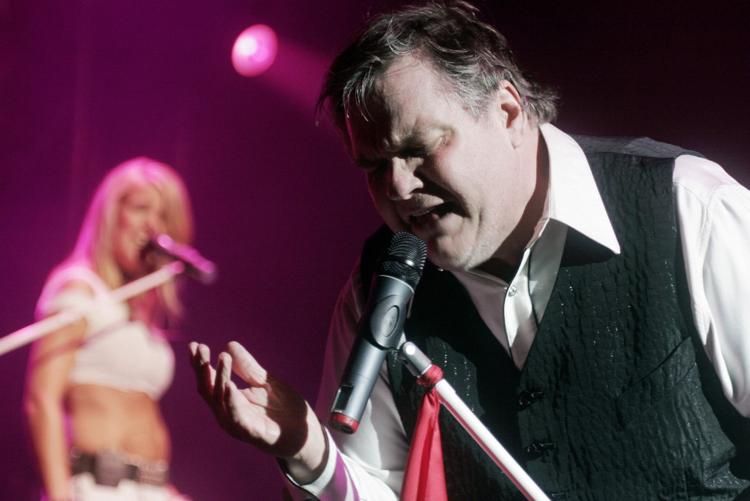 Hide child title