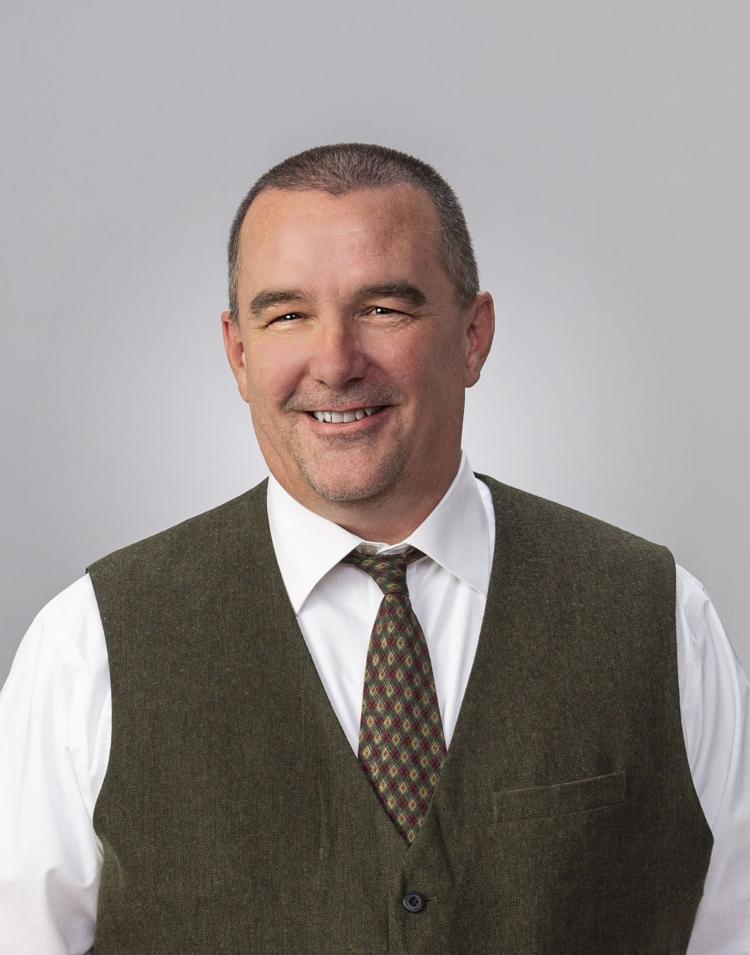 Before I vote, I take the responsibility to read the party platform of each candidate. Increasing inconsistency within the main parties has led me home to the Constitution Party. When I first came across the Constitution Party several years ago, I was at peace with its bold platform statements that match my values; life, liberty, integrity, respect, and constitutional fidelity.
I want a party to hold its candidates accountable to the platform when they are elected. I want the voter to know that the person they elected to represent them at the statehouse will do so consistently and in line with what they told voters when asking for their support. That is the kind of person I look for when I'm voting and it is the kind of Representative I want to be.
I have been an active advocate on many issues that have given me an understanding of the necessity of a responsible Representative. I will strive to be principled in my representation and act with integrity to the people, while not usurping the Constitution.
If you want a limited government, then you will want someone like me to represent you and our shared values at the statehouse; but if you think an unlimited government is what you want then any of the others will do. If you value life from fertilization to natural death, without exception, choose me; but if you have no regard for your preborn neighbor then any of the others will do. If you want to make the decisions regarding your children's education and what is best for them, then elect me; but if you want the government to decide this for you, any of the others will do. If you want to be represented at the statehouse by someone who shares these values, then stop voting for the others and vote for me on Tuesday, Nov. 3. I will be a responsible Representative and accountable to my stated values according to the Constitution Party of Idaho Platform.
I aim to be known as a principled man and a friend of the Constitution.
Be the first to know
Get local news delivered to your inbox!