SUN VALLEY — Wanted: Wilderness stewards who love what's outside and want to help protect it.
The Idaho Conservation League is recruiting outdoor enthusiasts to become wilderness stewards in central Idaho's backcountry.
All stewards need do is take note of trail conditions and camping areas as they hike through the region's wilderness and report back to the conservation league when they spot downed logs across the trail that need removed or infestations of noxious weeds. They also are asked to count the number of hikers and bicyclists they see, report wildlife sightings, pick up trash when they can and remove traces of illegal campfires.
As stewards, they serve as the eyes and ears of the Forest Service. Early in the season, for instance, they can alert rangers to high water crossings and snow on the trails so rangers can warn would-be hikers about them.
Those who wish are also invited to chat with campers about Leave No Trace principles, monitor central Idaho's dark sky and even collect water samples to determine the amount of acidification in streams.
Betsy Mizell, the executive director for Idaho Conservation League's Ketchum office, started the program four years ago after she was dismayed to find burnt food packaging and aluminum foil in fire rings while hiking in the White Cloud Wilderness area north of Ketchum.
Realizing the Forest Service has dwindling resources with which to maintain trails, she worked with Sawtooth National Forest rangers to set up a volunteer program.
"I moved here for the beautiful lands and rivers, the clean air, the clean water. I decided there must be some small things we can do to help protect and preserve it all," she said.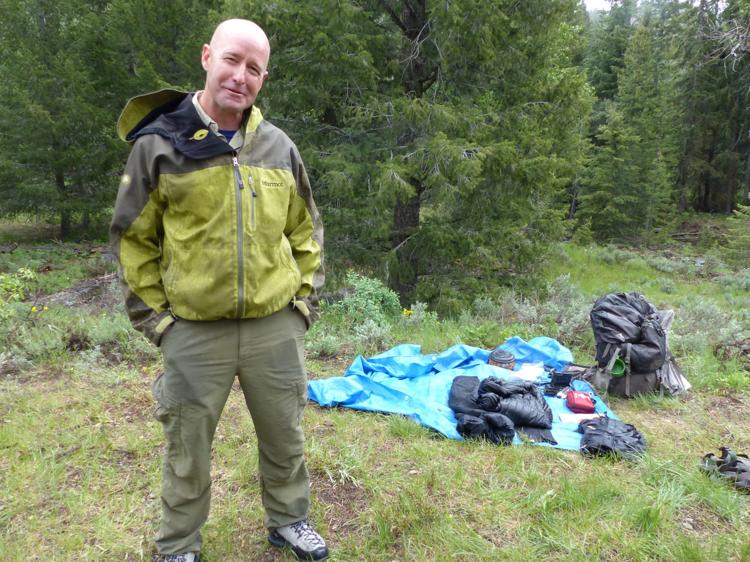 The conservation league, which has since enlisted the National Park Service in the program, will hold a one-day stewardship training session on Sunday, June 9. Stewards will be provided maps, name tags, work gloves, a trash collection kit and a write-in-the-rain notebook.
Stewards should have first aid/CRP skills. Those who are interested should fill out an application by Wednesday, May 15.
Stewards must commit to four patrols while hiking from June 9 to Nov. 1. They can visit a different area on each patrol or return to the same place multiple times.
You have free articles remaining.
The areas involved in the program are the Hemingway-Boulders, Jim McClure-Jerry Peak, Cecil D. Andrus-White Clouds and Sawtooth Wilderness areas. Last year, the program expanded to include wilderness areas in the Salmon-Challis National Forest. And this year it has expanded again to include areas in the Craters of the Moon National Monument and Preserve.
Applicants can be any person 18 or older. But some wilderness stewards have involved their children in the effort, as well.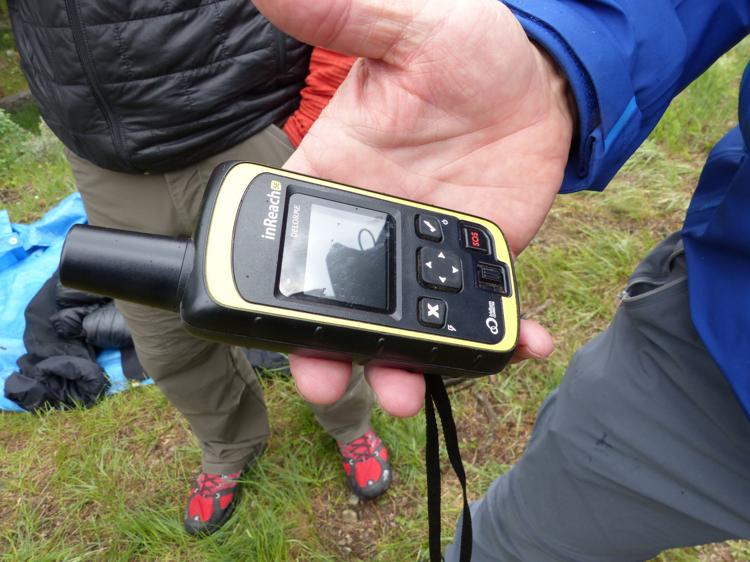 A program like this is necessitated by the sheer numbers of people stepping foot in wilderness areas, said Sawtooth National Forest Ranger Christine Melvin. When the Wilderness Act was instituted in 1964, limiting people's ability to impact wild places with strip mining and roads, four million people recreated in wilderness areas. By 2000, 30 million people were visiting wilderness areas.
"We must learn how to maintain the integrity of character of the outdoor for all living things," Melvin said. "Leave No Trace is not simply a program, but an attitude, a way of life."
The first year, 19 individuals and groups took part, picking up 200 pounds of trash as they provided an estimated $97,000 worth of services for the Forest Service.
Last year, 40 stewards went on 166 patrols, said Emily Williams, who works with the conservation league in Ketchum. They spent 1,400 hours hiking and backpacking as they took stock of the land. They extinguished one abandoned campfire, packed out 613 pounds of litter, destroyed and naturalized 102 fire rings and cleaned 87.
They even dismantled what appeared to be full-on kitchens set up in the wilderness.
"They covered an enormous amount of territory and it was great to read trip reports saying there wasn't all that much to do—that someone else had already been there and helped clean it up," Williams said. "They're a huge part of why this area is such a special place to live and recreate in."
Tom Winter, wilderness and trails coordinator for the Sawtooth National Recreation Area, said it's great to see so many people dedicated to preserving our wildlands.
"It's amazing that they packed out 600 pounds of trash last year, in addition to all the other work they did," he said. "It's something to be proud of because, if they hadn't removed it, it would simply still be there. They really are helping to make our wilderness areas a better place."
For more information, call 208-726-7485.