MALTA — The snow is groomed, the lifts are ready and ski season has arrived.
Pomerelle Mountain Resort opens Friday — the goal every year is a Thanksgiving opening date, marketing manager Gretchen Anderson said. Until Dec. 18, the resort will only be open Fridays, Saturdays and Sundays.
So far, the conditions have been good.
"We have a way better base than we did last year," lift supervisor Noah Masoner said, referring to the ample amount of snow covering the mountain's trails.
All, or nearly all, of the main trails will be open Friday, but people won't be able to ski in the trees yet, mountain manager Zack Anderson said.
This will be an unusual season for ski resorts in the Magic Valley and throughout the country. Crowded ski lodges, bastions of warmth for cold-toed skiers and snowboarders, are potential health risks during the COVID-19 pandemic.
At the same time, many people are more eager to get outside than they've ever been. Season pass sales have been strong.
"People want to get out and recreate," Zack Anderson said.
The pandemic will change the resort's operations a bit. Pomerelle's ski lodge will be mostly closed. People won't be able to stow their belongings inside. The hope is that visitors will use their cars as base camps and tailgate areas instead of the lodge, Gretchen Anderson said.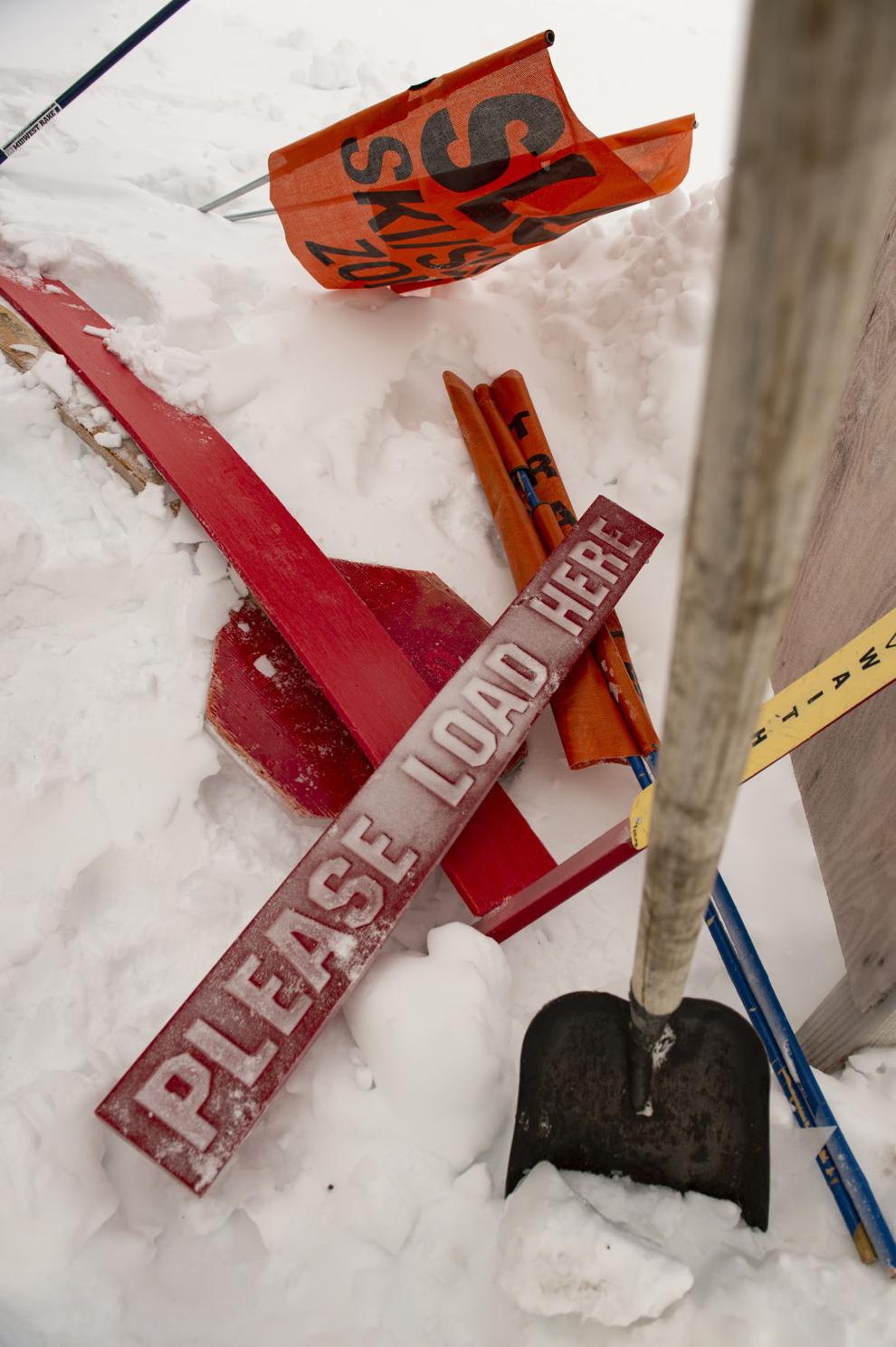 People will still be able to get food at the mountain. The foodservice side of things will be streamlined. There will be an outdoor grill, ready-to-go meals, tailgate packs and snacks.
Zack Anderson said that there are bright spots to having to close the lodge.
"We're going to get back to the soul of skiing," he said.
People will be more focused on the slopes. There won't be any more glitz and glamor, "not that Pomerelle has a lot of glitz and glamor," Zack Anderson said.
For ski resorts to have a healthy, viable season, everyone has to do what they can to avoid spreading COVID-19 at ski resorts, Zack Alexander said, noting that it will take "every single person" being responsible.
The mountain is mandating masks except when people are eating, skiing or snowboarding. Pomerelle can't afford to lose any staff.
"We leave our politics at the base of the road," Gretchen Anderson said. "Our bottom line is we have a small crew. … If we have a couple people get sick, we can't operate. So we're pleading with our skiing and snowboarding public to wear masks."
So far, Zack Anderson said, it looks like the year will be a good one.
"We're stoked to be able to open again," he said. "I think we're going to have a really successful season."
PHOTOS: Pomerelle plans to open Friday
Pomerelle plans to open Friday
Pomerelle plans to open Friday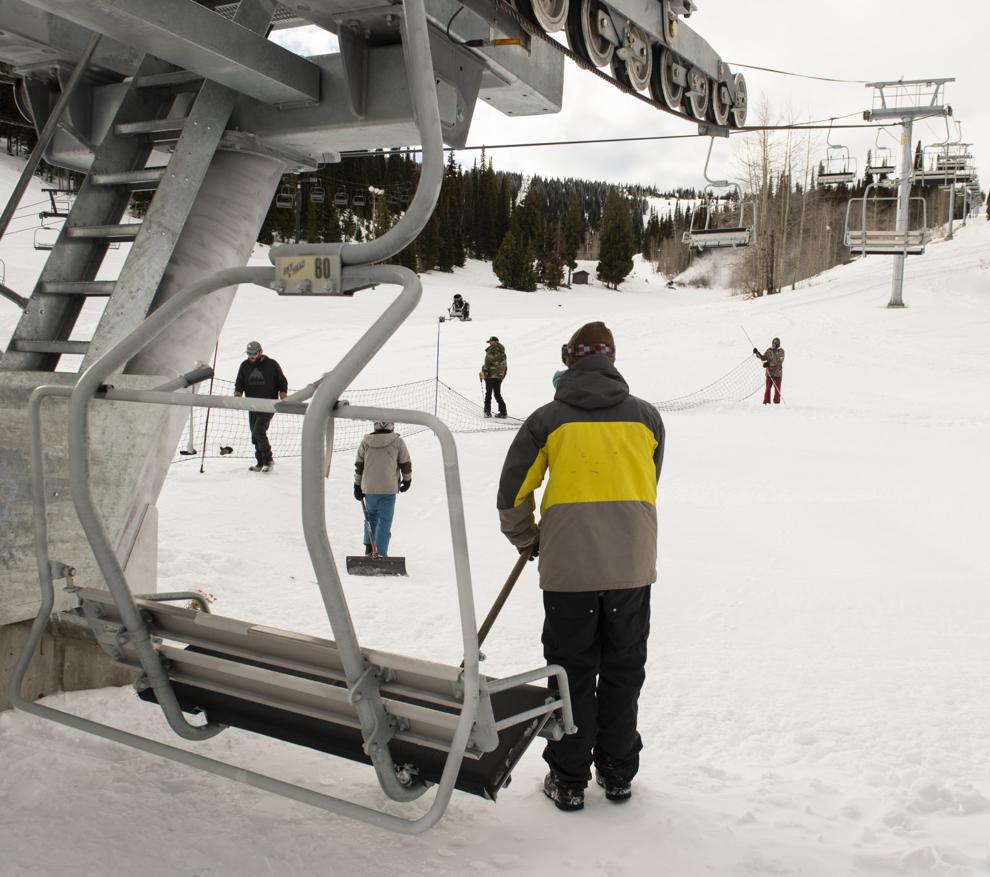 Pomerelle plans to open Friday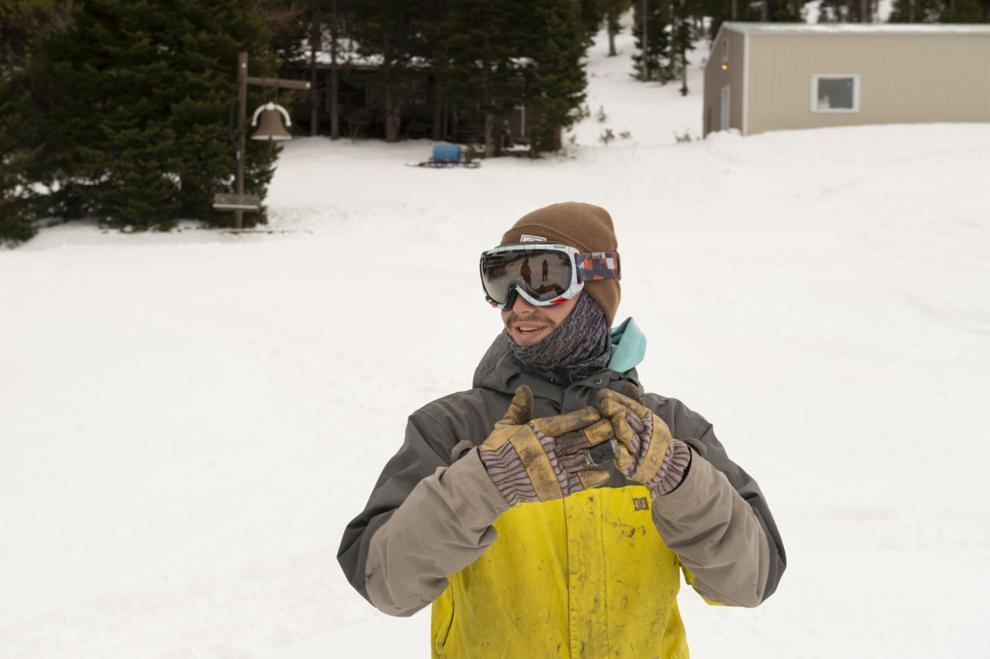 Pomerelle plans to open Friday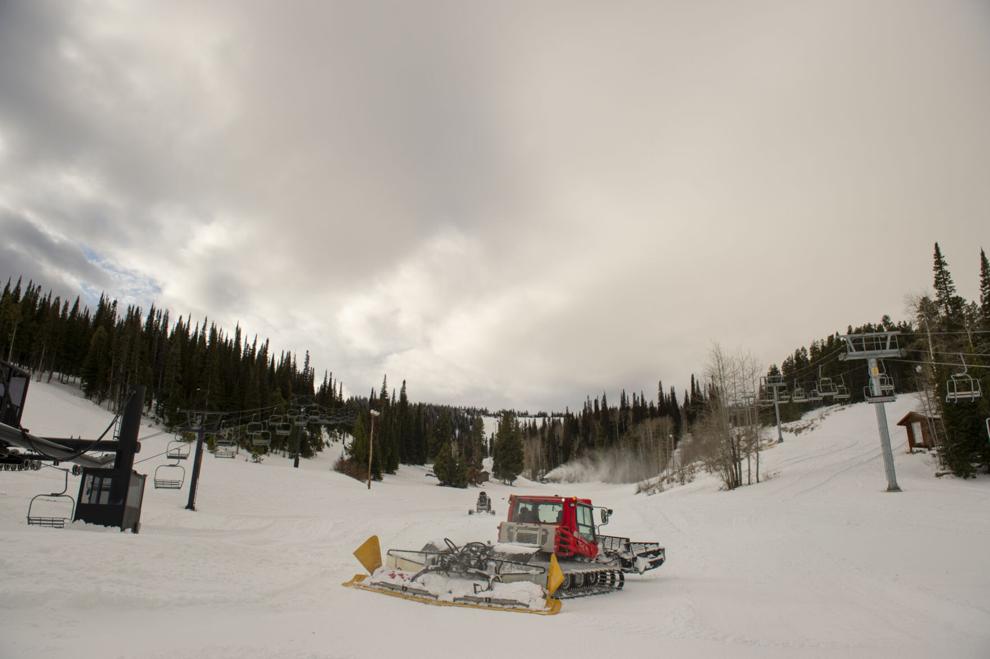 Pomerelle plans to open Friday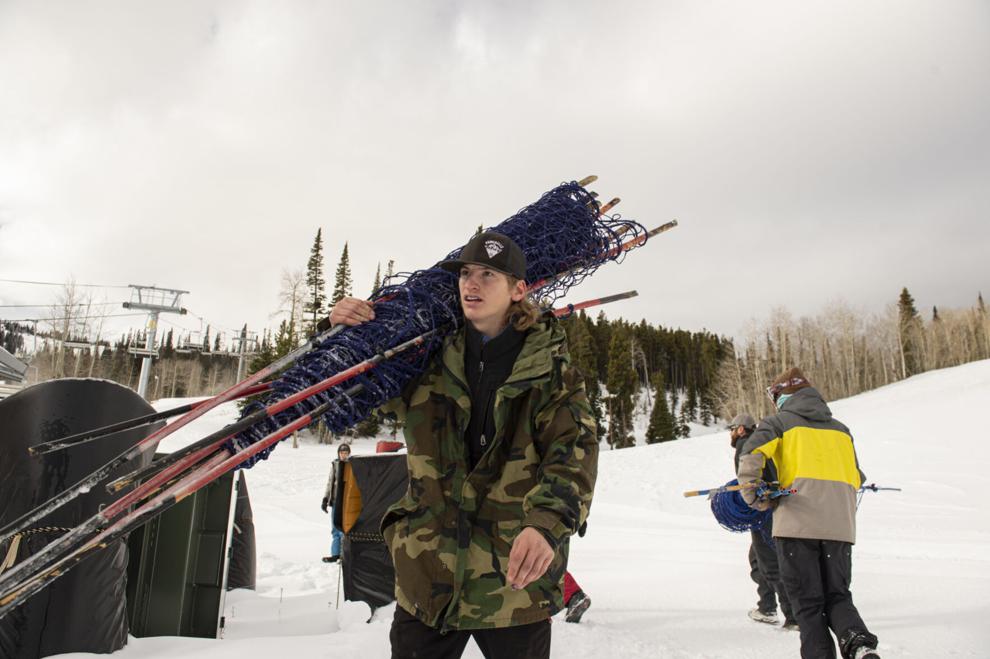 Pomerelle plans to open Friday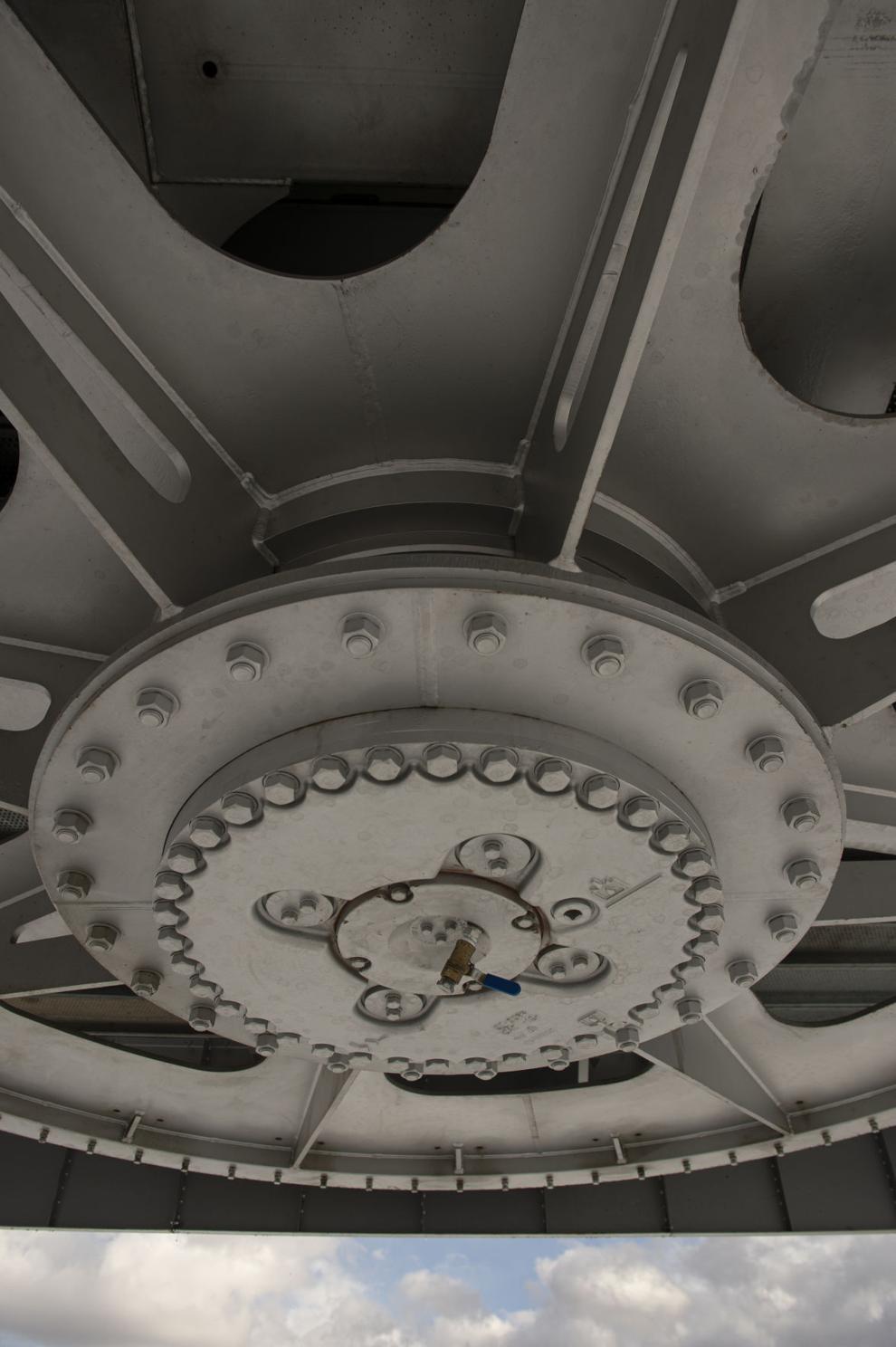 Pomerelle plans to open Friday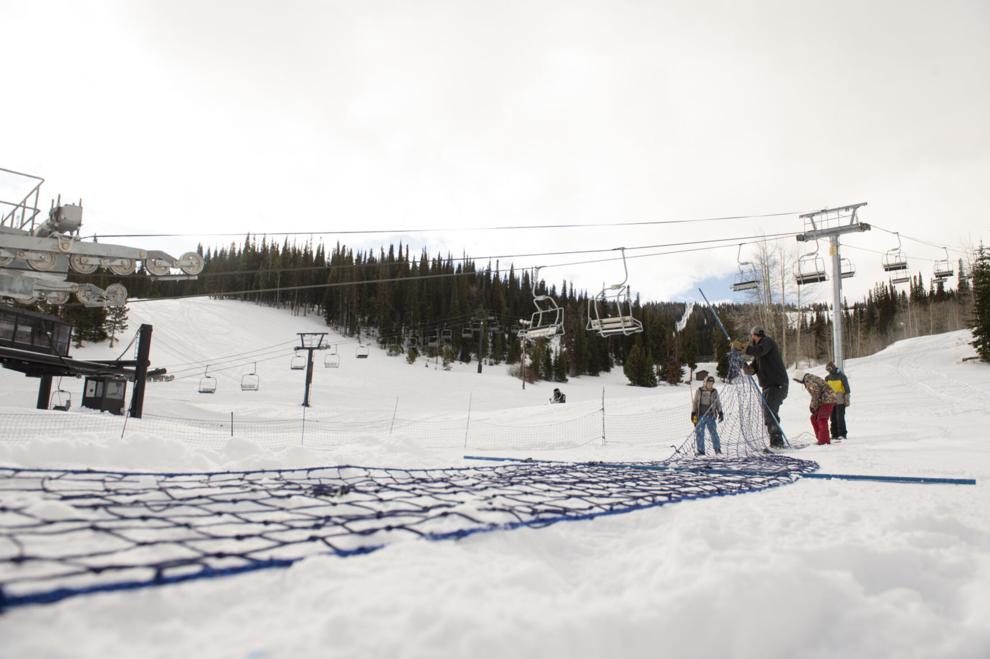 Pomerelle plans to open Friday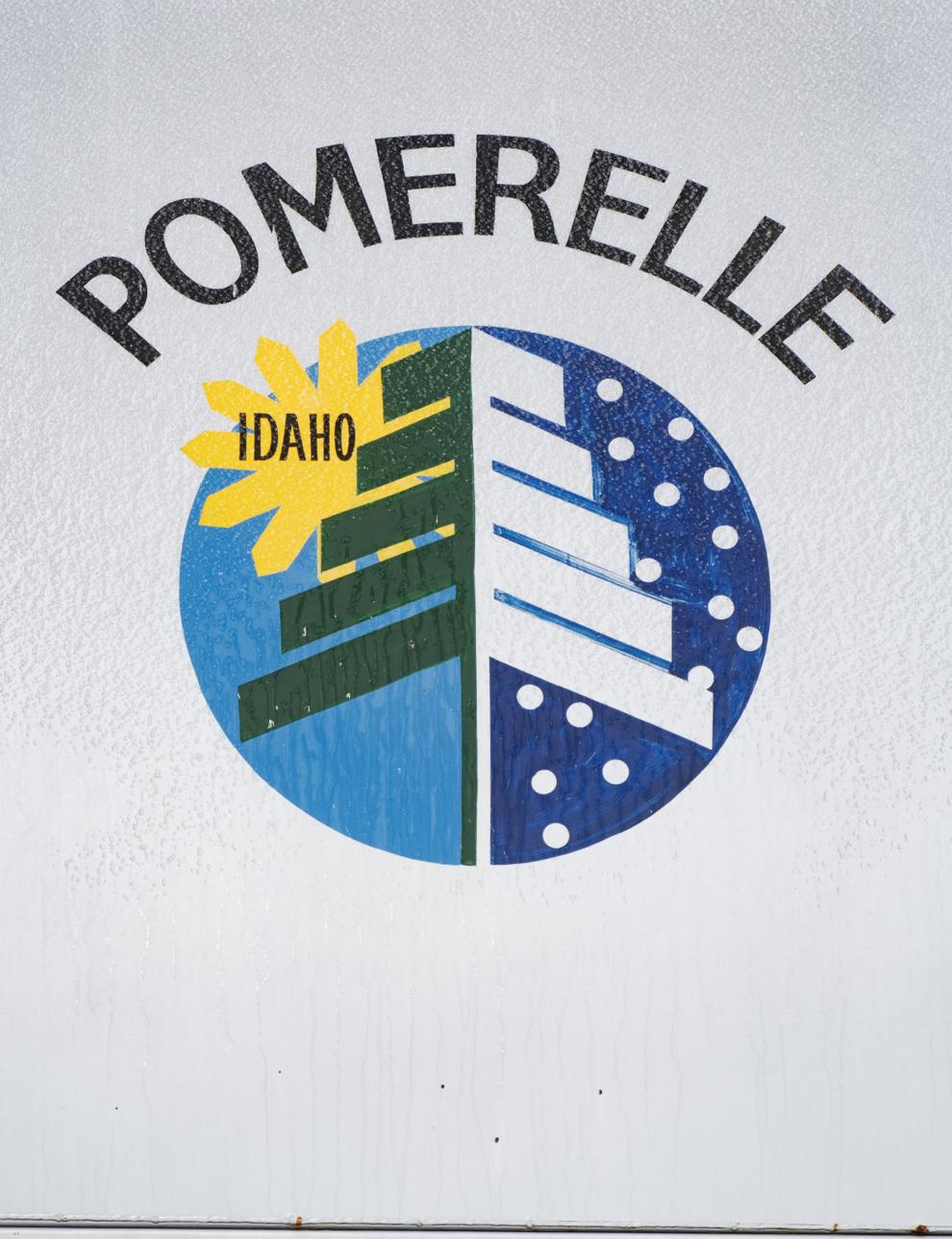 Pomerelle plans to open Friday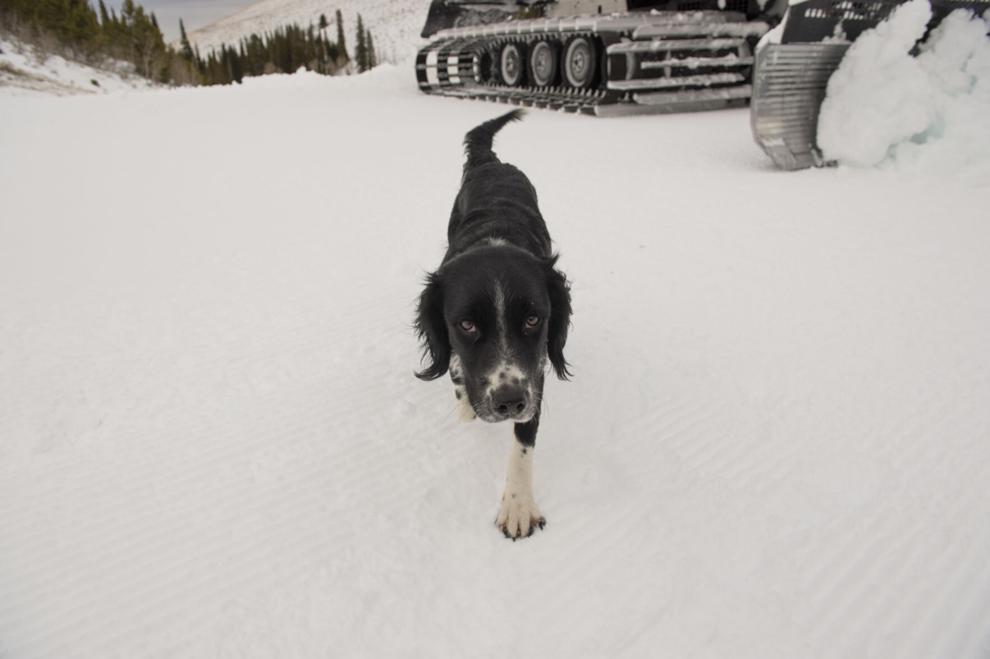 Pomerelle plans to open Friday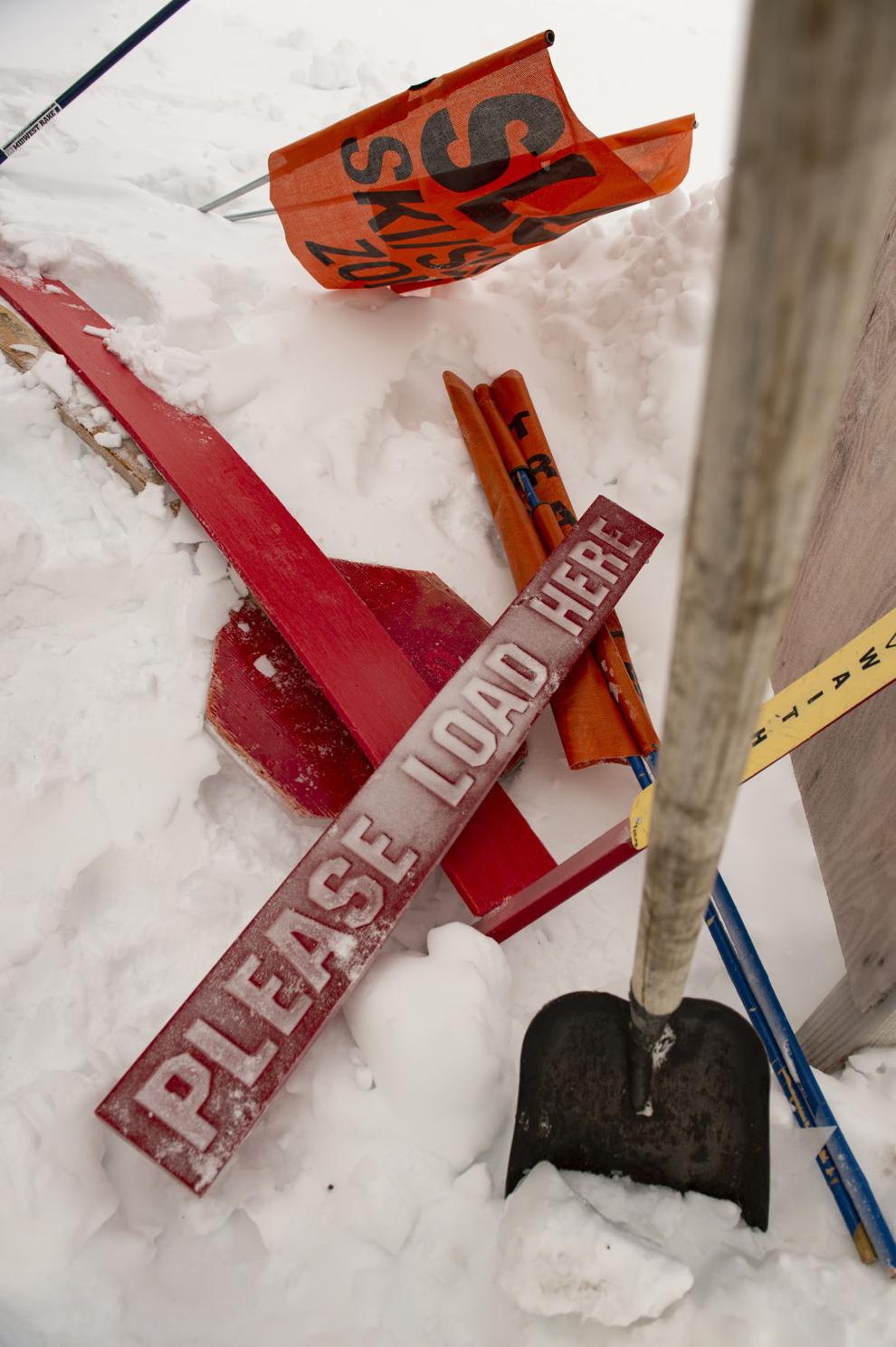 Pomerelle plans to open Friday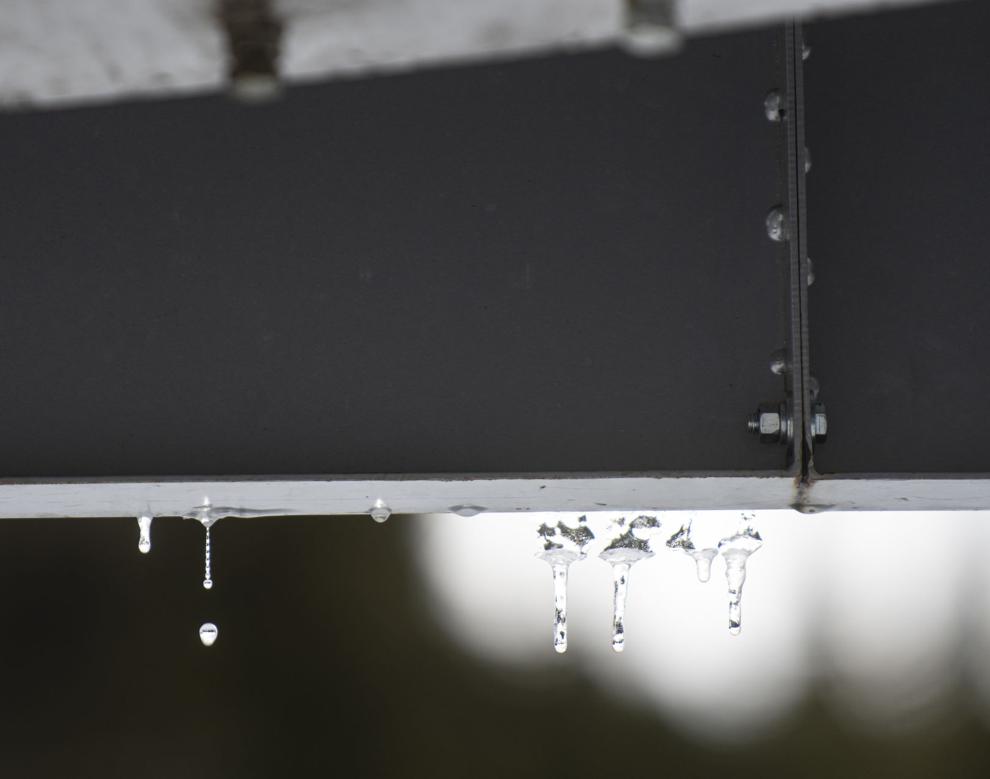 Pomerelle plans to open Friday