BOISE — The stars have aligned for another crappies boom at C.J. Strike Reservoir, and anglers will likely reap the benefits for the next couple of years.
"We have a big 2017 class of fish at C.J. Strike, and they are just starting to grow to a size that anglers can catch," Idaho Fish and Game biologist Mike Peterson said in a statement.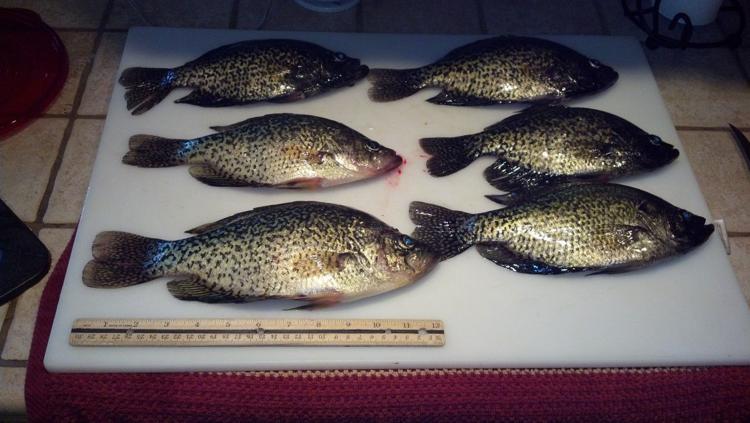 You have free articles remaining.
Fish and Game biologists observed an 18-fold increase in catch rates between the spring and fall of 2018, and the 2017 class of crappies made up 71% of the harvest observed. During that period, crappies in this age class were averaging about eight inches, and the early indications show that they continued to grow over winter.
The crappie boom isn't just an opportunity for anglers. It's also an opportunity for biologists to study whether implementing size restrictions or bag limits on C.J. Strike in years when these large age-classes are present might help stabilize the boom-and-bust cycles of the fishery, making it less cyclic from year to year.