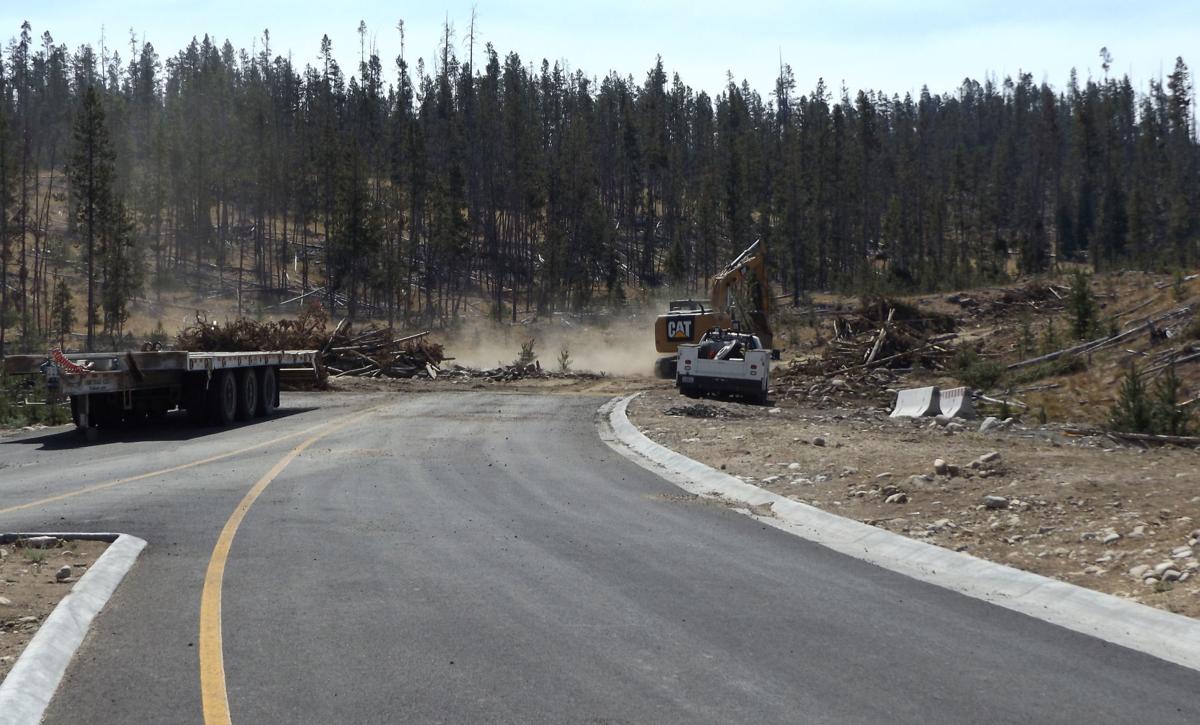 STANLEY — Big changes are in the works at Stanley Lake and Redfish Lake.
This fall, the Sawtooth National Recreation Area will begin reconstruction of the Stanley Lake recreation complex, including relocation of the boat ramp and inlet campsites and restoration of the inlet wetlands. A new campground spur and campsites will be developed, the trailhead will be improved and a new trail will connect all facilities, an SNRA release said.
Public access to the existing boat ramp, trailhead and campsites will remain open as seasons allow until the new facilities are developed. Construction will continue through next summer.
Meanwhile this fall, the SNRA will begin second-phase construction of Redfish Lake Road, overhauling traffic patterns in the popular Redfish Lake recreation complex.
STANLEY — Visitors to the Redfish Lake recreation complex aren't finished seeing road constr…
The project will connect a spur off of the existing roundabout to Redfish Lake Road in the vicinity of Outlet Campground. Once the connection is complete, access to Outlet Day Use Area, Outlet Campground, Mount Heyburn Campground, Sandy Beach Boat Launch, Sandy Beach Day Use Area and Sockeye Campground will use the new road off the roundabout.
In addition, the Outlet Day Use parking lot will be reconstructed and a trail connecting to North Shore Day Use will be developed. Once complete, the segment of road between Glacier View and Outlet will be converted to pedestrian use only.
Public access to the Redfish recreation complex should be minimally affected, the SNRA said. But expect short delays expected when crews connect the new road to Road 214 and when they work in and around the Outlet Campground entrance and new Outlet Day Use area.
Construction will continue through next summer.
Be the first to know
Get local news delivered to your inbox!