JEROME — Personal use fuel wood permits for the Sawtooth National Forest will go on sale May 15 through Nov. 30.
Fuelwood permits are $6.25 per cord with a four-cord minimum and a 10-cord maximum per household. They can be purchased at the private vendors and USDA Forest Service Ranger District offices, as listed below, and at the Sawtooth Supervisor's Office at 370 American Ave., Jerome.
Cutting fuelwood within a closure area is prohibited; check on the alerts and notices pages of forest websites for closure information. Refer to this year's fuelwood brochure, fuelwood map and the current motor vehicle use maps to make sure you are cutting in an area open to fuelwood gathering, and pay special attention to closed areas and roads with restoration activities. Regulations prohibit the cutting of dead or living whitebark pine trees due to that species decline, and they are critically important to several wildlife species.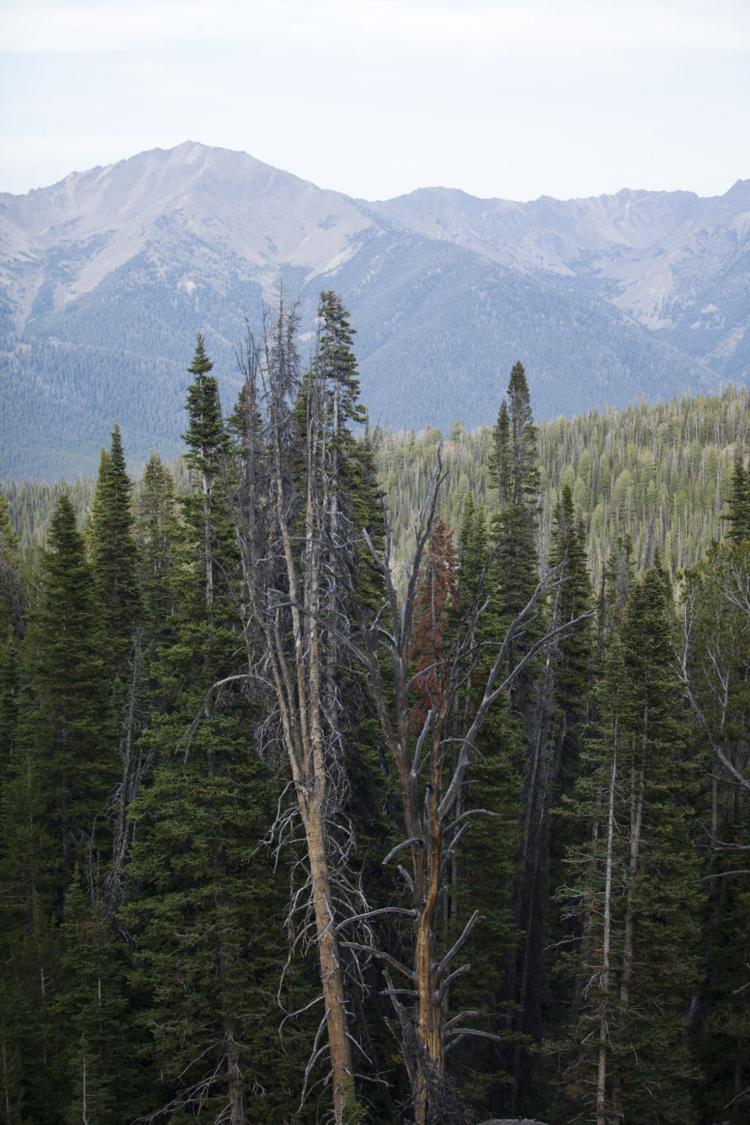 Fuelwood permits are valid within the Boise, Payette and Sawtooth forests. All motorized travel related to fuelwood gathering must be in full accordance with Forest Service travel regulations for the area as shown in the motor vehicle use map unless specifically exempted in the fuelwood permit. Early season woodcutters are asked to use caution to avoid wet muddy roads where travel may cause resource damage. Fuelwood cutting is not allowed within riparian areas adjacent to creeks and rivers.
Permit holders are encouraged to cut fuelwood early in the year because fire restrictions may impact the cutting season later in the summer.
Regulations for each forest are available when permits are issued. For additional information, contact the local Ranger District offices, or forest website. Check with forest vendors for weekend hours.
Sawtooth National Forest Vendors:
Cal Ranch, Burley, 208-678-7610
Rock Creek General Store, Hansen, 208-423-5659
Hansen Quick Stop & Go, Hansen, 208-423-9900
Camas Creek Country Store, Fairfield, 208-764-2211
Sawtooth Wood Products, Bellevue, 208-788-4705
Idaho Lumber, Hailey, 208-788-3333
Lower Stanley Country Store, Stanley, 208-774-3566
Sawtooth National Forest Ranger District Offices:
Minidoka, 208-678-0430
Ketchum, 208-622-5371
Fairfield, 208-764-3202
Sawtooth National Recreation Area, 208-727-5013
Stanley, 208-774-3000
Sawtooth Supervisor's Office, 208-423-7500