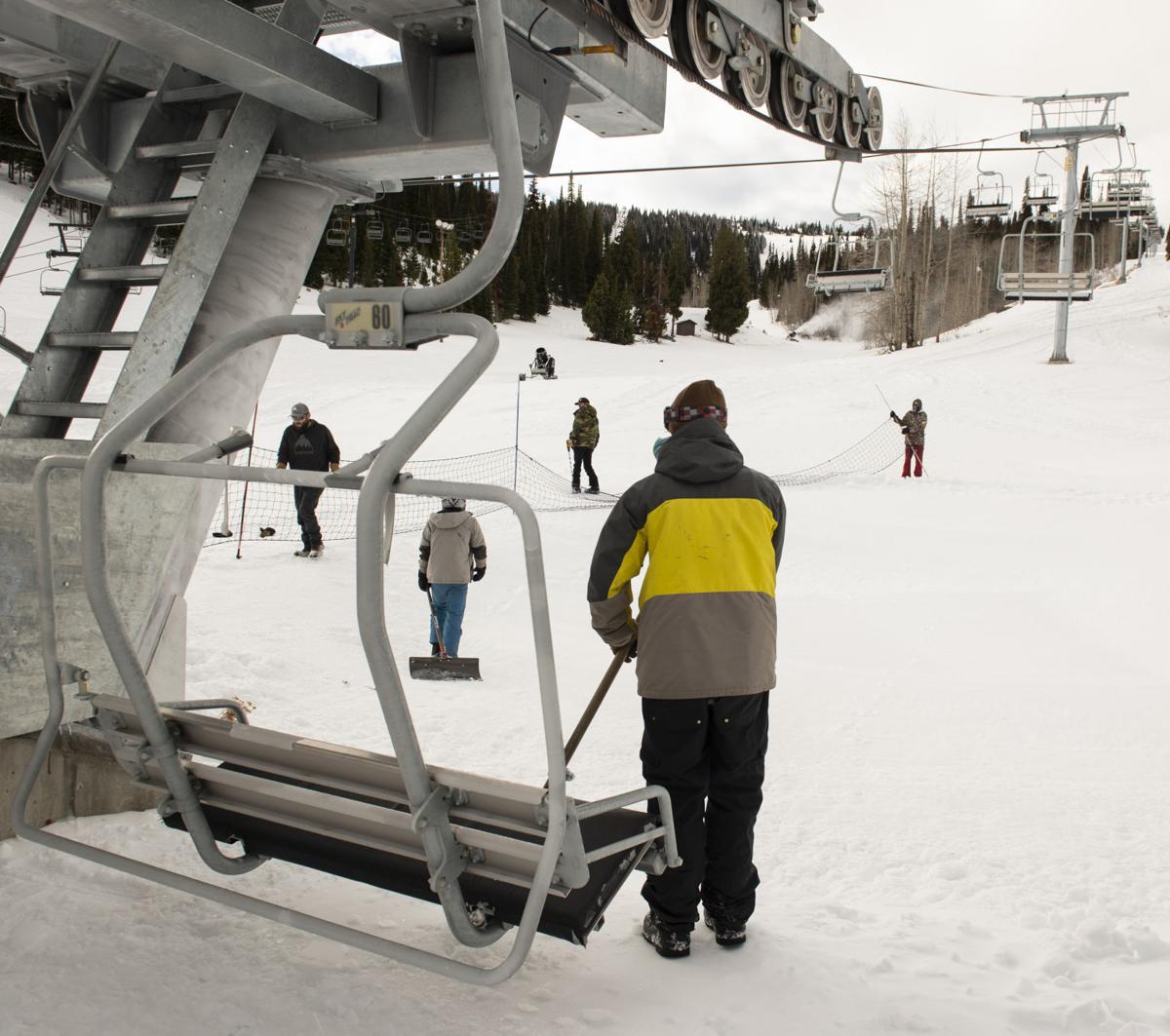 MALTA — Pomerelle Mountain Resort has closed temporarily for high winds.
The ski resort is closing at 4 p.m. Wednesday because of winds higher than 50 mph.
"Guest safety is at our forefront and 50+mph winds make it unsafe to operate our lifts," the resort said in a statement.
The resort is set to reopen at 9 a.m. Thursday.
Pomerelle plans to open Friday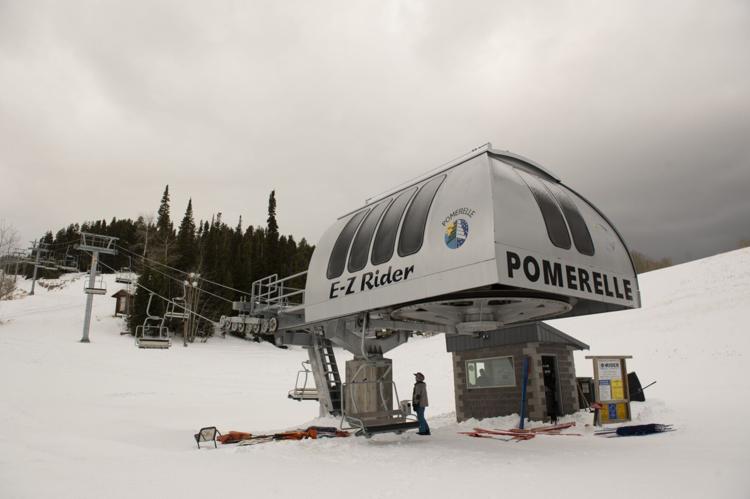 Pomerelle plans to open Friday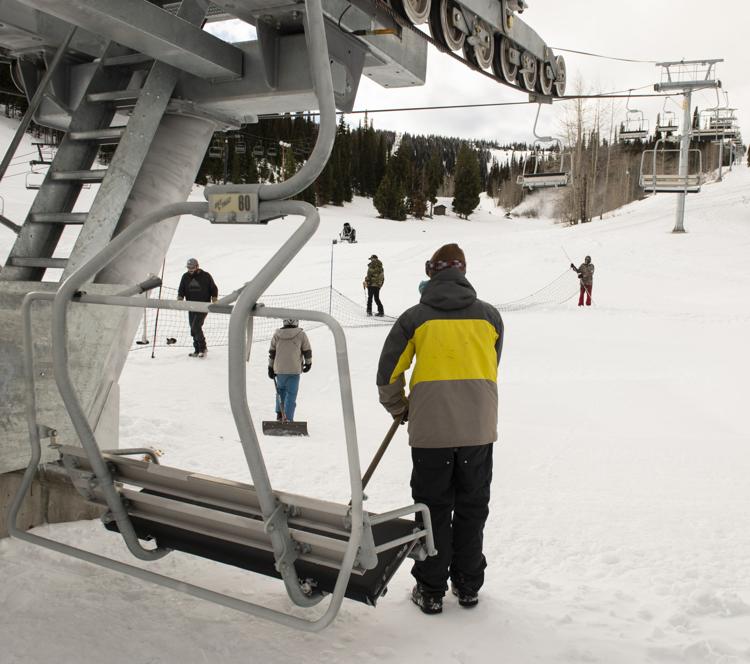 Pomerelle plans to open Friday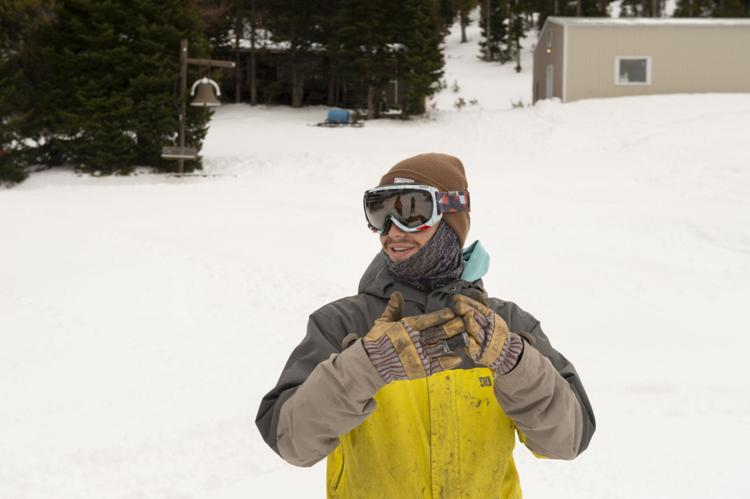 Pomerelle plans to open Friday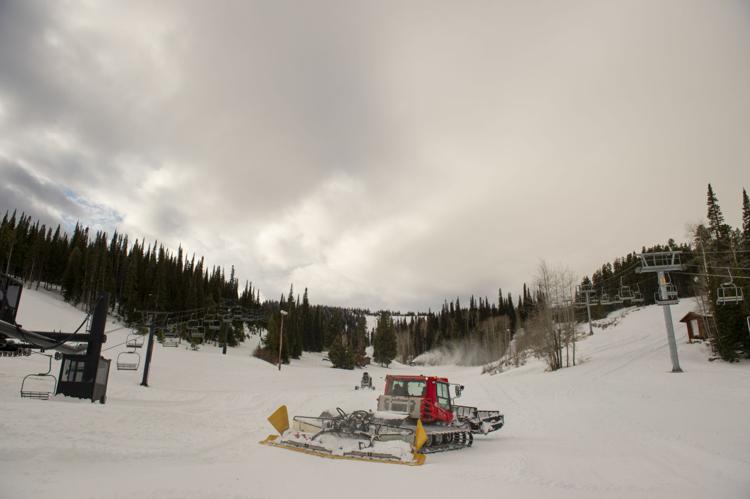 Pomerelle plans to open Friday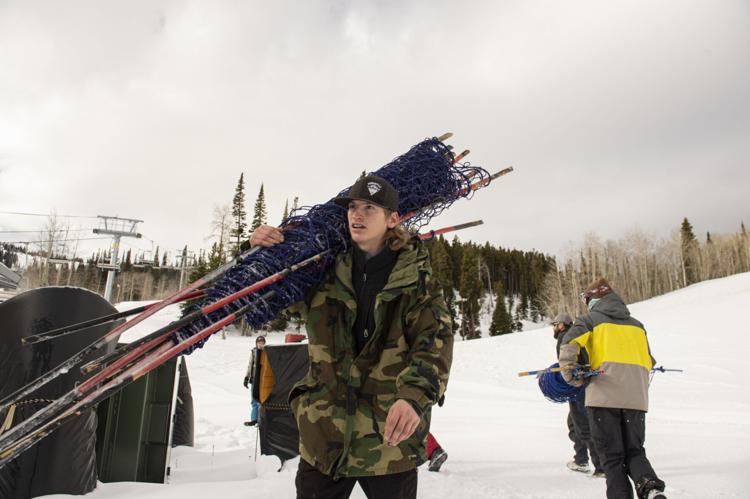 Pomerelle plans to open Friday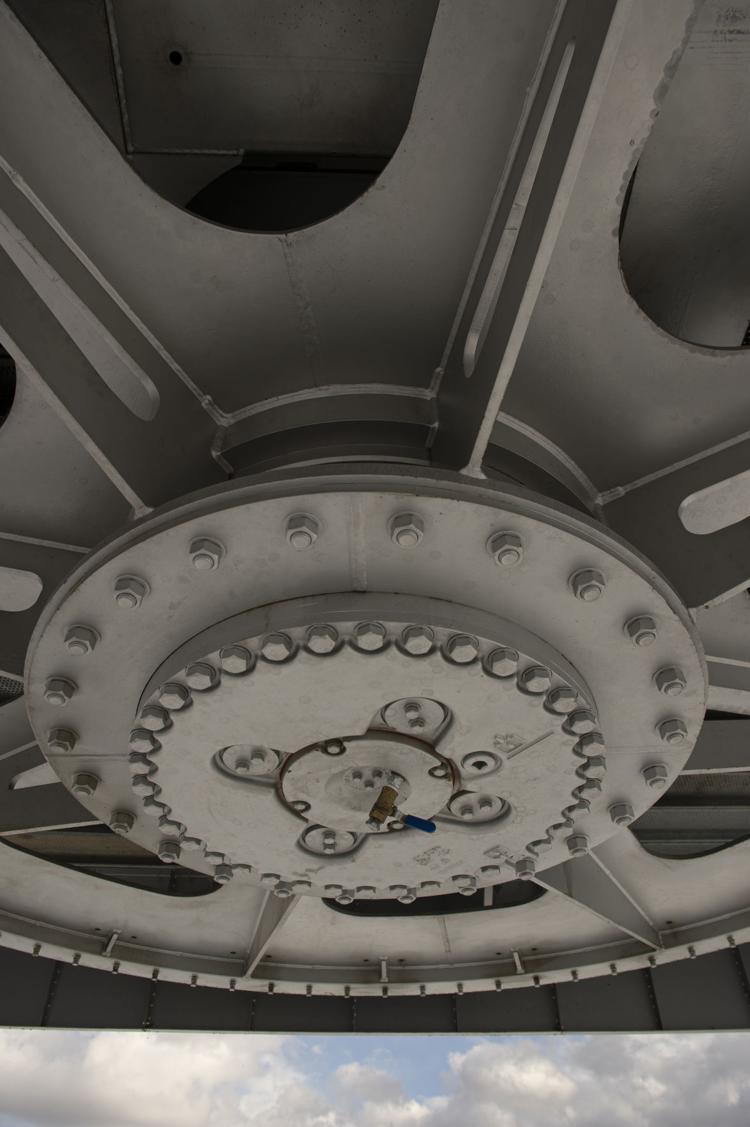 Pomerelle plans to open Friday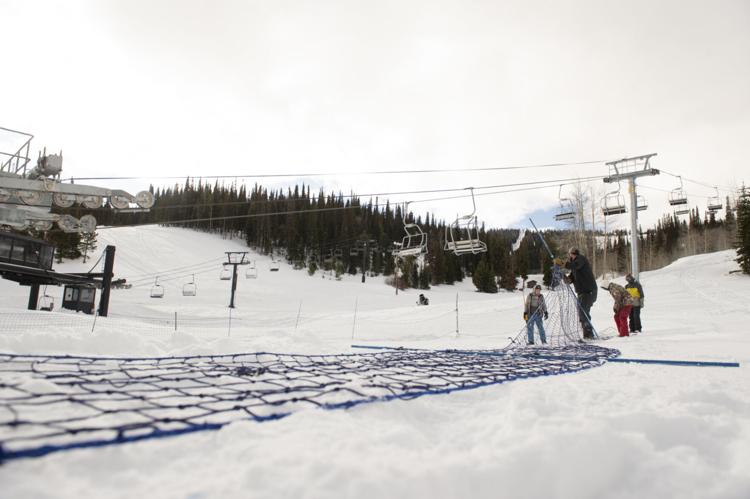 Pomerelle plans to open Friday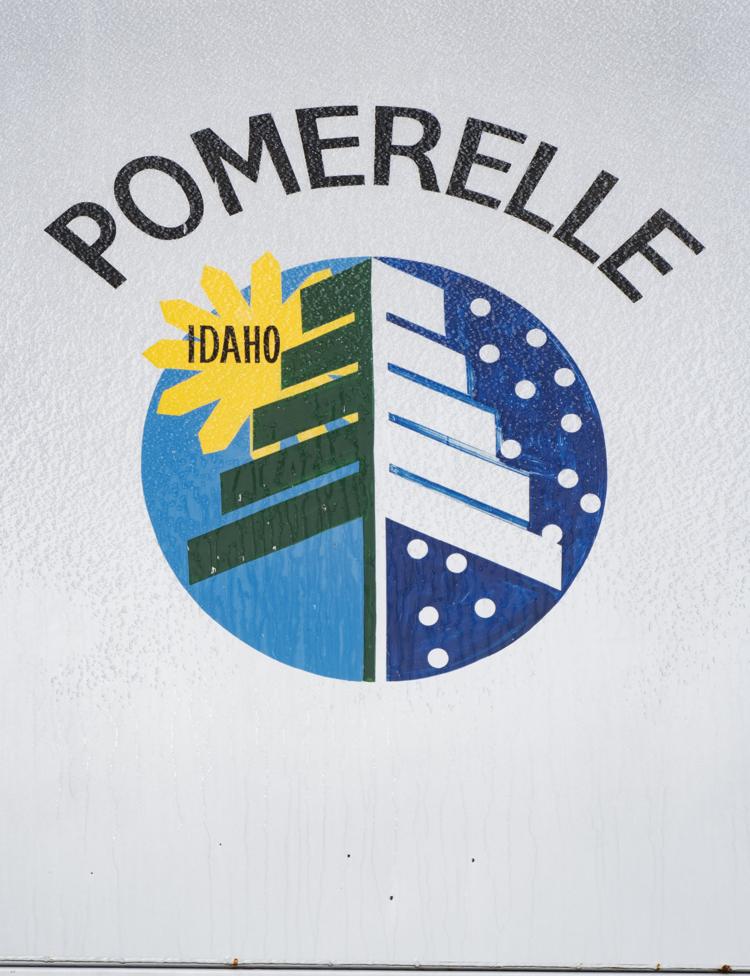 Pomerelle plans to open Friday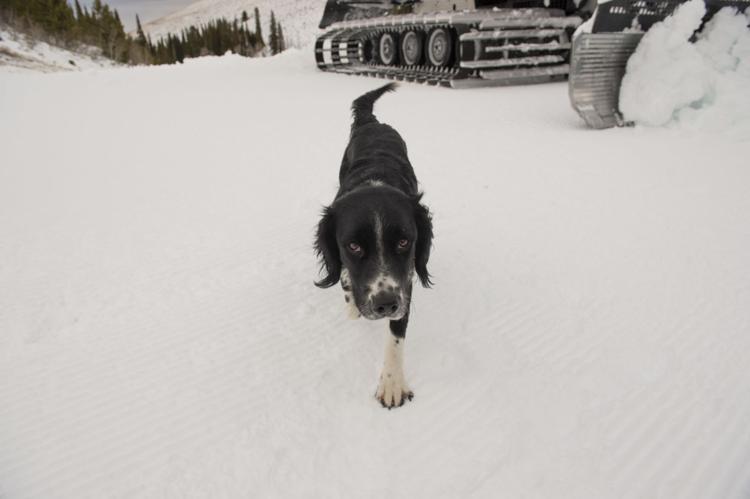 Pomerelle plans to open Friday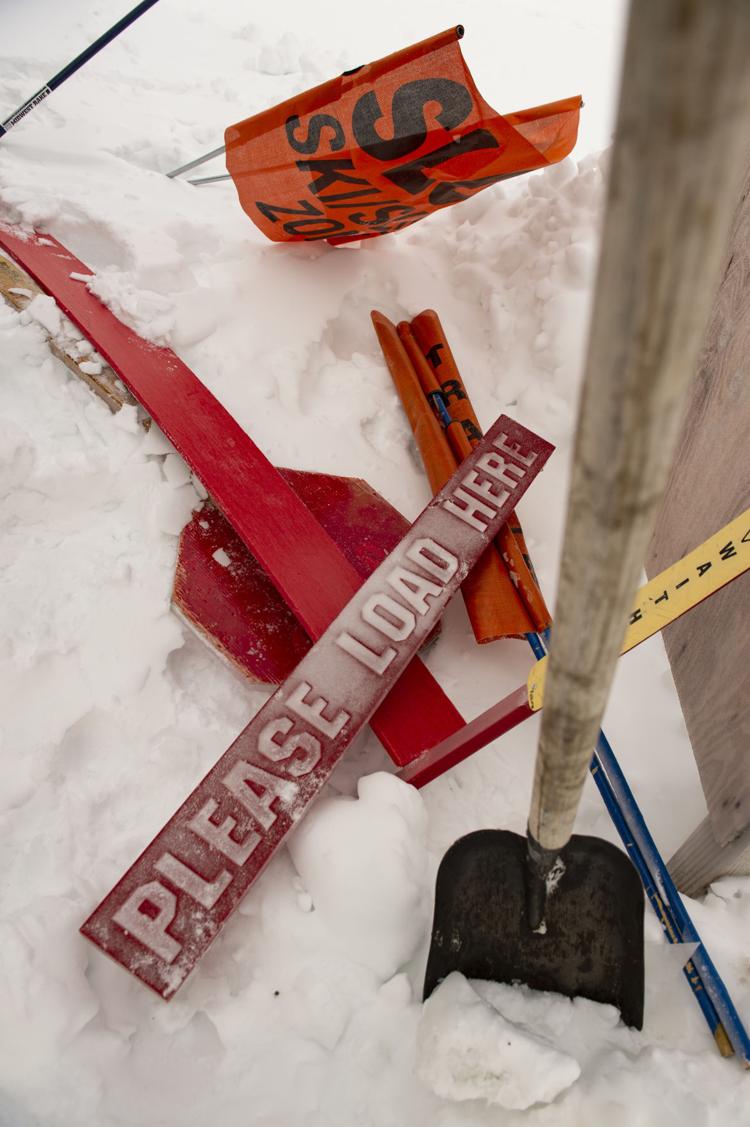 Pomerelle plans to open Friday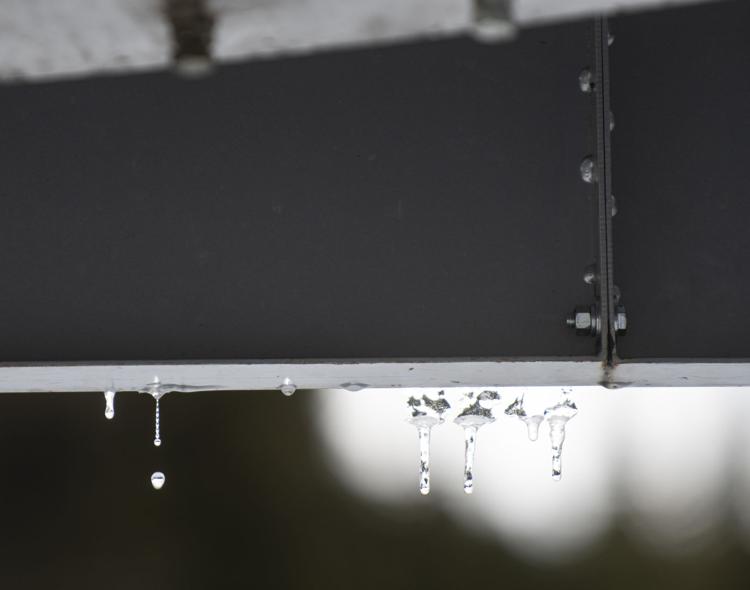 Pomerelle plans to open Friday