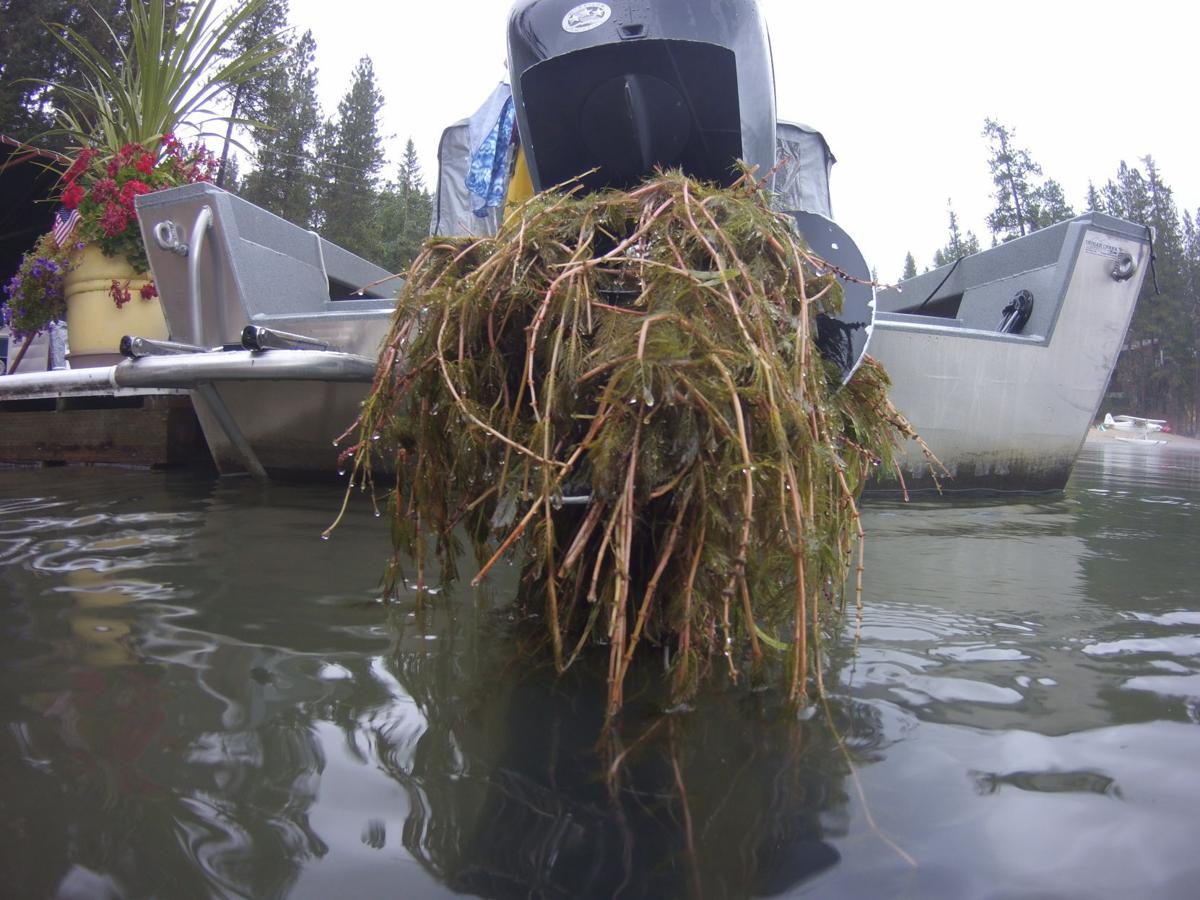 BOISE — Officials are preparing to remove an invasive plant that is making Blue Heart Springs less blue.
The Idaho State Department of Agriculture formally announced Monday that it has confirmed the presence of Eurasian watermilfoil, an aquatic noxious weed, in Blue Heart Springs near Box Canyon on the Snake River. They actually found both Andean watermilfoil, a native species, and Eurasian watermilfoil, an invasive species.
The announcement followed a Friday meeting where officials began planning to remove the invasive species.
On Friday during the virtual meeting, Department of Agriculture Noxious Weeds Section Manager Jeremey Varley and other department staff coordinated with the U.S. Fish and Wildlife Service and other government agencies about plans of removal, possible jurisdictional requirements and funding for the project.
"At this time for the control efforts we would be ... utilizing state funds; it would be our own state staff conducting the work at this point," Varley said to the group. "We don't have any possession of federal funds for control of Eurasian watermilfoil."
The removal involves carefully pulling plants, including all plant material and fragments, with an underwater vacuum-like system. The work will be performed by Department of Agriculture staff who are trained to remove plants in a way as to prevent further spread.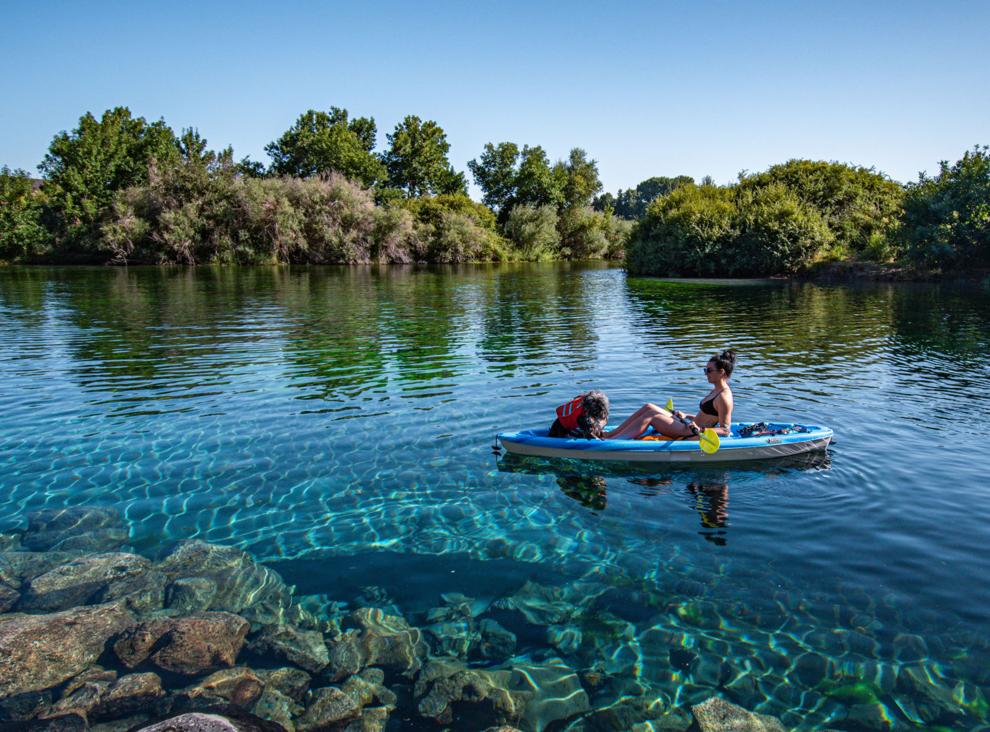 Following a detailed pretreatment survey, work will likely begin the first week of April, when the plants have new growth, which increases the likelihood of full plant removal. Officials ask the public not to disturb the plants as doing so can further spread the plants outside of the spring area.
"This investigation was initiated after Visit Southern Idaho expressed concern about unusual plant growth in Blue Heart Spring," Varley said. "These kinds of reports are vital and underscore the importance of the 'See Something, Say Something' philosophy in invasive species management."
Samples taken Feb. 8 were sent to Ryan Thum at Montana State University in Bozeman, Montana, for DNA analysis. Results of that work were first published March 8 in the Times-News.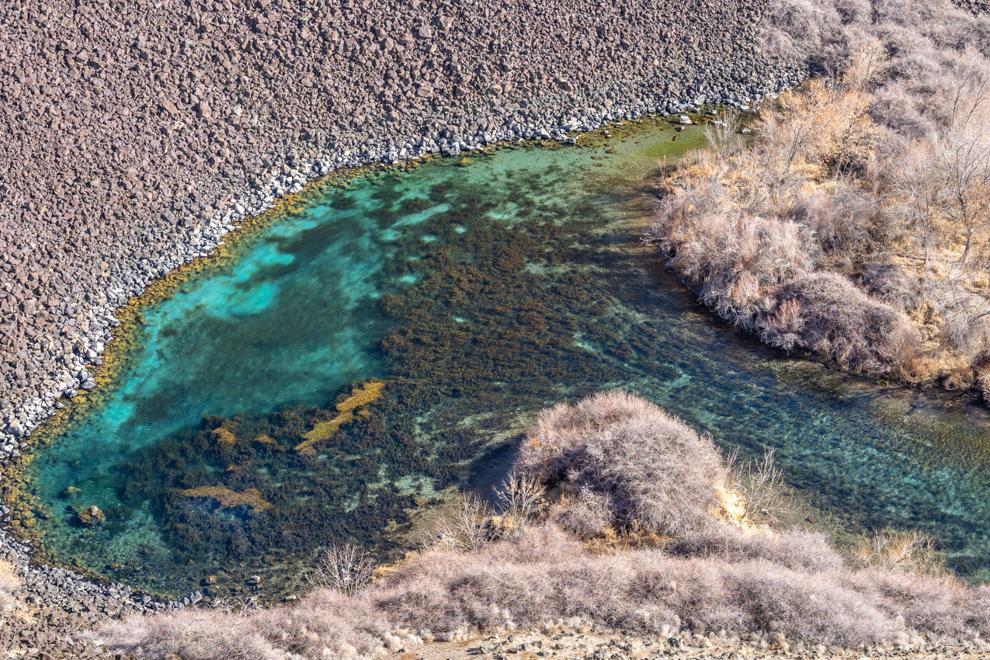 Eurasian watermilfoil can reduce water flow, decrease oxygen levels in water and impede recreation.
This is not the first time the plant has been confirmed in the Magic Valley. It had appeared in Clear Lake, which is upstream from Blue Heart Springs, and is one of the highest points of known origin on the Snake River.