TWIN FALLS — Presenter Mike Kingston got the fly-fishing bug over 50 years ago at age 15, and has been tying flies for 48 years.
He's not sure whether he ties flies to fish, or if he fishes to tie flies. Mike lived and fished the Redding, California area and made numerous trips to Eastern Idaho.
His next stop was fly fishing all over Tennessee for 11 years before moving to Southern Idaho.
With his trout tricks from the west and warm water flies and skills honed in the south, Kingston will share his tackle, techniques and fine flies for "Riding the Fence" for smallmouth bass and big bluegill (and maybe a trout or two) in Idaho.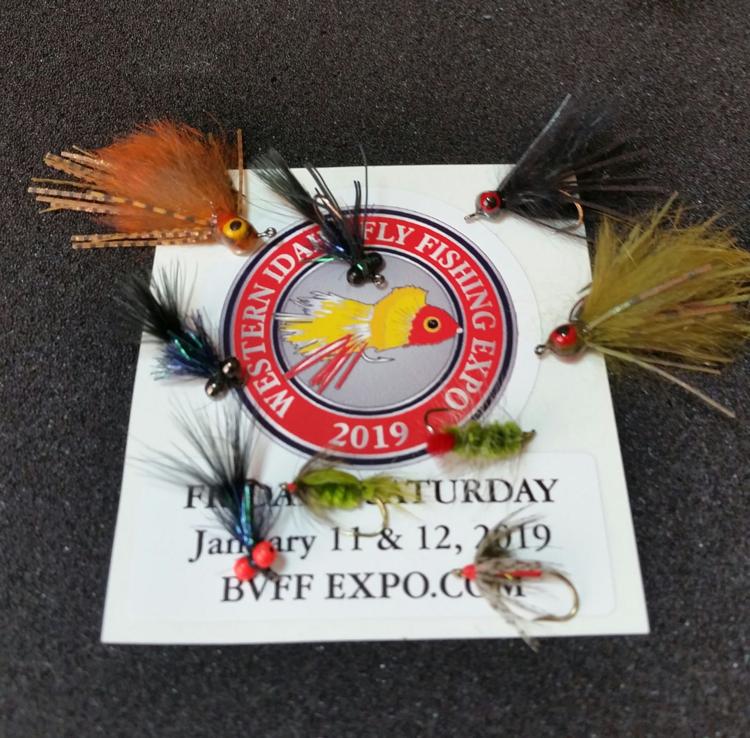 Mike's "Dalberg-Diver" version was the logo fly for the 2019 Boise Valley Fly Fishers Expo.
We welcome all fly fishers and those wanting to learn. Members are how and why we exist to enhance your fly fishing fun. Please renew or join to help us continue as the only fly fishing resource in Twin Falls.