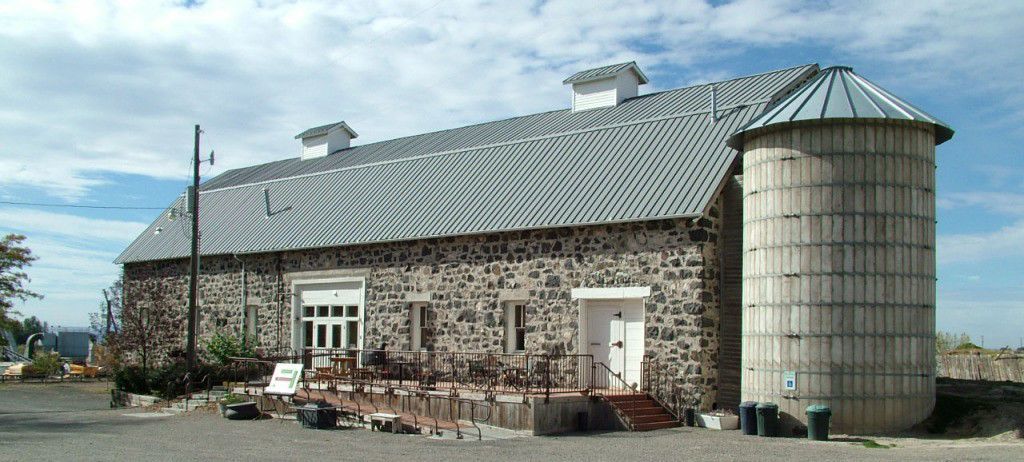 TWIN FALLS — Our next fall meeting is 5-9 p.m. on Wednesday. We are excited to meet at the Mountain View Barn on U.S. Hwy 93 at 300 South — just past the railroad tracks and opposite the Idaho Fish and Game turnoff from Twin Falls in Jerome. It's just 10 minutes from Blue Lakes and Falls avenues, so come on over for all the fun.
Kelly Glissmeyer, a well-known fly designer of patterns to fool fine fish, will be our speaker. Glissmeyer will be showing us some new patterns, as well as his old standbys, and giving us his tips, tricks and tactics to bring them to net on some of our best Idaho waters.
Past and current members and everyone wanting to wade a little deeper into our sport is not only welcome but encouraged to come. Get involved with classes at our new casting ponds, and hear fall presenters discuss new activities — including fishing access and stream projects — and our next banquet, fundraiser and membership drive.
Call or text Bryan Woodhouse 208-934-6405 with questions.
Be the first to know
Get local news delivered to your inbox!