HAILEY — The Hailey Public Library will host a free talk with mining historian Tom Blanchard at 5:30 p.m. May 23 at 7 W. Croy St. He will speak on Idaho mining history with a special emphasis on its impact on Hailey.
"Tom's breadth of knowledge about state and local mining history and its impact on the establishment and development of Hailey is remarkable, and he makes it so interesting," program specialist Kristin Fletcher said in a statement. "During the talk, he'll touch on what drove that development, influenced local politics and spurred competition between Bellevue, Hailey and Ketchum."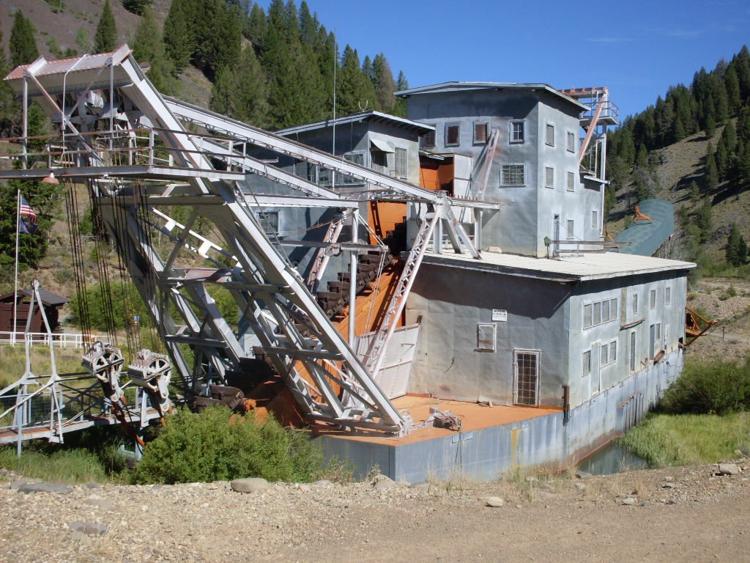 The presentation is part of an exciting series of lectures highlighting the early history of Hailey and the Wood River Valley. They commemorate the library's year-long Centennial Celebration, which was founded Feb. 19 in the back room of an office near Bullion Street.
Future history talks include:
June 13 — Florence Blanchard: the fascinating life of explorer and pioneer Carrie Adell Strahorn for whom Della Mountain was named
June 26 — John Lundin: Robert Strahorn, Hailey founder and visionary builder of the Pacific Northwest