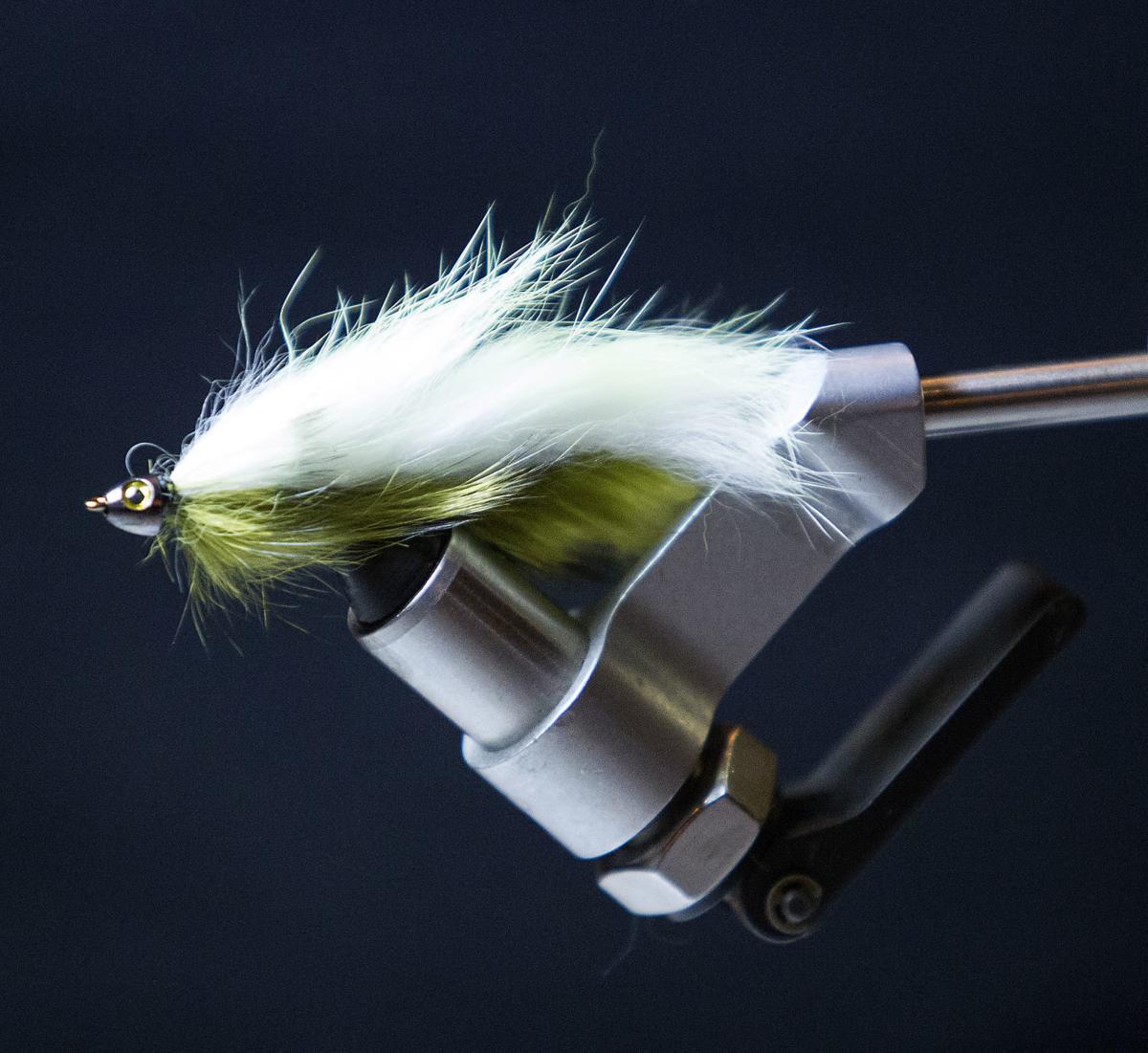 TWIN FALLS — In just a few weeks, a new fly shop will open on Hansen Street East, making access to fly-fishing supplies a bit more convenient for local anglers.
Daniel and Trudy Dane, of Kimberly, say that their full-service fly shop, Idaho Troutfitters, is scheduled to open in mid-April at 201 Hansen St. E. The shop will offer fly-tying materials, rods, reels, lines, gear and apparel.
"You can walk in with absolutely nothing, and you'll walk out able to hit the stream, basically," Daniel Dane told the Times-News in a phone interview in early March.
The business was listed in the city's March building permit report after it received a permit for a wall sign in the building that formerly housed Bulkeez Blossoms.
Dane said he wants the shop to host fly-tying classes, and to encourage more women to take up the sport. Idaho Troutfitters will also carry apparel specially designed for women.
In the early '90s, Dane owned a fly shop called Little Wood Troutfitters in Twin Falls. But around the time he opened it, he said, several others opened at the same time, and they all struggled.
But as the population has grown, business opportunities have shifted. "This town is big enough it'll support one," Dane said.
Although big-box retailers in town currently offer a selection of fly-tying equipment, Dane believes they don't have the experience that many sportsmen want.
"You miss the mom-and-pop feel," he said. "The one-on-one service."
Dane says the Magic Valley is a great spot for fly fishing because you can drive to several good fishing spots within an hour. A lifelong fisherman, he jokingly comments, "It's ruined me."
Once open, Idaho Troutfitters will be open Tuesday through Saturday, and closed on Sundays and Mondays. Anglers who visited Dane's former fly shop may also recognize an old sign, which states the shop rule: "No pompous anglers."
Be the first to know
Get local news delivered to your inbox!