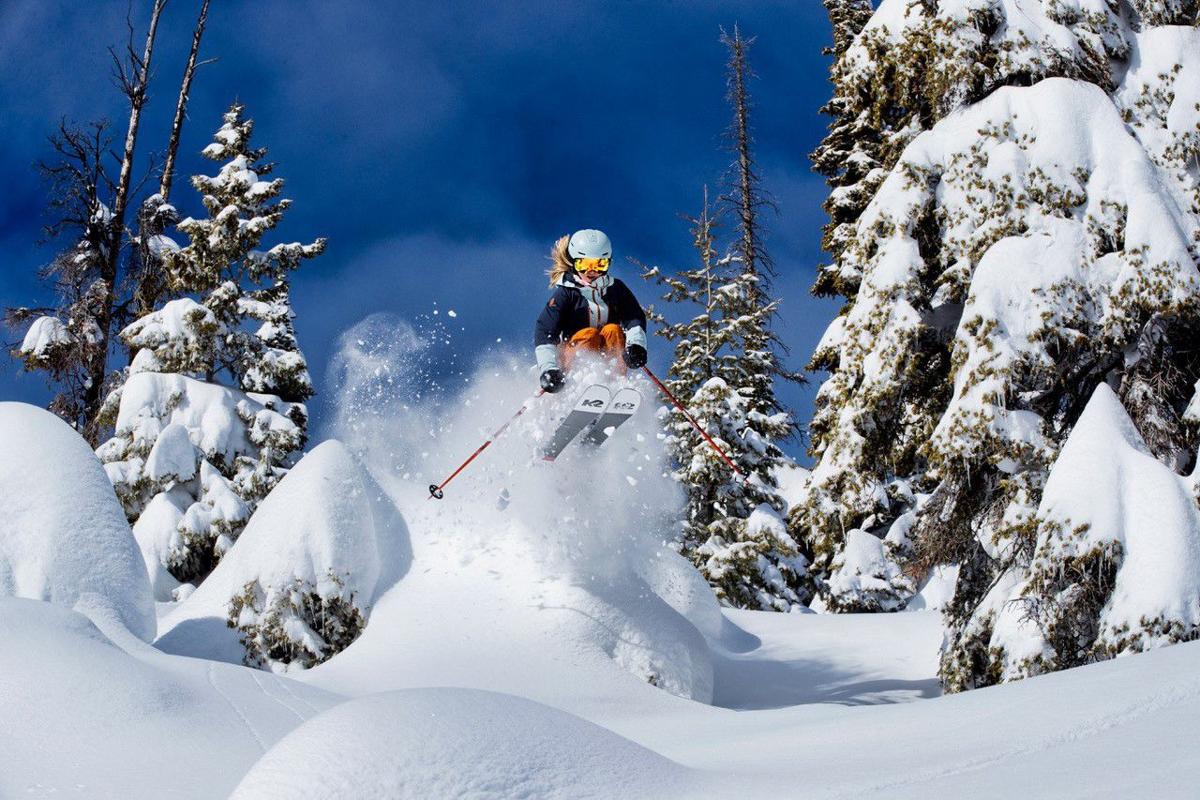 KETCHUM — The Homegrown Film Festival, which showcases the best films made by local filmmakers of local skiers and snowboarders, will offer two nights of completely different films this year.
The films will be shown at 7 p.m. Friday and Saturday at the Argyros Performing Arts Center in Ketchum. Tickets are $15 for Blaine County students and $20 for adults on sale at www.theargyros.org.
Food trucks will be parked outside The Argyros at 5 p.m. and doors will open at 6.
The festival, which sold out its first two years, will benefit the Sawtooth Avalanche Center. Ticket sales will be augmented by a raffle, during which five pairs of skis, ski gear and garb and a Sun Valley Resort season pass will be raffled off.
Tickets are $5 for one ticket and $20 for five, available at the event.
This year's lineup is staggering in its diversity and imagery, said Tina Cole, who helped launch the festival.
The filmmakers include Peter McBride, who recently won Best Feature Length film at the 2019 Banff Mountain Film competition for "Into the Canyon," which depicts his 750-mile journey on foot through the Grand Canyon.
Homegrown favorites who will star in the films being shown include McKenna Peterson, who is depicted on the December cover of SKI Magazine skiing Sun Valley powder. With that cover shot, taken by Sun Valley photographer Hillary Maybery, Peterson is following in the footsteps of her mother who was on the cover of Skiing Magazine 36 years ago.
Other Sun Valley stars who will be featured in the films include Karl Fostvedt, who was captured doing flips off the steeps by Wyatt Caldwell, Lexi duPont, Wyatt and Yancy Caldwell, Axel Peterson, Spencer Cordovano, Banks Gilberti, Jake Strassman, Collin Collins, Wing Tai Barrymore and Chase Josey.
Friday's films include "Spearhead: Pushing the Boundaries of BC's Backcountry," which takes a look at the Spearhead Traverse nestled between Whistler and Blackcomb Mountains. Also "Annuli," which follows two hunters chasing caribou and Dall sheep.
Michael Parker rips big lines in Alaska in "Originate," produced by Stellar Media of Sun Valley. And "The Quiet Force" takes viewers skiing with Latino kids, as well as to the U.S./Mexico border and Washington, D.C., while exploring the complexity of immigration policy and its relevance to mountain communities.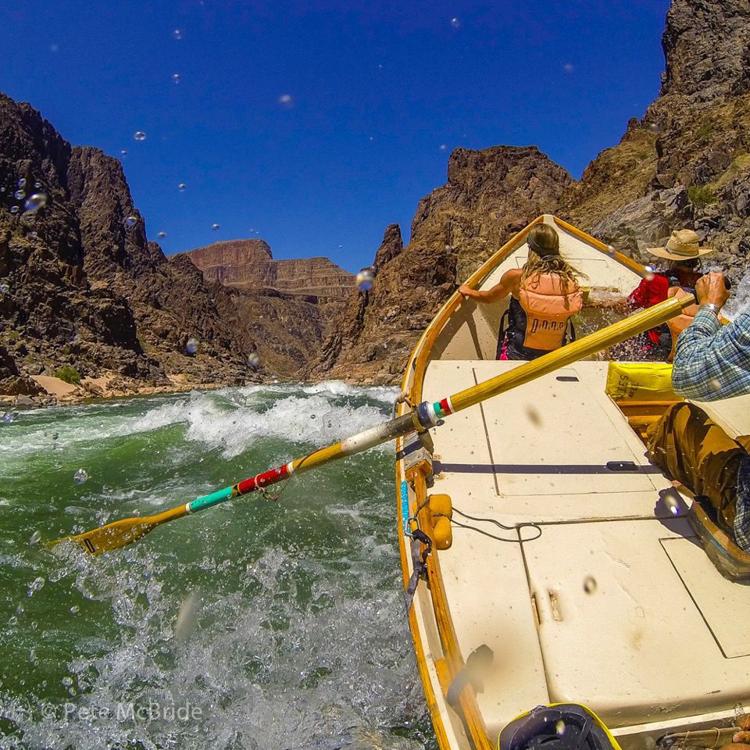 On Saturday, Peter McBride's "Martin's Boat" will be shown, along with Sun Valley skier Lexi duPont's "Shaped by Descent," Sun Valley's Axel Peterson will present "Montana Nosebleed: Ten years of Hucks and Heartbreaks."
Be the first to know
Get local news delivered to your inbox!