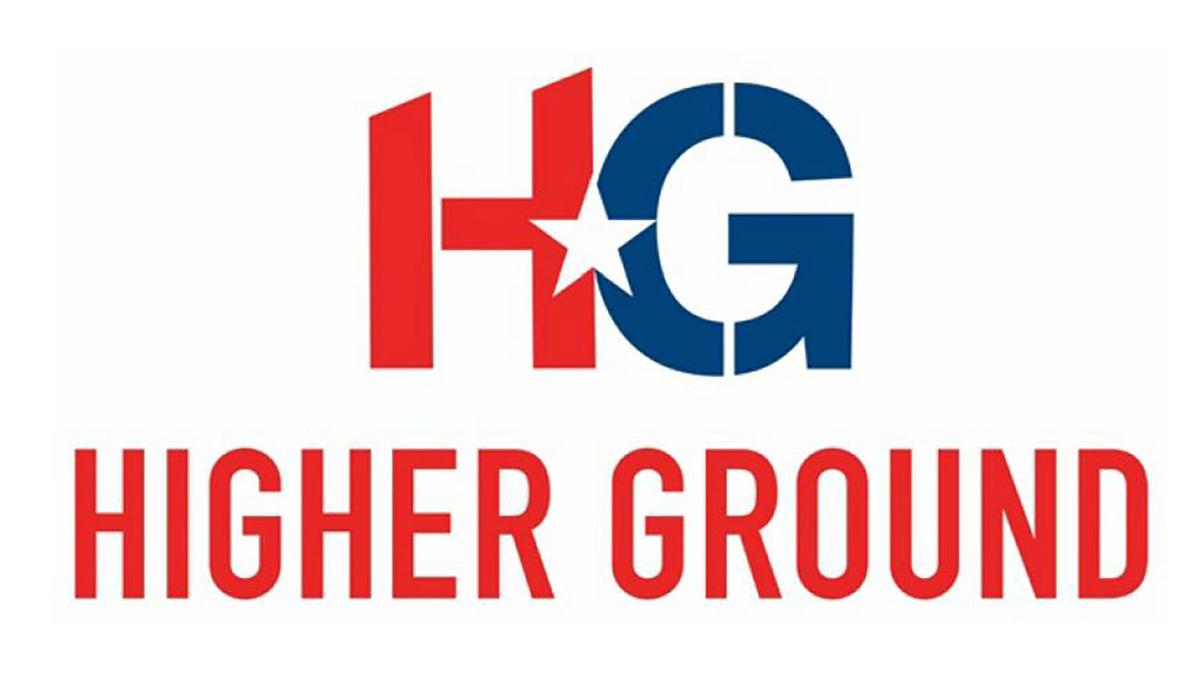 KETCHUM — Higher Ground Sun Valley, a nonprofit focused on using recreation, therapy, and continuing support to give people of all abilities a better life, is hosting its annual gathering at 5:30 p.m. Feb. 6 at The Argyros Performing Arts Center in Ketchum to support recreation programming.
The Supper Club is a yearly family-style benefit that ensures the organization can continue to bring inclusive recreation opportunities to people of all abilities. The intimate night includes dinner and cocktails, highlights successful programs over the past year and looks forward to the future.
"We love getting people to recreate, seeing the joy and life-changing aspects of belonging and acceptance is why we are here, and we want everyone to be a part of that," said Director of Participant Engagement Cara Barrett.
In the midst of their 20th year, Higher Ground (HG) has a lot to celebrate. The evening will begin with HG's own "Members Only Club," a weekly recreation group for adults with cognitive disabilities, passing appetizers and mingling. Attendees can meet program participants positively impacted by HG programming. The evening will include a silent auction, as well as a live auction, that includes amazing packages such as tandem paragliding and a family trail ride.
"After the Supper Club happens, the most common feedback is 'We never knew Higher Ground did all of that!'" said Director of Philanthropy, Erin Rheinschild. "It has become a great night to raise awareness of the wide range of programs HG is involved in."
Be the first to know
Get local news delivered to your inbox!