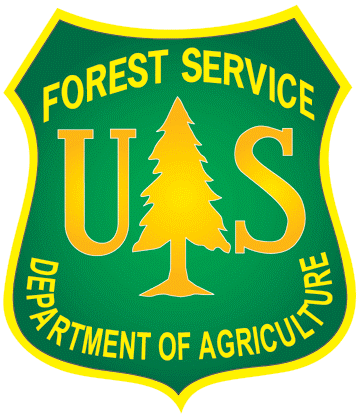 BURLEY — The Minidoka Ranger District recently completed 3,000 acres of juniper reduction treatments adjacent to Forest Road 500 (Oakley-Bostetter Road) in the southeast portion of the Cassia Division, as part of the Goose Creek Sage-Grouse Habitat Restoration Project.
Members of the public have asked if the wood left from the cutting would be available for collection as firewood. Removal of the wood material would further enhance the effectiveness of the overall treatment goals and with that in mind, District Ranger Randy Thompson has authorized the issuance of free firewood permits within the treatment area to remove trees that have already been cut down. Permits can be picked up at the Minidoka Ranger District and a map will be provided of the areas where removal of previously cut juniper is allowed.
All personal use firewood permit regulations still apply. The limit on free wood permits is four cords per household. For further information call the Minidoka Ranger District at 208-678-0430 or stop by at 2306 Highland Avenue, Burley, Idaho.
The office is open from 8 a.m. to noon and 12:30 p.m. to 4:30 p.m. Monday through Friday, excluding federal holidays.
Be the first to know
Get local news delivered to your inbox!