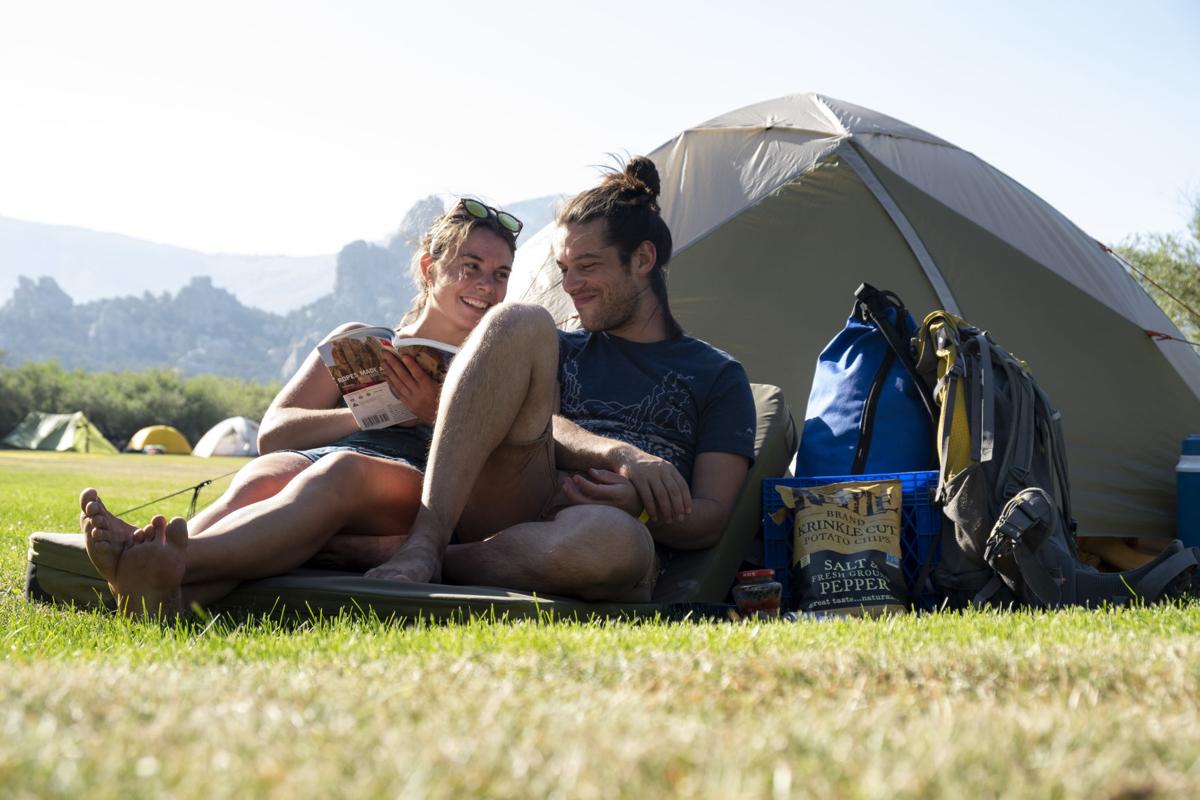 TWIN FALLS — More people visited Idaho State Parks in 2020 than in any year before — by a margin of more than 1.2 million guests, the agency reported last month.
A combined total of resident and nonresident day users, along with resident and nonresident campers tallied 7,671,582 visitors, blowing away the 2019 record of 6,468,159.
"It's a mind-boggling number," Brian Beckley, chairman of the Idaho Parks and Recreation Board, said in the statement. "Never before have we had so many people come out to our parks. But with the pandemic keeping people indoors and isolated, outdoor recreation became one of the few things people could do responsibly to beat COVID cabin fever."
Idaho State Park visits have been slowly increasing over the past seven years, but the monumental jump from 2019 to 2020 was unparalleled. Day visits accounted for 7 million of the total with the remaining 647,743 camper visits. Although camping numbers in 2020 were lower than in 2019, the two-month campground closure during the pandemic affected the decrease.
Parks around the Magic Valley remained busy as well.
The number of visitors to popular parks Castle Rocks State Park and City of Rocks National Reserve near Almo increased 61.26% and 48.95% respectively.
"At times we were 30% overcapacity," Park Superintendent Wallace Keck said. "The park was 100% full and 30% of folks were looking for parking spaces or camping sites. But folks were utilizing their parks to get some fresh air and get away from folks."
Keck and his staff are throwing innovative ideas around to combat the increases seen in 2020 for use in 2021. An alert system indicating the level of business at the park using different colors (red, amber, green, etc..) would be included on the park's website for visitors to plan their trip ahead of time. This idea would allow the visitors to know if the park was extremely busy or not.
He also said camper usage was near its maximum for a large part of the year. Currently, most to all campsites are booked solid for the month of June.
"Folks really have to book ahead to get a site, even on a weekday," Keck said.
The Thousand Springs State Park seven-unit system recorded increases at Box Canyon and Niagara Springs of 180.06% and 109.41% respectively, but Billingsley Creek, Malad Gorge and Ritter Island recorded decreases of 4.82%, 20.47% and 82.82% respectively. The decreases were due in part to closures from the pandemic or construction projects.
"We were unable to give tours to the school groups that usually visit at Ritter Island this year," Park Manager Dave Lundrum said. "COVID closed the houses at Ritter for a while, but day use brought up the revenues, I think. It supplemented the lost revenue through day use."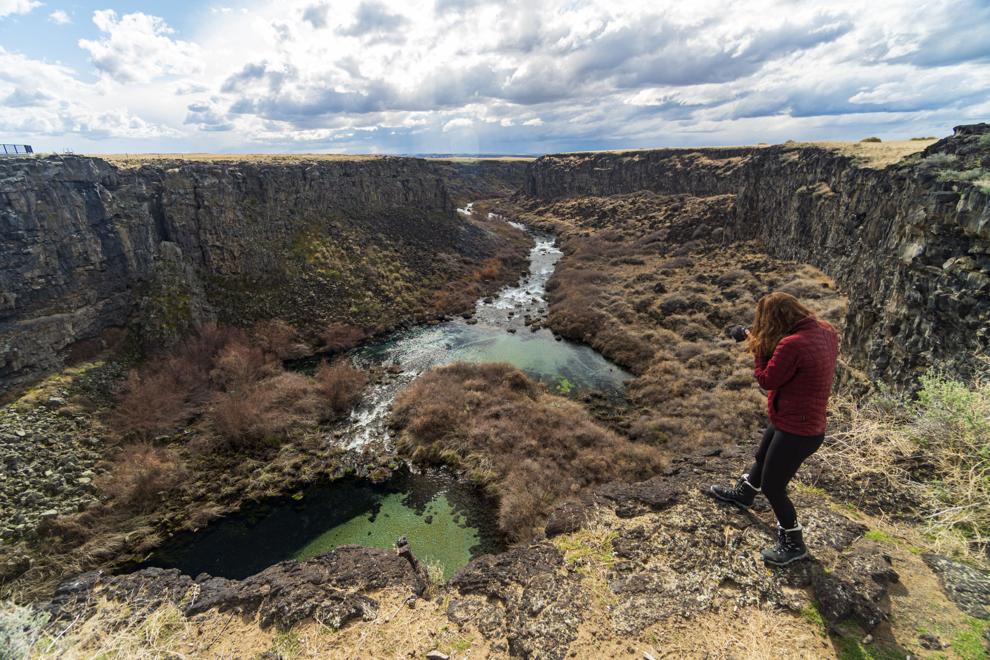 Day use increased enough at Hardy Box Canyon Nature Preserve that Lundrum's team built an overflow parking lot away from the road to relieve parked cars on 1500 East. The parking lot was later paved in 2020 to accommodate the increased number of visitors.
"That lot opened up more access for seniors and handicap folks too," he said.
The paving project will more than likely increase 2021 visitor numbers to Box Canyon, Lundrum said, and he also says parks in the Thousand Springs State Park system was popular without both Boise area residents and out-of-state visitors.
"Lake Cascade State Park and Ponderosa State Park (near McCall) are in Boise's backyard, but Boise visitors are going out their front door more to our parks here in the Magic Valley," Lundrum said.