SUN VALLEY — The Wood River Valley sports longer cross-country ski trails this year.
A new loop boasting a couple of kilometers have been added to the Quigley trails near the Wood River High School in Hailey, Blaine County Recreation District spokeswoman Morgan Buckert said.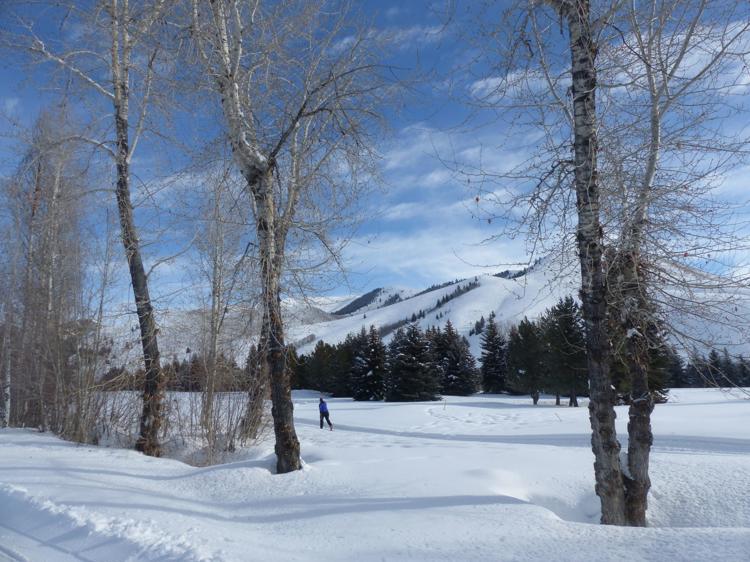 Groomers have reworked the trails to avoid icy spots that occurred along the canal last winter. In addition, trails past the Quigley Pond will be maintained this year, said Jim Keating, executive director of the BCRD.
Nordic skiing logged a robust start in the south part of the Wood River Valley this year as Hailey residents shoveled two feet of snow on Thanksgiving Eve and Thanksgiving Day. It was slower coming to the north end of the valley — Galena Lodge only reported four inches from that storm.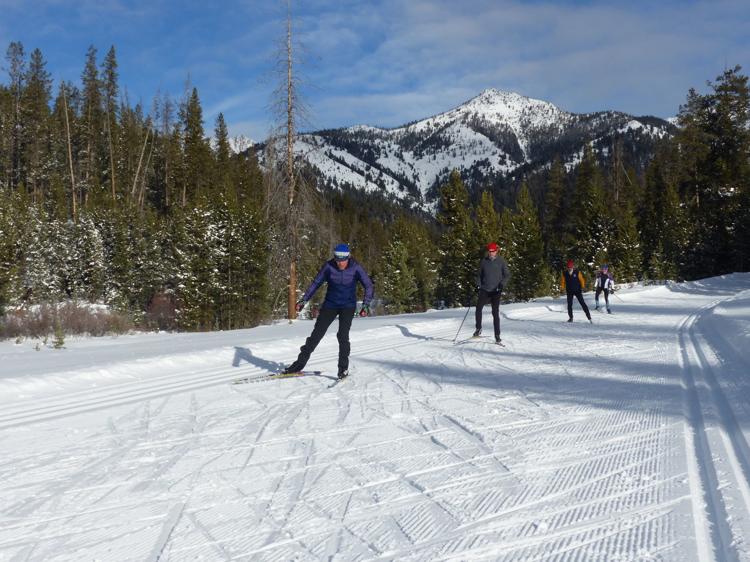 But subsequent storms have added to the snowpack and the 200 kilometers of North Valley Trails just north of Ketchum now resemble a winter wonderland. The same is true for the Sun Valley Nordic Center which began grooming most of its trails on Dec. 12.
You have free articles remaining.
"I set tracks for a snowshoe trail at Billy's Bridge on Friday and the snow was up to my knees," said Mila Lyon, a Nordic ski patroller. Billy's Bridge is about 17 miles north of Ketchum on Highway 75.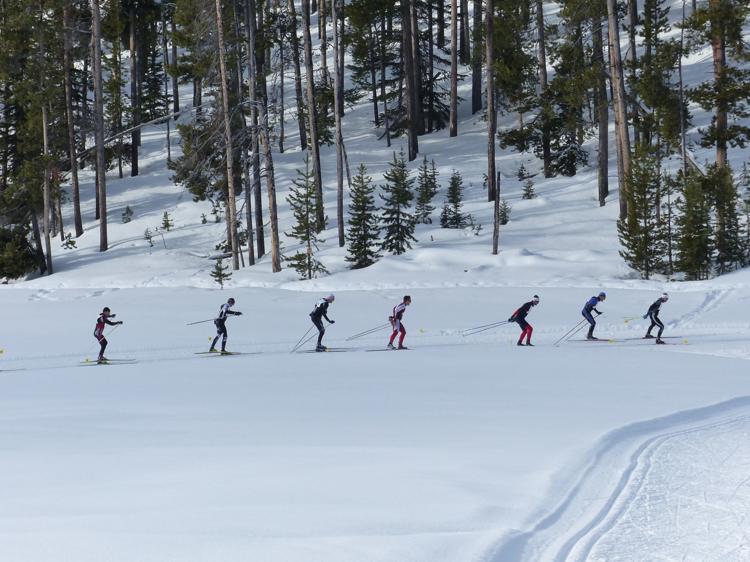 A new bridge installed just before the snow flew near Sun Valley's River Run base will offer easier gliding for skiers cruising along the 22-mile Wood River Trail bike path from Ketchum to Bellevue.
Workers were also able to dig a new septic field at Galena Lodge in the nick of time after the old one became oversaturated.
It's not sexy, but it'll be very important to the hundreds of skiers who use the lodge during winter months, lodge Manager Erin Zell said.
In addition, parking at the lodge has been expanded to accommodate the crowds that descend over the Christmas holidays and weekends.