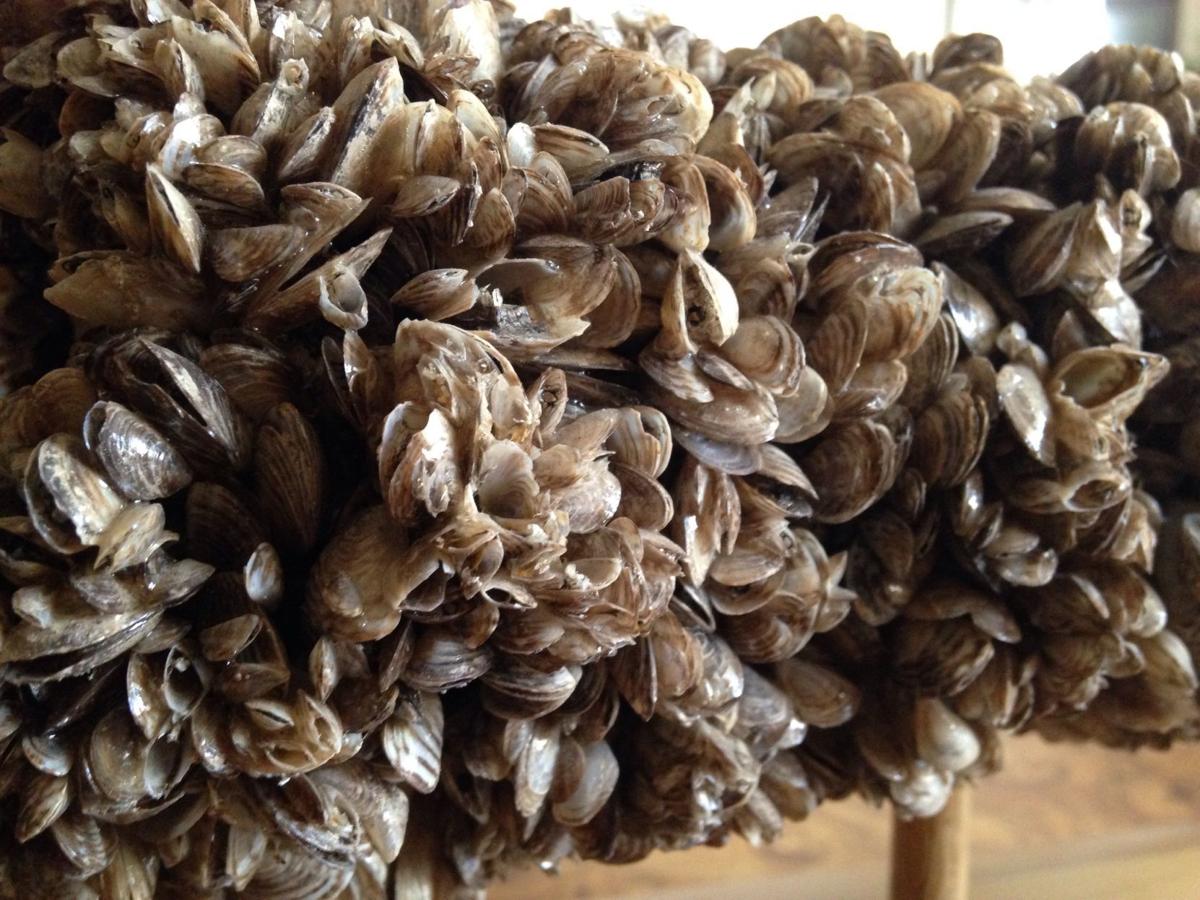 BOISE — The Idaho State Department of Agriculture reminds boaters to take measures to prevent spreading invasive species such as quagga and zebra mussels. Remember the three simple strategies: Clean, drain and dry.
Clean watercraft and equipment before leaving any water body. Clean the craft, anchors, planes, trailers, waders, shoes, and gear for visible plants and pests. Dispose of material on-site in a trash receptacle or on high, dry ground where there is no danger of it washing into a water body.
Drain water from all equipment including motors, live wells, sea strainers, wakeboard ballast tanks, boat hulls, scuba gear, bait buckets and boots. Pull the boat's bilge plug and allow water to drain.
Dry all vessel compartments and lay equipment out to dry before using in a different water body.
Before launching on Idaho waters, all watercraft must have a current invasive species sticker, sold by the Idaho Department of Parks and Recreation at many locations across the state.
The Idaho State Department of Agriculture and its cooperators operate 20 watercraft inspection stations strategically positioned at important corridors into Idaho. The program also includes six roving inspection teams.
Watercraft users are required by law to stop for inspection when traveling past an Idaho invasive species station during operating hours.
The department operates a hotline at 1-877-336-8676 for anyone needing information or a free decontamination wash for watercraft that may have been in mussel-infested waters.
Be the first to know
Get local news delivered to your inbox!