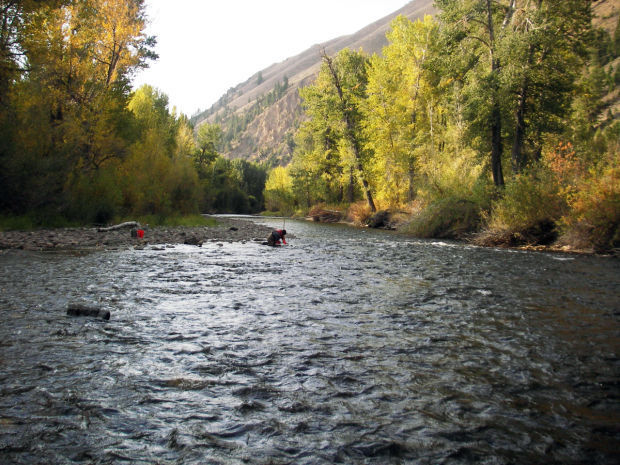 Implementation of the plan is beginning, and the Forest Service urges the public to be aware of what that will include.
"The Forest Service is in the process of decommissioning Owl Creek road and the ford across the Big Wood," Susan James, recreation program manager, said in a statement. "After Labor Day, we will begin designating dispersed campsites and restoring unauthorized routes in the North Fork drainage. Individual campsites will be temporarily closed as restoration and designation work occurs."
As implementation continues, the public should use the Sawtooth Facebook page at "U.S. Forest Service-Sawtooth National Forest" for alerts. In addition, the Forest Service urges the public to get a Motor Vehicle Use Map for the area. To get one, go to fs.usda.gov/detailfull/sawtooth/home/?cid=stelprdb5428436&width=full or any Sawtooth National Forest office.
For more information, call 208-727-5000.
Be the first to know
Get local news delivered to your inbox!