BOISE — Feeling lucky? Time to apply for fall controlled hunts for deer, elk, pronghorn and fall black bear. The application period runs through June 5. Resident Idaho hunters pay a $6.25 application fee, and nonresident applications are $14.75.
To apply, call 1-800-554-8685 or go to idfg.idaho.gov/license/applications or visit a license vendor or a Fish and Game office. Mail-in applications are no longer accepted. You will need a 2019 hunting license to apply for a controlled hunt.
Increase your chances for hunting deer, elk and pronghorn by entering the Super Hunt drawing. Go to idfg.idaho.gov/superhunt. Drawing winners will be notified by July 10.
The Super Hunt program is a separate and smaller pool of big game tags. For $6 per entry, a hunter can get added chances for controlled hunts, except black bear, because a Super Hunt tag is good for any controlled or general hunt for that specific species. Residents and nonresidents can enter the Super Hunt drawing without purchasing a license first. Hunters can apply for Super Hunts at the same places they apply for other controlled hunts.
Unlike the controlled hunt applications, hunters can enter as many times as they want for Super Hunt tags. There are eight tags each for deer, elk and pronghorn, along with one moose tag. All will be drawn in June.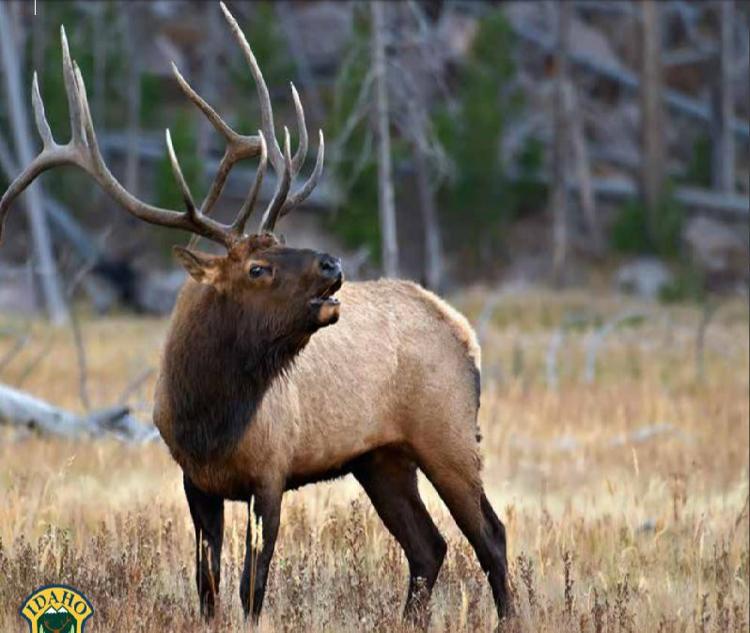 There's also one Super Hunt Combo up for grabs, which provides the lucky winner with one tag each for deer, elk, pronghorn and moose. Entries for the Super Hunt combo are $20 each, and hunters can enter for the combo as many times as you like.
The deadline for the first Super Hunt drawing is May 31, which is sooner than the controlled hunt deadline on June 5. There's a second Super Hunt drawing in August.
So what happens if you draw both a controlled hunt and a Super Hunt tag? Well, you're one lucky hunter. The Super Hunt tag is considered an extra tag, so you would have two tags to enjoy the best hunting experience Idaho has to offer.