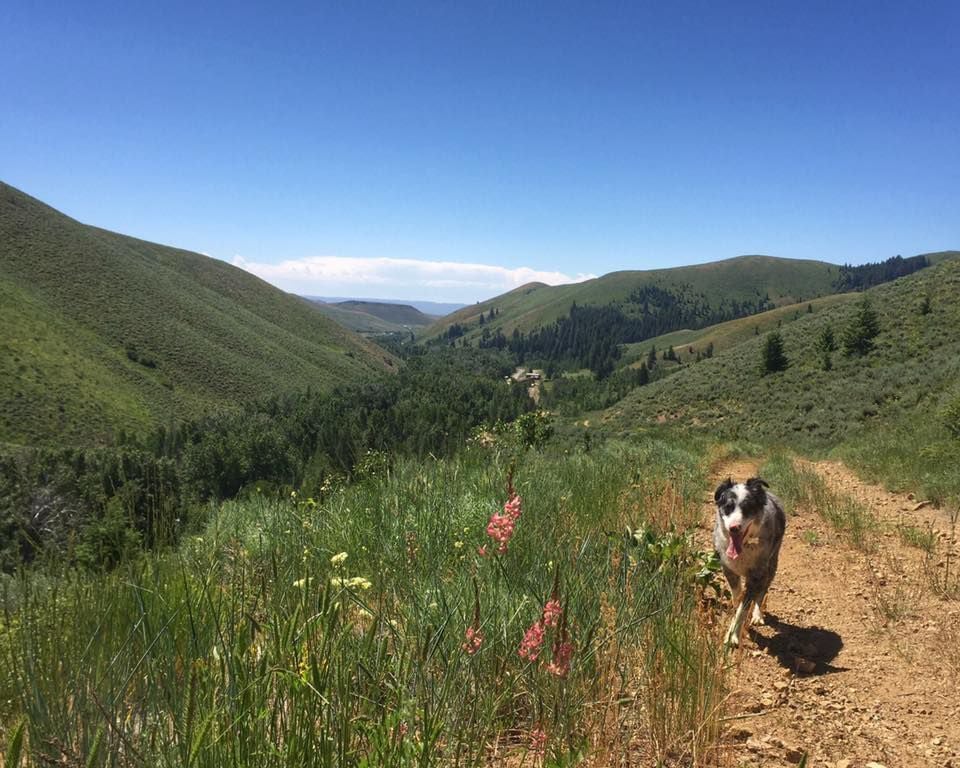 FAIRFIELD — Mountain bikers in southern Idaho will have even more trails to explore as another regional ski area debuts its new bike park.
According to a news release, Soldier Mountain Ski Area near Fairfield will open its mountain bike trails to riders starting Friday, Aug. 7. A grand opening will be held Aug. 8 at 11 a.m.
The bike park features 7.7 miles of track across four trails, each with a different skill level — one easy, one intermediate, one advanced and one extreme.
"We're excited to be opening our bike park," Soldier Mountain's incoming general manager, Paul Alden, said in the news release. "These trails are built to world-class standards, and we look forward to being the preferred local mountain-biking destination for riders of all ages and abilities."
The trails will be open through the end of October if weather permits. Riders can take chair lifts to the top of the mountain, with lift service running from 1:30 to 7 p.m. Fridays, 11 a.m. to 7 p.m. Saturdays and 11 a.m. to 4 p.m. Sundays. Soldier is not open during the week.
Lift tickets cost $39 for adults (ages 18-69) and $29 for youths (ages 9-17), while seniors, veterans and active duty military receive a $10 discount. Tickets will be half-price during opening weekend, and cyclists who purchase a season pass for skiing can use the bike park for free.
In the news release, officials also quietly announced that the ski area is under new ownership.
"Pending U.S. Forest Service approval, Ascent Ventures, a Lehi, Utah, company, will soon complete the purchase of Soldier Mountain," the release said.
Soldier went up for sale in early 2019 for $800,000. Several months later, the ski area made headlines when its owners listed the property on Craigslist.
Soldier has changed hands multiple times in recent years. It's currently owned by Diane and Matt McFerran, who purchased the property in 2016. Prior to that, it was owned by a nonprofit and once even belonged to actor Bruce Willis.
It wasn't immediately clear whether Ascent Ventures or the McFerrans were responsible for creating the bike park.
Officials said Soldier has plans to add a bike skills park, as well as a longer intermediate trail.
Be the first to know
Get local news delivered to your inbox!