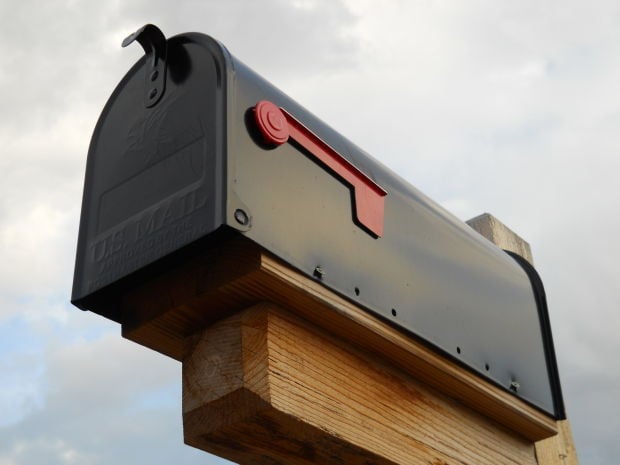 What exactly is the Idaho Way? According to 28 Idaho Republicans, addressing gender-based violence and under-represented minority students is just too costly for Boise State University and other Idaho institutions, and it just goes against the Idaho Way.
They are concerned that Idaho colleges' and universities' efforts to create inclusivity, diversity and equality are disconcerting. Excuse me? Huh?
I want to live in an Idaho that cares about its people — all of them, regardless of their gender or their sexual orientation. I want to be proud to live in a state where everyone is included and everyone is treated equally. That should be the true Idaho Way — not the homophobic, misogynistic and racist letter written by Rep. Barbara Ehardt and signed by 27 other Republican state lawmakers.
Everyone who signed that letter should be ashamed of themselves and should never be allowed to hold public office ever again.
Catch the latest in Opinion
Get opinion pieces, letters and editorials sent directly to your inbox weekly!