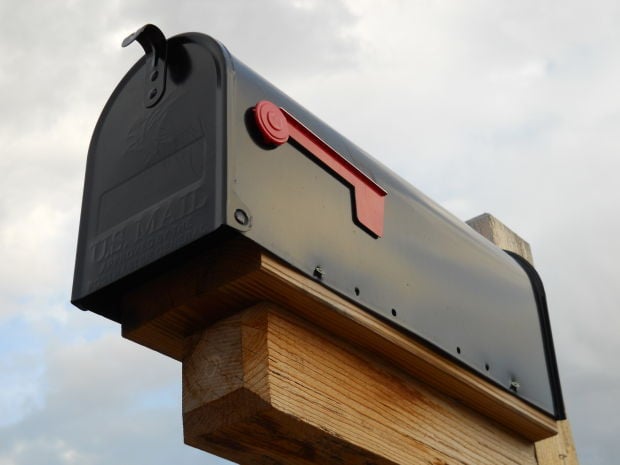 Voting by mail is safe and convenient especially for rural voters in Idaho who have to take the time to travel to polling locations. Using the Postal Service would provide ballots that can be studied over time and then easily mailed back to be verified. If voters decide to bring a legitimate ballot in person back to polling stations, they could do so.
A recent study by Stanford University Institute for Economic Policy research found that voting by mail did not result in a higher turnout for one party over another.
Even if there was another pandemic in the next elections, voters would be safer at home voting by mail than going to polling stations and possibly having to wait in lines.