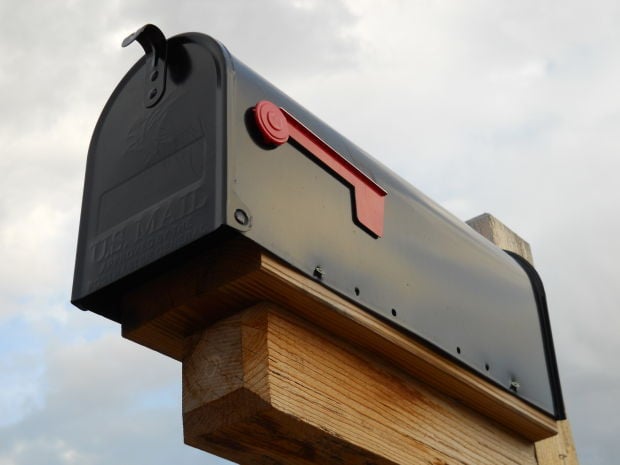 Watch your language
After reading the article written by Laurie Welch titled "Minidoka man charged with possessing child sexually exploitative materials," I was disgusted at some of the language used.
Two examples are, "The grainy video showed a person resembling Mosso-Santos having sex with a girl, who appears to be about age 4…" and "Police found on his phone 24 exploitative videos of boys and girls ages 4 to 15 engaged in sex with adults."
The language in these examples is fundamentally wrong and is exactly why these situations of evil and depravity are quickly becoming acceptable and mainstream.
First of all, a child who is 4-years-old does not have sex. The child is raped. By using softer language instead of telling the truth, the child's abuse and suffering are minimized, as is the horrific act that actually took place.
The second example stated that children ages 4-15 were "engaged in sex with adults." Again, children do not "engage in sex with adults." They are raped by pedophiles.
There are not words strong enough to express the lewd, debased and vile acts that pedophiles are subjecting innocent children to. In the future, because we all know there will be more disgusting articles like this, please be honest in your reporting. It is wrong and dishonest to report this in any other way.
Catch the latest in Opinion
Get opinion pieces, letters and editorials sent directly to your inbox weekly!