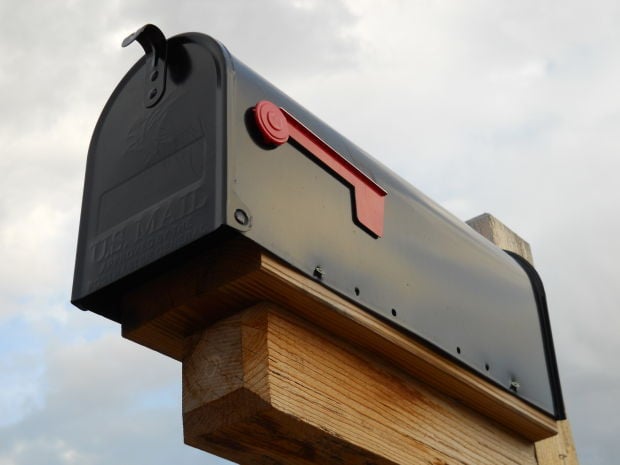 There are two types of lies:
The first, and usually predominant, is the affirmative misstatement of a fact — a lie of commission.
The second is by omitting important facts for the purpose of misleading someone else — a lie of omission.
Both destroy integrity and credibility.
Integrity and credibility, like virginity — once you lose it, it is gone forever.
Your opinion columnist was a public servant, and to the best of my knowledge, honest and forthright. That changed when he left public service — he has told numerous lies by omission.
June 5: He said Trump asked the Russians to hack Hillary: True — BUT he was being sarcastic and was commenting on Hillary's destruction of several thousand emails.
July 31: He said two years ago Trump had praised racists as very fine people — BUT the actual statement was "I am not talking about Neo-Nazis and white nationalists they should be condemned totally" then he said some very fine people are on both sides.
July 31: He said Trump would greet "peaceful protesters" with vicious dogs and ominous weapons. Videos show the "peaceful protestors" attacked law enforcement personnel with rocks and bottles. Lately, the press has decided to simply call such actions as periods of "UNREST" during protests.
August 7: He said Trump had suggested cleansing our bodies by injecting disinfectants. That statement was in response to a press inquiry and he turned to a medical expert and asked if something like that was been investigated.
It is a pity that a well thought of, former attorney general and member of the Idaho Supreme Court, Jim Jones, would throw his credibility and integrity away so soon after leaving his positions of public trust. BUT HE HAS — SHAME ON HIM.
Catch the latest in Opinion
Get opinion pieces, letters and editorials sent directly to your inbox weekly!