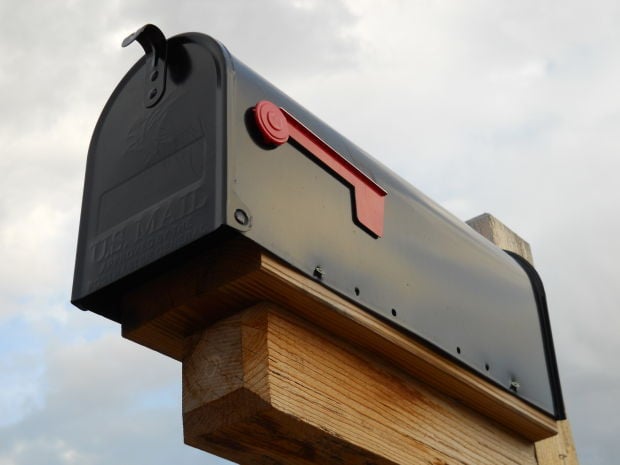 Conservatism supports certain ideologies. One of which is the sanctity of human life. Not just in some cases, but in all. We often recognize this when the debate turns toward the unborn child. Lately, I've noticed that Idaho is not as conservative as it would think itself. The recent pandemic has revealed the true type of "conservatism?" Idaho pretends with.
One of the safeguards against the pandemic is the proper wearing of a proper mask. I can already feel the negative tension running up many Idaho conservative and liberal backs. Not a shock coming from liberals as their ideology does not support the sanctity of human life. "You're not going to tell me what to put on my face!" is the battle cry. Let's clarify something.
First, in the state of Idaho, no one has ever been given an order to do anything. Our governor politely asked the people to follow a few guidelines that many ignored without repercussions aside from being infected with the virus. Some have died. Others have had it more than once. Their carelessness has caused recent spikes of the virus within the Magic Valley.
Secondly, when I choose to do the responsible thing in wearing a mask, I am not protecting myself. I am respecting and protecting the lives of others. The opposite is true as well. When I choose not to wear a mask, I am putting others at risk. I am telling others their life is meaningless to me, and my inconvenience is more important than human life. Sounds like the liberal mantra about the sanctity of human life to me.
Thirdly, no one is violating anyone else's rights! With rights come responsibilities! Idaho, it is time to be responsible conservatives. Honor the sanctity of human life. Properly wear a mask.
Catch the latest in Opinion
Get opinion pieces, letters and editorials sent directly to your inbox weekly!