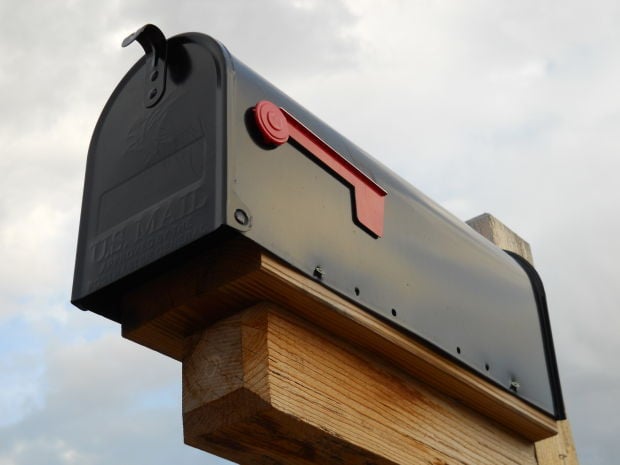 Every election cycle I notice there are always two very different kinds of philosophies within the Republican party. They can be distinguished between those that call themselves conservatives, and those that label themselves so called "common-sense" conservatives. A person could be forgiven for thinking I am splitting hairs distinguishing between them. After all, their stated positions seem similar: limited government, gun rights, traditional moral values, improved quality of public education, etc.… What makes all the difference, however, is in how they intend to achieve their different policies.
The common-sense conservative wants to wield government to solve our problems. Ultimately, this leads to bigger budgets, more bureaucrats, and, in the name of fiscal responsibility, more taxes. "Common-sense" gun legislation, "common-sense" business regulations, etc., all result in the same thing: more government control and less individual liberty.
The conservative, meanwhile, believes the individual is best suited to govern themselves and stands up to protect their fellow citizens from government overreach. They understand correct principles and don't need to contextualize the word conservative with a subjective modifier that allows them to say they're conservative while justifying bigger and more expensive government.
I do not want to be critical of the common-sense conservative and their beliefs, but it's important to know what my elected representatives stand for. This is the best country on earth because of our founding fathers' principled leadership. I want elected officials who will stand up for those principles in the legislature, not just pay them lip service on the campaign trail.
That is why I am voting for Christy Zito for Senate District 23, and Andrea Owens for Representative District 23A.
Catch the latest in Opinion
Get opinion pieces, letters and editorials sent directly to your inbox weekly!