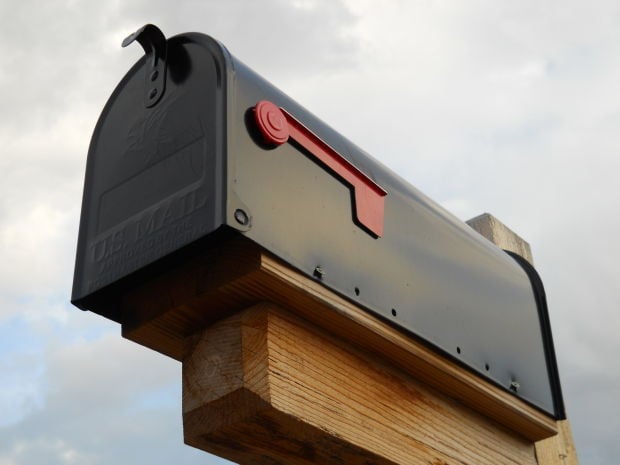 Tired of society being dumbed down
"When I was a child, I thought as a child, I spake as a child, I understood as a child, I thought as a child: but when I became a man, I put away childish things." — 1 Corinthians 13: 11
That's probably why I don't go to movies based on fiction characters from comic books, I don't participate in coffee & comic gatherings, I don't watch fiction on TV about so-called super heroes, I don't play with plastic dinosaurs and I don't spend my afternoons watching an animated all-age-movie that seems to be about a family of mice, nor do I play video games about witches, dragons and ghosts or indulge in other adult activities.
The majority of the floor space at Hastings, at one time, was given to book sales. Then they gave room to movies, then toys, then tables where children of all ages could put together action figures. Then books only commanded about 10% of the floor space. Then they went out of business. Barnes & Noble is following that same course of action, as are some public libraries. Thirty years ago, this was termed the Dumbing of America.
Vaughn Phelps, Twin Falls
Catch the latest in Opinion
Get opinion pieces, letters and editorials sent directly to your inbox weekly!