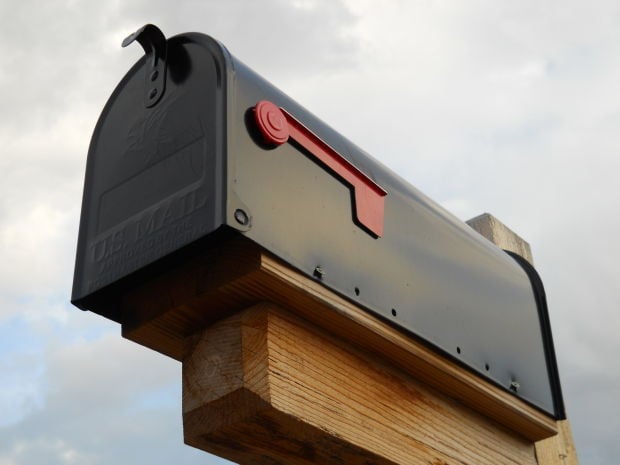 At the close of Idaho Health and Welfare's public hearings regarding IDAPA rules, it is clear Idaho citizens want to be included in the conversation. There was overwhelming testimony on the concerns of vaccine safety, informed consent, body autonomy, parental rights and personal stories rang loud and clear during the six public hearings that occurred throughout Idaho in August.
In addition to the pro-vaccine safety and pro-science testimony, it was obvious our tax payer-sponsored Idaho public health employees have taken a side against parents in the vaccination debate. Labels such as "anti-science" and "Dr. Google" permeated the air. The director of the Idaho Immunization Coalition — a not-for-profit heavily funded with taxpayer dollars through the Idaho Department of Health and Welfare — during testimony took it a step further using demeaning body language and glaring at moms who had come to voice their concerns on the safety of vaccines
Why is this issue being weaponized against a group of parents who are trying to do the best for their children? A parent should never have to experience such degradation after the injury or death of a child by vaccine.
This type of treatment is not uncommon towards parents of vaccine-injured or deceased children, but it should be. It is especially offensive coming from public health employees whose job is to serve the citizens of Idaho, not bully or humiliate them, employees who seek to impose their extremist views on Idahoans while testifying on taxpayer dollars.
I respectfully ask the Idaho Department of Health and Welfare to meet with us in an inclusive, transparent, safe space where all views can coexist and respect is given to all vaccine identities, not just state employees whose salaries are paid for and organizations who receive funding by the state of Idaho.
Catch the latest in Opinion
Get opinion pieces, letters and editorials sent directly to your inbox weekly!