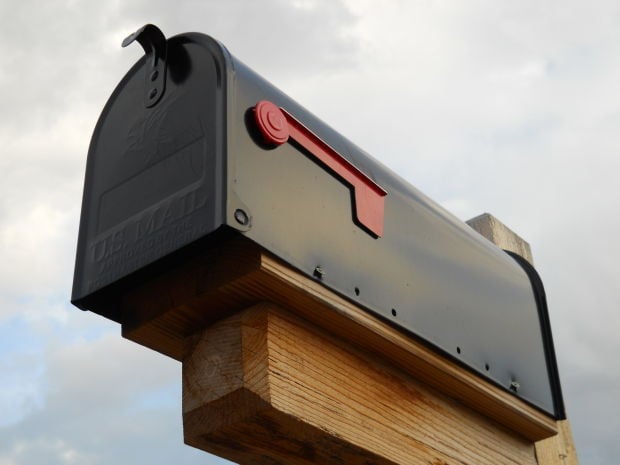 They're just a bunch of "lefties" trying to put their hands in your pockets. They're "socialists" attempting to impose collectivism on Idaho's struggling taxpayers; shady outsiders telling Idahoans what to do.
Yup, the buzz-word pundits are out in force trying to throw shade on Reclaim Idaho's efforts to keep good teachers, supplies and programs in our classrooms. The Invest in Idaho Initiative we're asked to support will generate up to $200 million each year, earmarked for class size reduction, current textbooks, closing the salary gap between Idaho and surrounding states, career technical education, full-day kindergarten, art, music and drama programs and special education services.
And the vast majority of us will see no increase in taxes with a possibility of reductions in local school levies.
You have free articles remaining.
There's an organized disinformation campaign against the initiative spurred by some people who make over $250,000 per year after deductions, some corporations and legislators responsible for the ongoing shift of taxes from corporations and the wealthy to the rest of us.
Please, talk to one of the mostly local volunteer petition carriers. They'll give you the details and unbiased reasons the Invest in Idaho Initiative is good for this state.