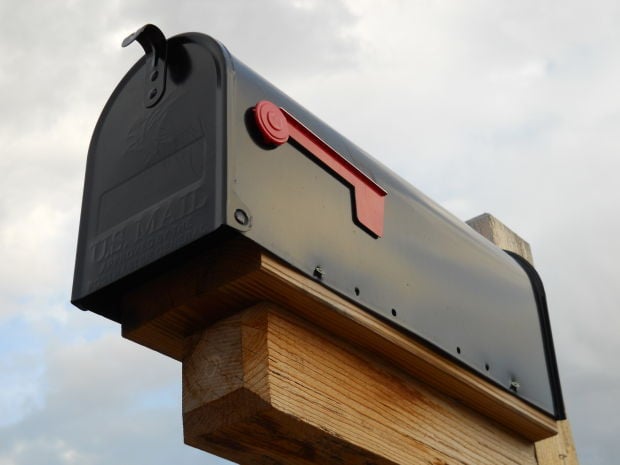 Thanks Braun Brothers
As a long time musician in the Magic Valley, I've had the pleasure of growing up with the Braun Brothers. Competing in Battle of the Bands when we were kids, watching them entertain the people of Idaho in various forms, either together or individually. I can say I have never been prouder of Mustie Braun's boys then I am right now. Cancelling their annual Reunion for 2020 is to me the most unselfish, caring thing an organization can do in this terrible time of Covid 19. Gathering large groups of unmasked, unprotected people at this time appears to be a recipe for disaster. Maybe Muzzie, Gary and Billy's caring and thoughtfulness is a good sign that we can all make it out of this horrible time alive. O.P.L.M. (old peoples lives matter) Jon Reynolds Cobalt Blue.
Oakley Valley Arts Council says thanks for helping with heat
The Oakley Valley Arts Council appreciates the Burley Lions Club for helping us with a matching donation for our new heating system. Thank You! We appreciate all they do for the community in our area.
 Thank you to those donors that responded to our plea- Lorraine Rogers, Wendell Wells, Denny Davis, Linda Greenawalt, Kent Searle, Russell Bair, Helen Bradley, Grant and Ina Rae Jarman,
Teresa Vargas, Wayne and Alice Schenk, Judith Child, Marjorie Stapelman, Margene Johnson, Lois Wood, Janell Ahern, Kris Faux, Keith and Kim Quigley, Stacy Mallory, Janet King, Dave Jones, and anonymous concession furnace donors.
Thank you to the patrons who continually support the arts that also helped this non-profit to have monies toward this cause as well. The old oil furnace finally gave out and Rim Rock Heating answered the call and went to work. The heating system was installed just before the spring show opened.
The heat was a welcome delight! Two new propane furnaces with air conditioning coils were installed. OVAC looks forward to the time that the monies are available to purchase the remaining air conditioning equipment.
OVAC ran five performances of Let's Murder Marsha and closed early due to the coronavirus. The productions are on hold until regulations allow us to safely join together with our patrons, cast, and crew.
We appreciate all that continue to participate, whether on stage, behind the scenes, or in the audience.
Thank you for many years of support! 
-Oakley Valley Arts Council
Catch the latest in Opinion
Get opinion pieces, letters and editorials sent directly to your inbox weekly!